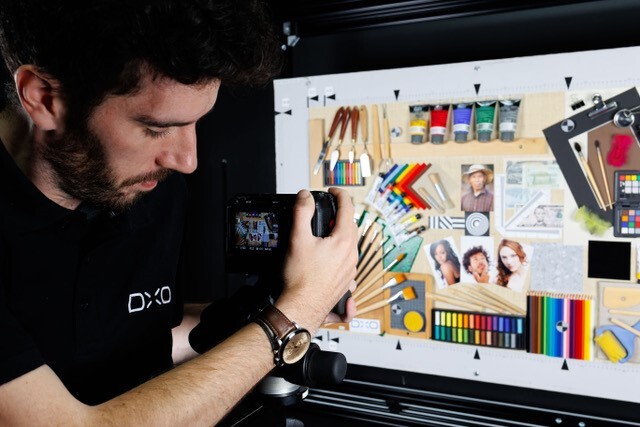 Can you help us make the world of photography better?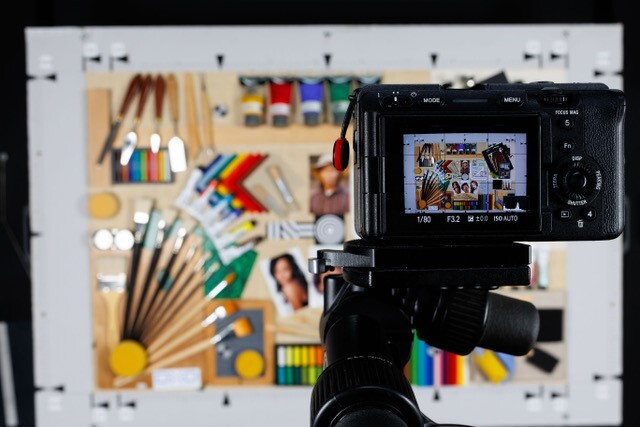 For over 20 years, DxO has been recognised as a world leader in image-processing technology – but it's our talented, dynamic people who make that happen. And while our award-winning software is at the cutting edge of creative workflow, it's the photographers using those tools who inspire us. We want to help them create and succeed.

To do it, we design the most powerful photo-editing software on the market, made to measure for demanding professionals and enthusiasts.

Our products include: DxO PhotoLab, the complete RAW photo and workflow software that's won TIPA's Best Photo Software award for the last three years running; DxO PureRAW, the world's best denoising and demosaicing tool; and Nik Collection, the leading suite of creative plugins for Adobe Photoshop, Lightroom Classic and DxO PhotoLab, which won the EISA 2021 award for Best Photo Software.
Let's take the next step together
We're looking for talented people across a full gamut of roles, from software technology, development and testing to marketing, management and sales. As a progressive workplace, we also support and encourage remote and part-time roles.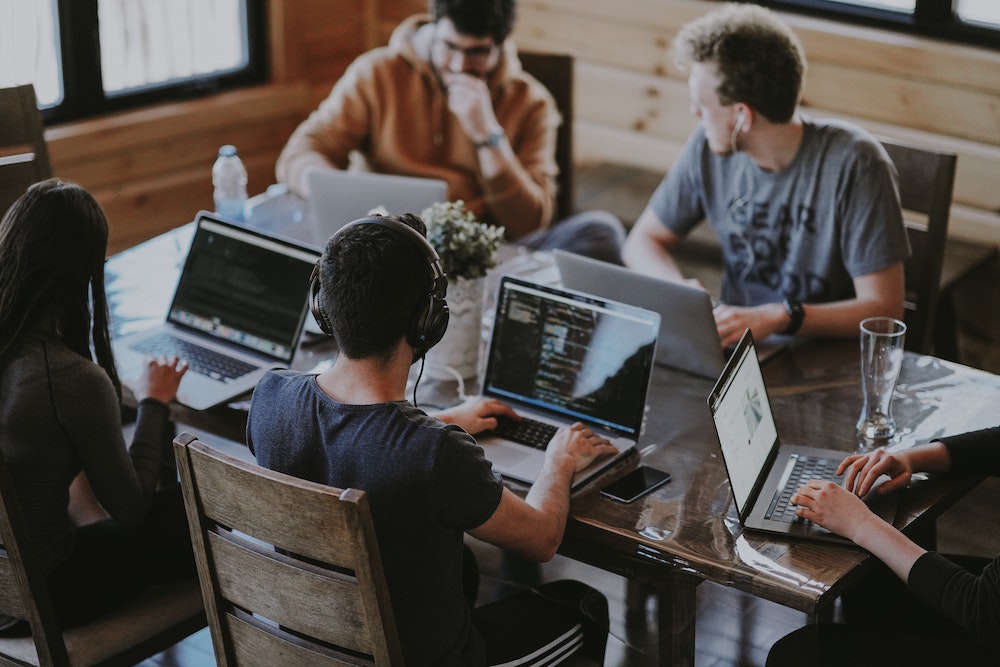 Share your ideas
Add your ideas and inspiration to a company which prioritizes teamwork, creativity, and excellence in everything we do.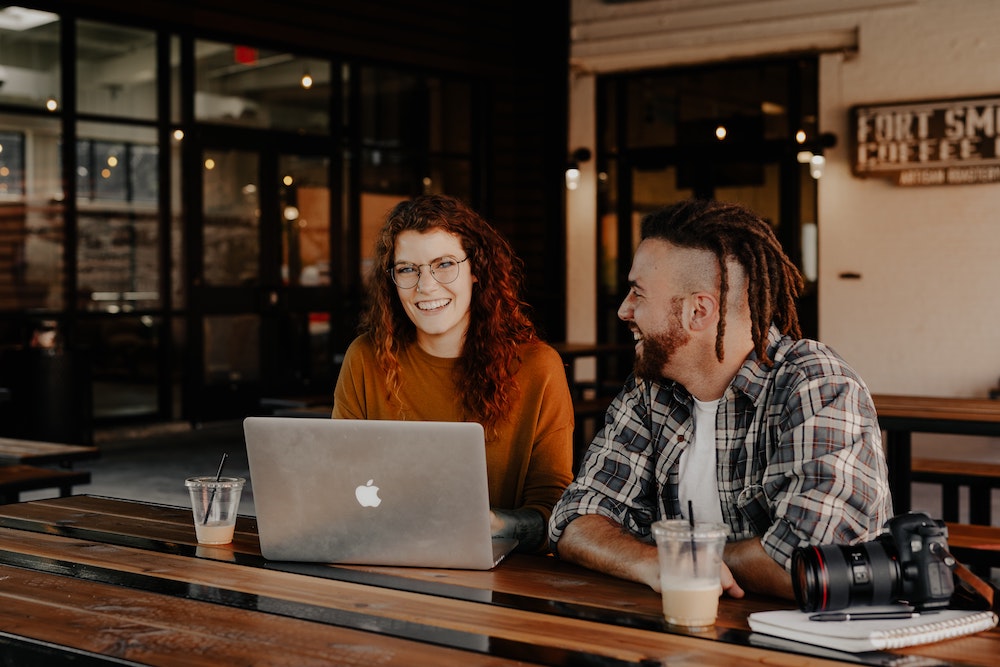 Make our teams better
Join an inclusive, progressive and inventive team, set up to reward the best and brightest ideas in research and development.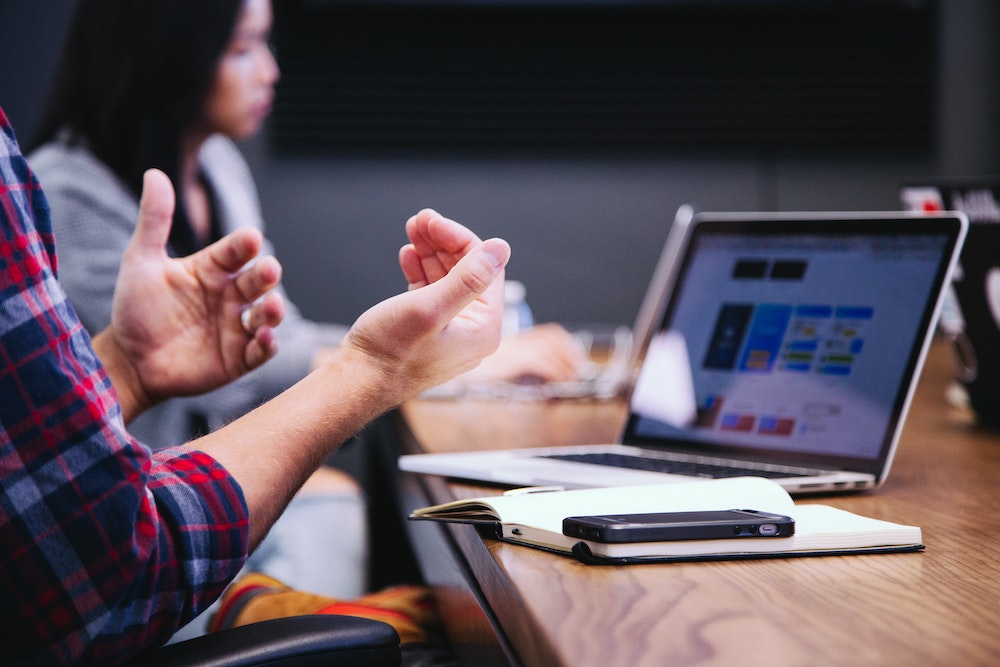 Shape future technologies
Make the best even better by developing new and existing technologies that can shape the future of photography.