DxO White Papers
(only available in English)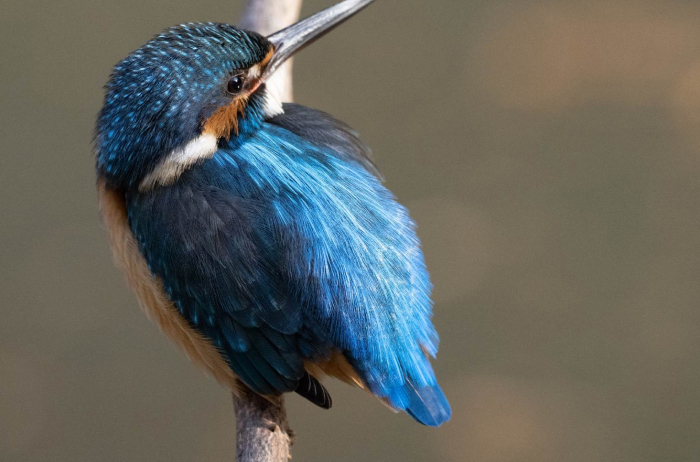 by Wolf Hauser
How the new DxO Wide Gamut helps PhotoLab 6 deliver truer colors and better images
Color is one of the most important aspects of any picture and the capacity to reproduce and adjust color to match the photographer's intent is fundamental to any image-editing software.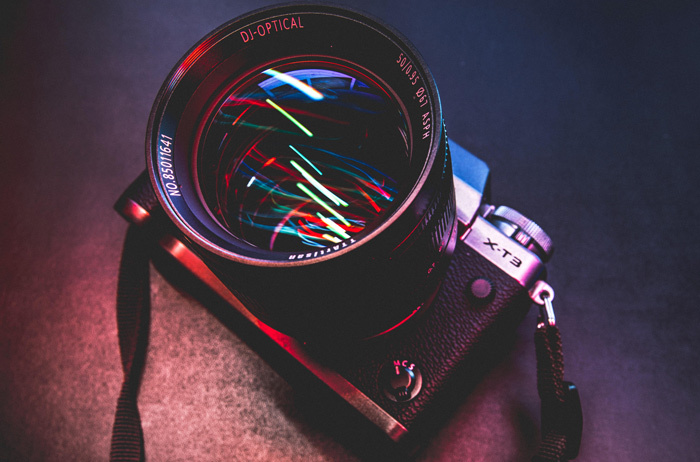 by Wolf Hauser
A unique sensor now matched by next-generation processing: DxO DeepPRIME now supports Fujifilm X-Trans
DxO's latest software brings exciting news for Fujifilm photographers: both DxO PhotoLab 5 and DxO PureRAW  2 now process files from X-Trans sensors, producing remarkable levels of detail.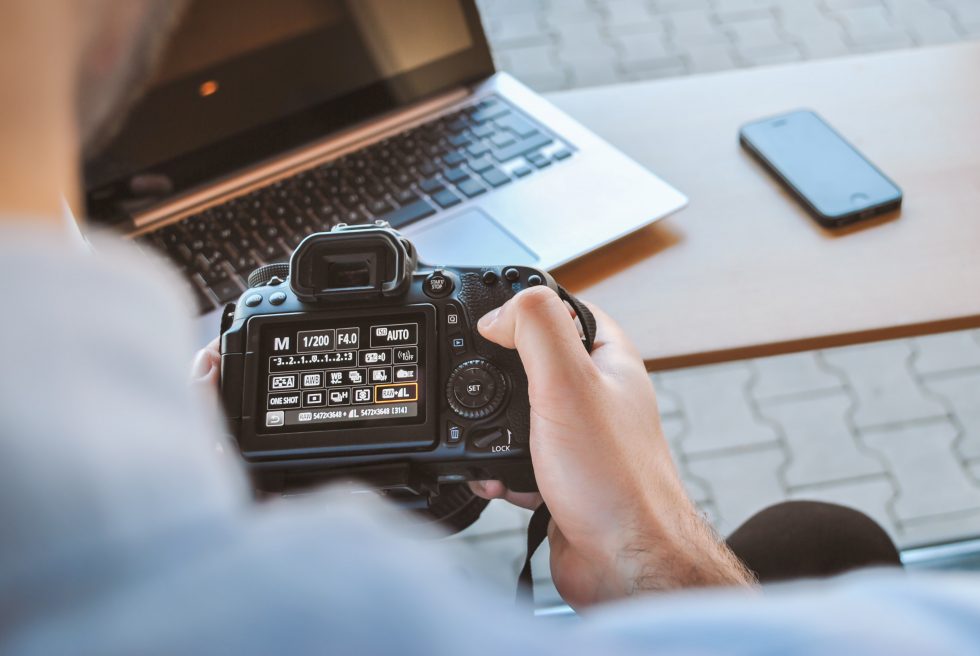 by Wolf Hauser
What are Linear DNG files and how should you use them in your photo-editing workflow?
Photo editing software such as Lightroom and Capture One might give you creative freedom and flexibility, but that doesn't necessarily mean that you're getting the best possible image quality from your RAW files.