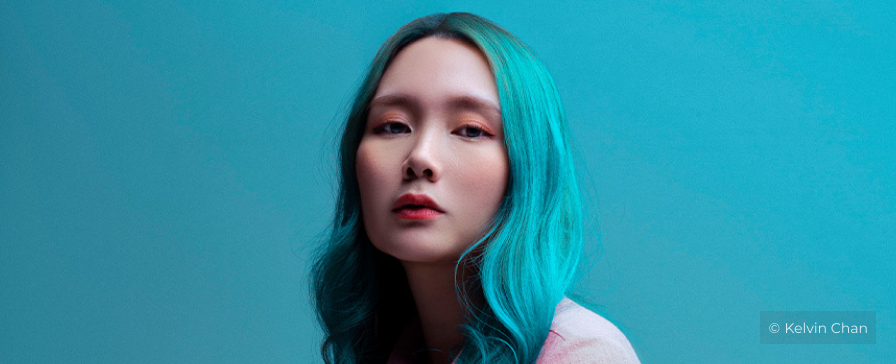 PRESS RELEASE
June 15, 2022
DxO Nik Collection5: Major upgrades to Color Efex and Analog Efex, improved local adjustment technology, and a smoother user experience
The latest version of the renowned suite of eight plug-ins for Adobe Photoshop®and Lightroom Classic®also features a brand new tool to reduce haze and 29 faithfully reproduced color film grains.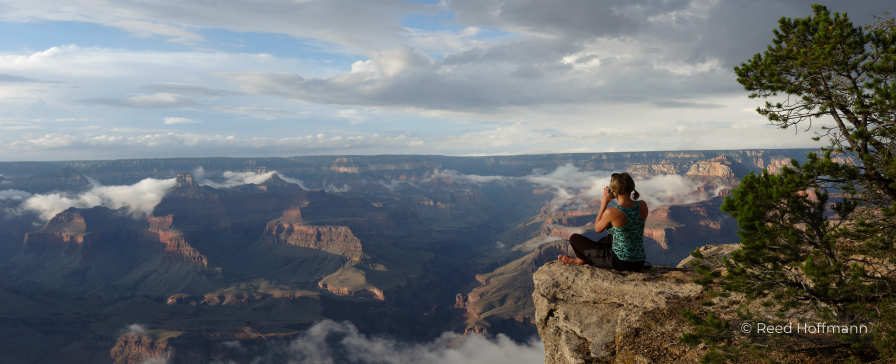 PRESS RELEASE
March 16, 2022
DxO PureRAW 2: Versatility, speed, and support for Fujifilm X-Trans cameras
A revolution for RAW files, DxO PureRAW 2 now allows users to pre-process images without leaving Lightroom and offers significant speed improvements. Support arrives for X-Trans cameras, offering Fujifilm photographers excellent image quality, and improved OS integration brings access via context menus.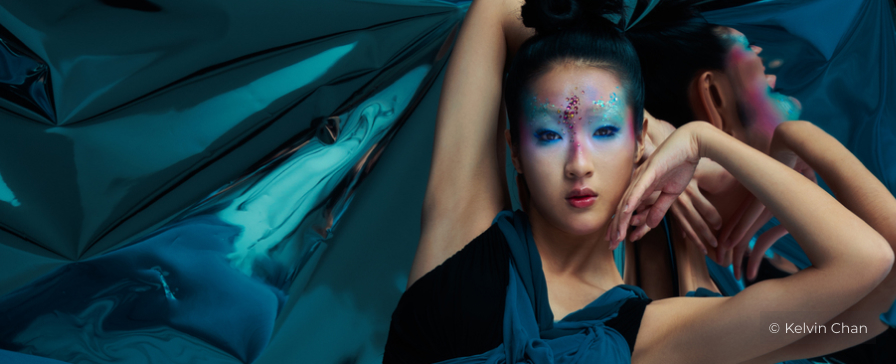 PRESS RELEASE
October 20, 2021
DxO PhotoLab 5: Enhanced Local Adjustments and a More Powerful PhotoLibrary
This new version also introduces a new DeepPRIME denoising tool that is up to 4 times faster than previous iterations as well as support for Fujifilm X-Trans sensors (Beta).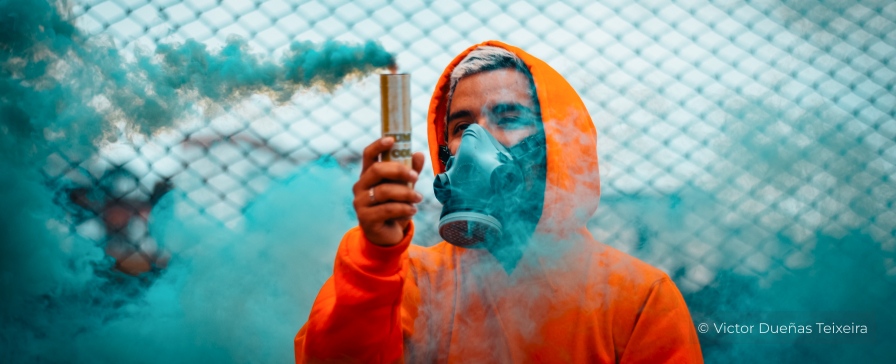 PRESS RELEASE
October 20, 2021
DxO FilmPack6: Accurately Rendering the Soul of Analog Photography
This latest version introduces new films, cinematographic renderings, and Fujifilm in addition to support for X-Trans RAW files (Beta). It features a wide array of new effects as well as Time Machine, a unique and interactive introduction to the history of film photography.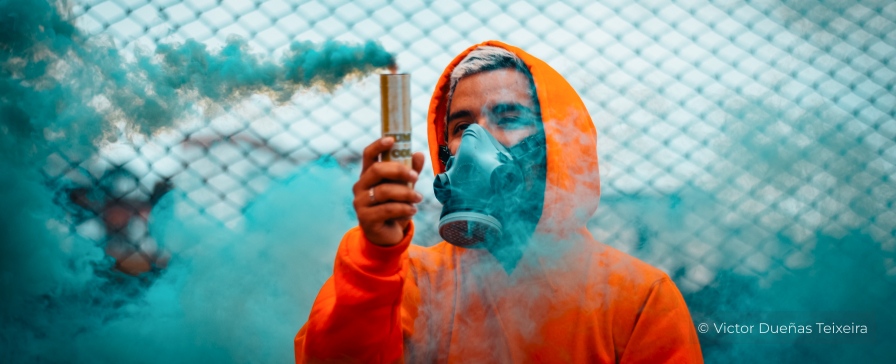 DxO FilmPack 6
Rediscover the magic of analog film
About DxO
Established in France 18 years ago, DxO is one of the most innovative companies in the digital photography and image processing industry. It designs and sells advanced photo editing software for amateur and expert photographers and its solutions are grounded in its extensive knowledge of optical science, offering highly effective correction and processing tools. Its goal is to use its expertise to ensure that the industry's best technology is available to every photographer.
DxO's expertise is the result of a close relationship between its engineers and the world's top applied mathematics research laboratories. Today, the company has a number of innovations to its name, including the automatic correction of optical defects produced by digital cameras based on a prior analysis of cameras and lenses in DxO's laboratories. DxO has also developed the market's most effective denoising and RAW development tools as well as the industry's most powerful optical correction algorithms.
Contact
Address
DxO Labs
3 rue Nationale
92100 Boulogne-Billancourt
France
+33 (0)1 55 20 55 99
Support
Please submit a request to our Support Team.
Careers
Visit our careers page