U Point™ Technology
A little history
When editing or applying a selective adjustment to a digital photo, outlining the area you want to edit (applying a mask) can be a challenge. Typically, you have to use selection tools, magic wands, and even your best drawing skills. These methods are labor intensive and often imprecise.
In the early 2000s, Nils Kokemohr (founder and former CTO of Nik Software) and his team of engineers invented an effective and revolutionary technology designed to apply masks and make selections with incredible precision. Dreamed of by countless photographers, this method was called U Point™ technology.
First a part of the Nik Collection, this technology has since received multiple awards and is widely acclaimed. In 2017, DxO purchased the Nik Collection from Google and modernized U Point™ technology so it could support the RAW files used in DxO PhotoLab, the company's advanced photo editing solution.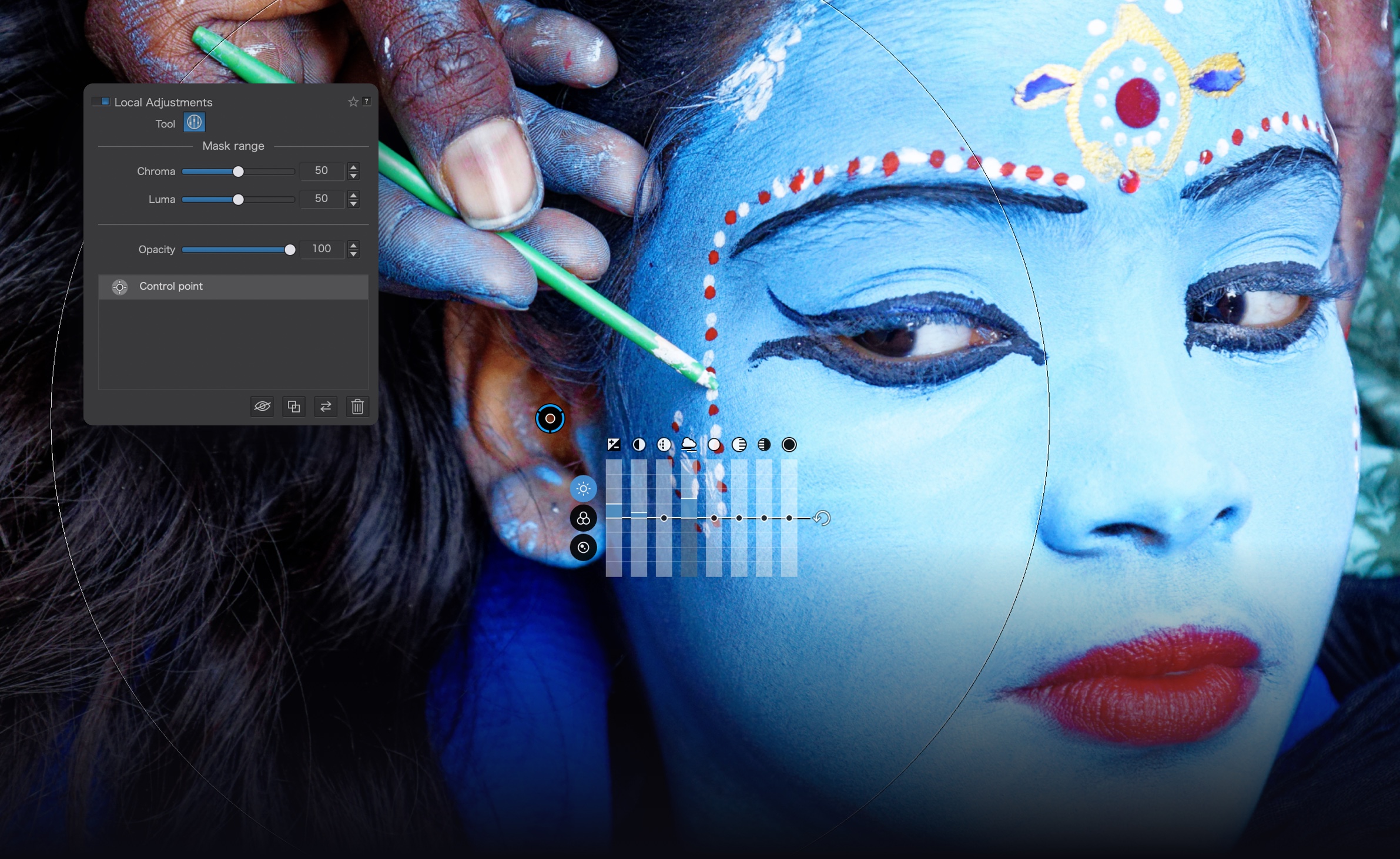 Shooting settings:
Camera:

Canon EOS 5D Mark IV

Lens:

EF24-105mm f/4L IS USM

Parameters:

ISO 1000 - 1/50s - f/5.0 - 75mm
Image processing:
U Point™ Technology Control Points and Control Lines in DxO PhotoLab
How it works
"U Point™"—i.e. "you point"—lets you identify a reference point, called a Control Point or a Control Line, in the most natural way possible by simply clicking on it with your mouse.
Next, users can fine-tune the radius of the editing area around the Control Point as well as the direction, which alters the width and angle of the region affected by a Control Line.
Shooting settings:
Camera:

Canon EOS 5D Mark III

Lens:

EF24-105mm f/4L IS USM

Parameters:

ISO 250 - 1/800s - f/6.3 - 45mm
Image processing:
Based on the selected reference point, the technology uses the U Point™ algorithm to understand the pixel's characteristics in terms of color channel value (red, green, and blue), hue, saturation, and luminance. In addition, U Point™ technology also analyzes the texture of the surrounding area in the photo to distinguish between similar pixels based on their color and texture.
Two separate sensitivity sliders allow users to differentiate between similar pixels with an extreme level of precision. As a result, masks can be endlessly fine-tuned, and the magic of U Point™ technology can be seen in how users can identify as many control points as they want in order to:
Myanmar
Shooting settings:
Camera:

Canon EOS 5D Mark II

Lens:

Canon EF 70-200 f/2.8L IS USM

Parameters:

ISO 400 - 1/250s - f/3.2 - 80mm
Image processing:
– address multiple issues with a variety of specific adjustments;
– add redundancy: since similarities are analyzed in every Control Point and Control Line placed within your image, the engine is able to distinguish one reference pixel from another and figure out how similar they are;
– select areas that are non-circular in shape more easily;
– expand the user's selection to include a slightly darker reference point;
– identify different reference pixels on different objects.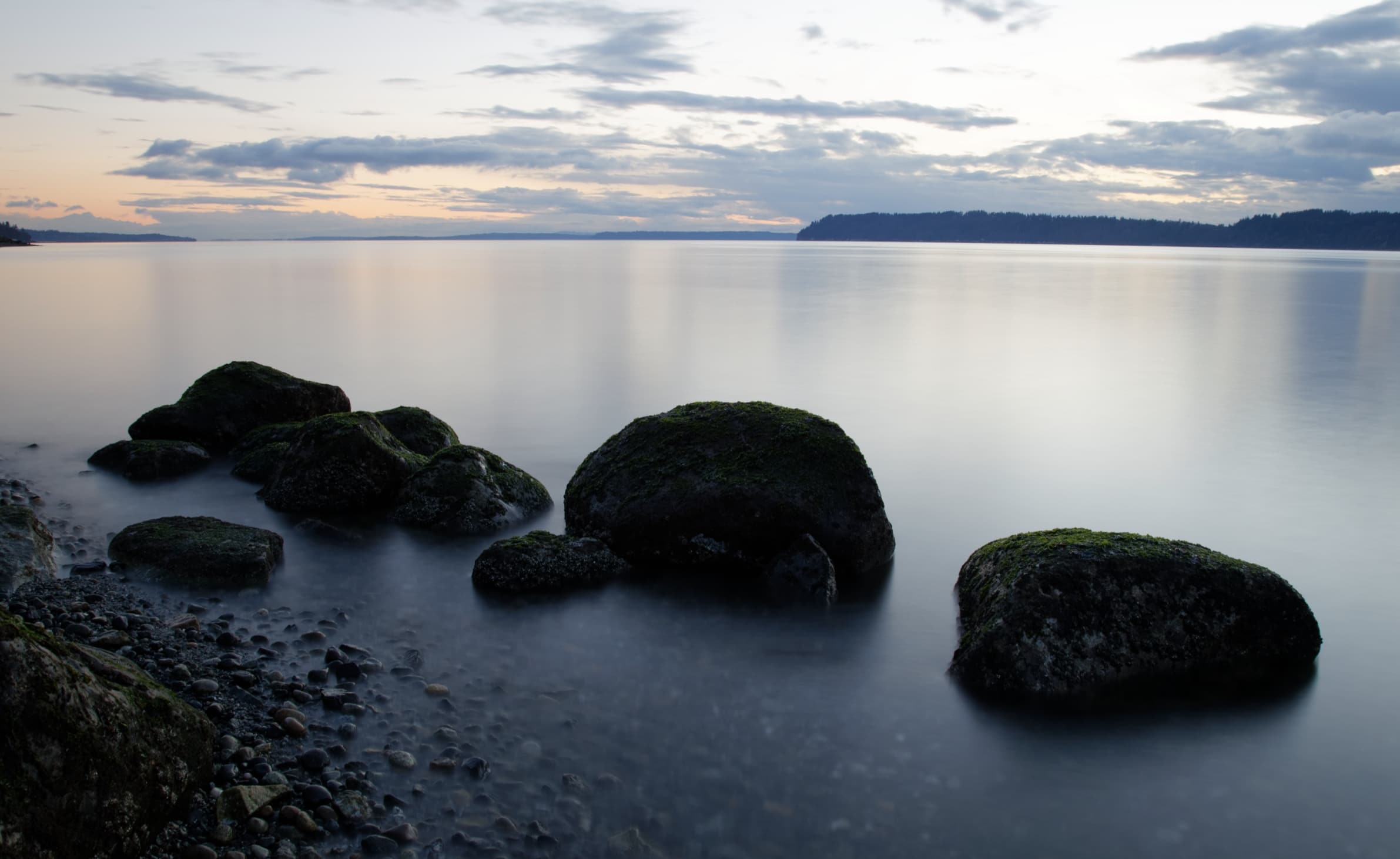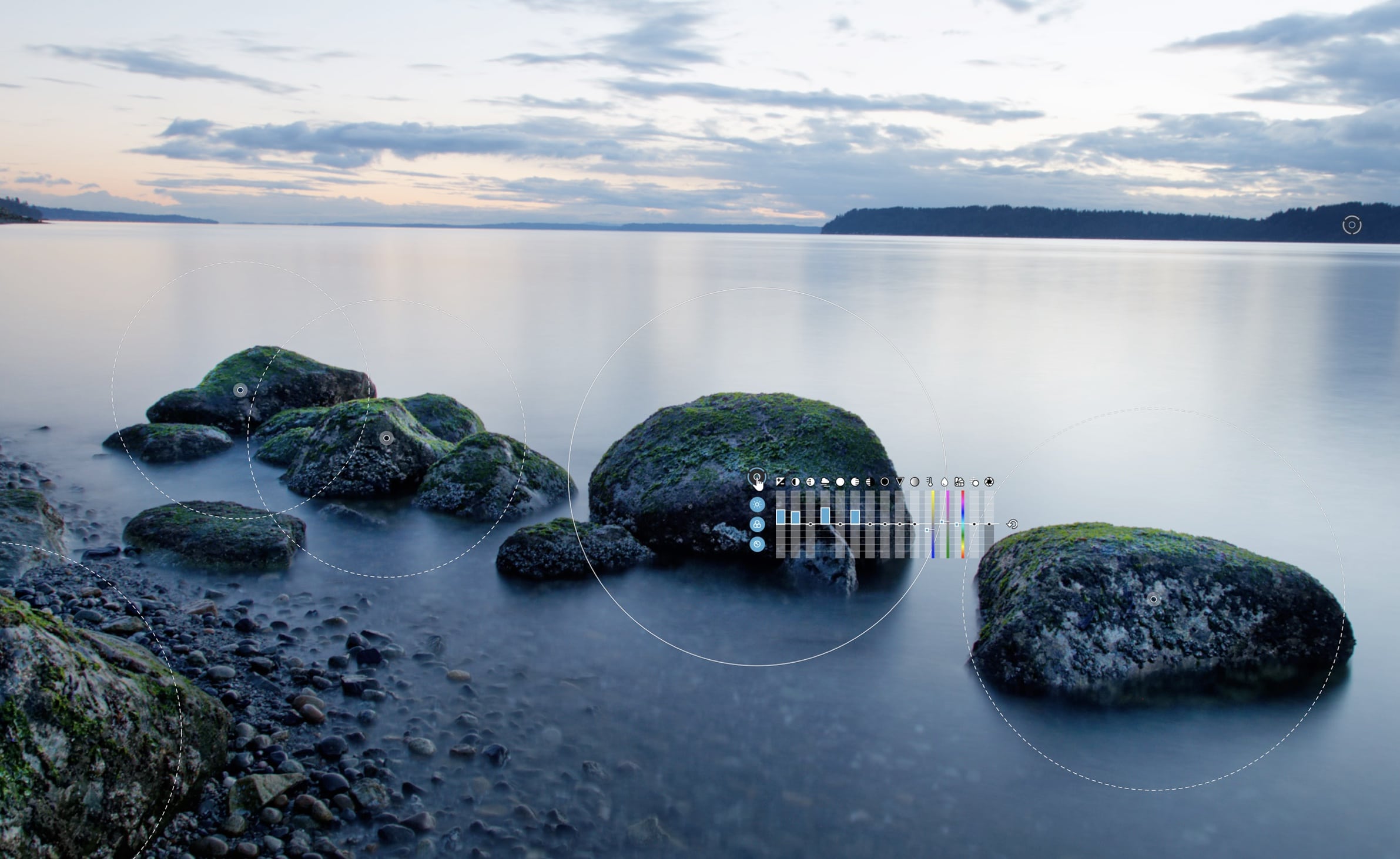 Shooting settings:
Camera:

Canon EOS 6D

Lens:

EF24-105mm f/4L IS USM

Parameters:

ISO 100 - 30s - f/11 - 24mm
Image processing:

U Point™ technology in DxO PhotoLab
DxO PhotoLab is the only software to incorporate U Point™ technology in RAW files and offers users the most comprehensive editing palette on the market. You can now edit your RAW files as part of a non-destructive workflow.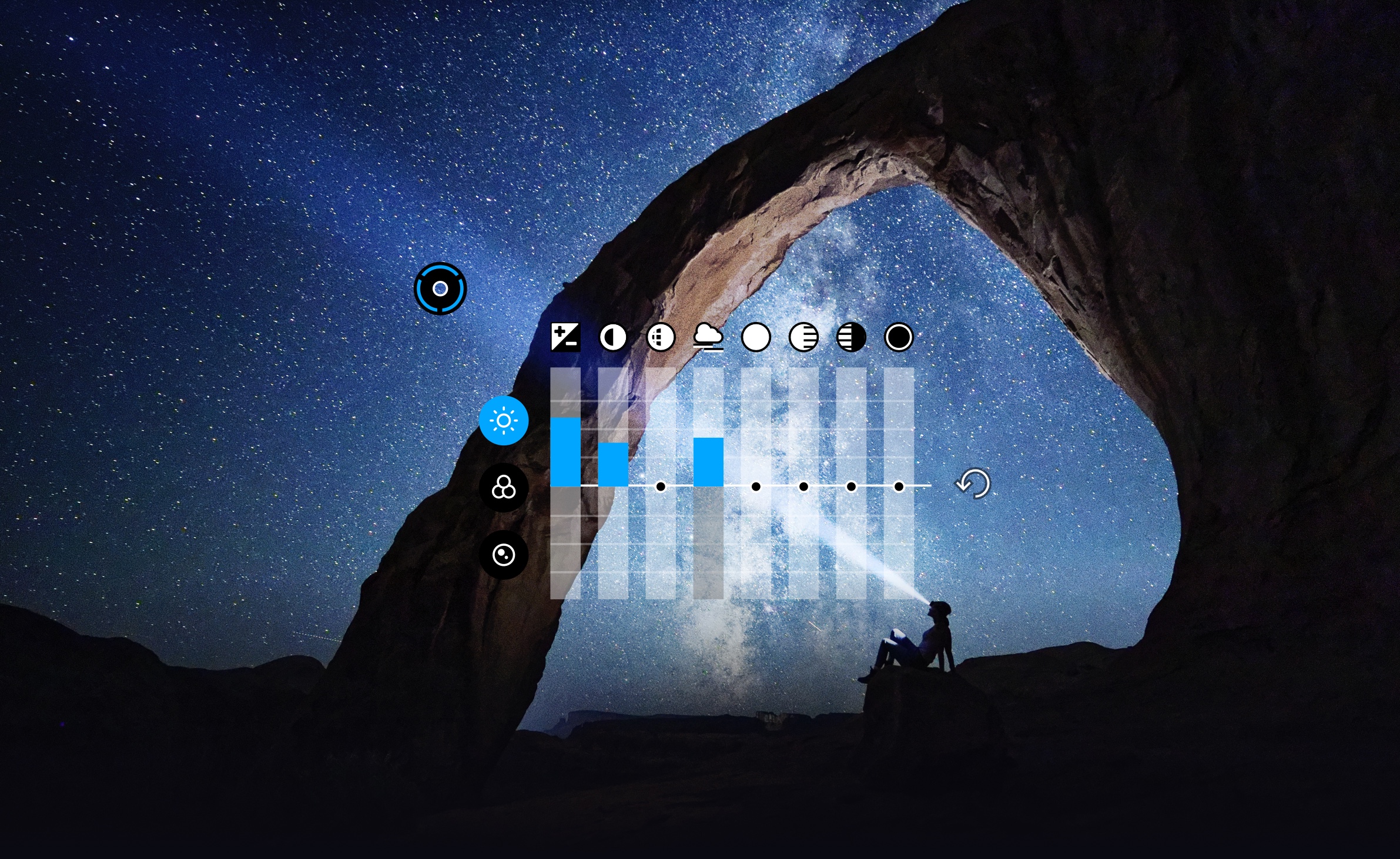 Shooting settings:
Camera:

Canon EOS 5D Mark IV

Lens:

Canon EF 16-35mm f/2.8L III USM

Parameters:

ISO 3200 - 25s - f/2.8 - 16mm
Image processing:

Light

Color

Sharpness