Feature-rich: Powerful tools for demanding photographers
DxO PhotoLab is complete, end-to-end, RAW photo editing software, built by experts.
There are two editions of DxO PhotoLab 6. ELITE is our fully featured powerhouse, while ESSENTIAL is the perfect introduction to RAW photo editing at an excellent price.
Do you already own a version of DxO PhotoLab?
Click here to see how it compares to version 6
Check out the full list of features below.

©
Yoann Stoeckel - Kah-Wai Lin - Kevin Cooley
©
Yoann Stoeckel - Kah-Wai Lin - Kevin Cooley
---
Image quality and file support
Image correction and enhancement
DxO's renowned Optics Modules for camera and lens corrections
Automatic application of DxO's lens correction profiles and camera renderings based on metadata
Download optical modules specific to your gear
Lens sharpness improvements based on decades of laboratory tests
Correction of barrel or pincushion distortion, profile-based or manual
Vignette correction, profile-based or manual
Chromatic aberration correction, profile-based or manual
Unsharp Mask to boost accentuation of details and contrast
Moiré tool to remove any artifacts related to high-frequency textures ELITE ONLY
Ultra-wide gamut for accurate color rendering throughout your workflow NEW
In addition to RAW files, edit TIFF and JPEG files in DxO Wide Gamut working color space NEW
DxO denoising technologies:
Industry-leading noise reduction: DeepPRIME and DeepPRIME XD NEW AI-powered denoising ELITE ONLY. Now fully compatible with Fujifilm X-Trans sensors.
PRIME denoising ELITE ONLY
High Quality (HQ) denoising for the most efficient processing
Automatic and manual control over denoising settings, with preview window
Geometry corrections
Optical Distortion correction through DxO's expertise in camera and lens calibrations
Support for a wide range of file types: RAW, TIFF, JPEG, and DNG*
Support for Fujifilm X-Trans RAW files ELITE ONLY
*RAW and DNG files from supported cameras only. For a full list, click here.
---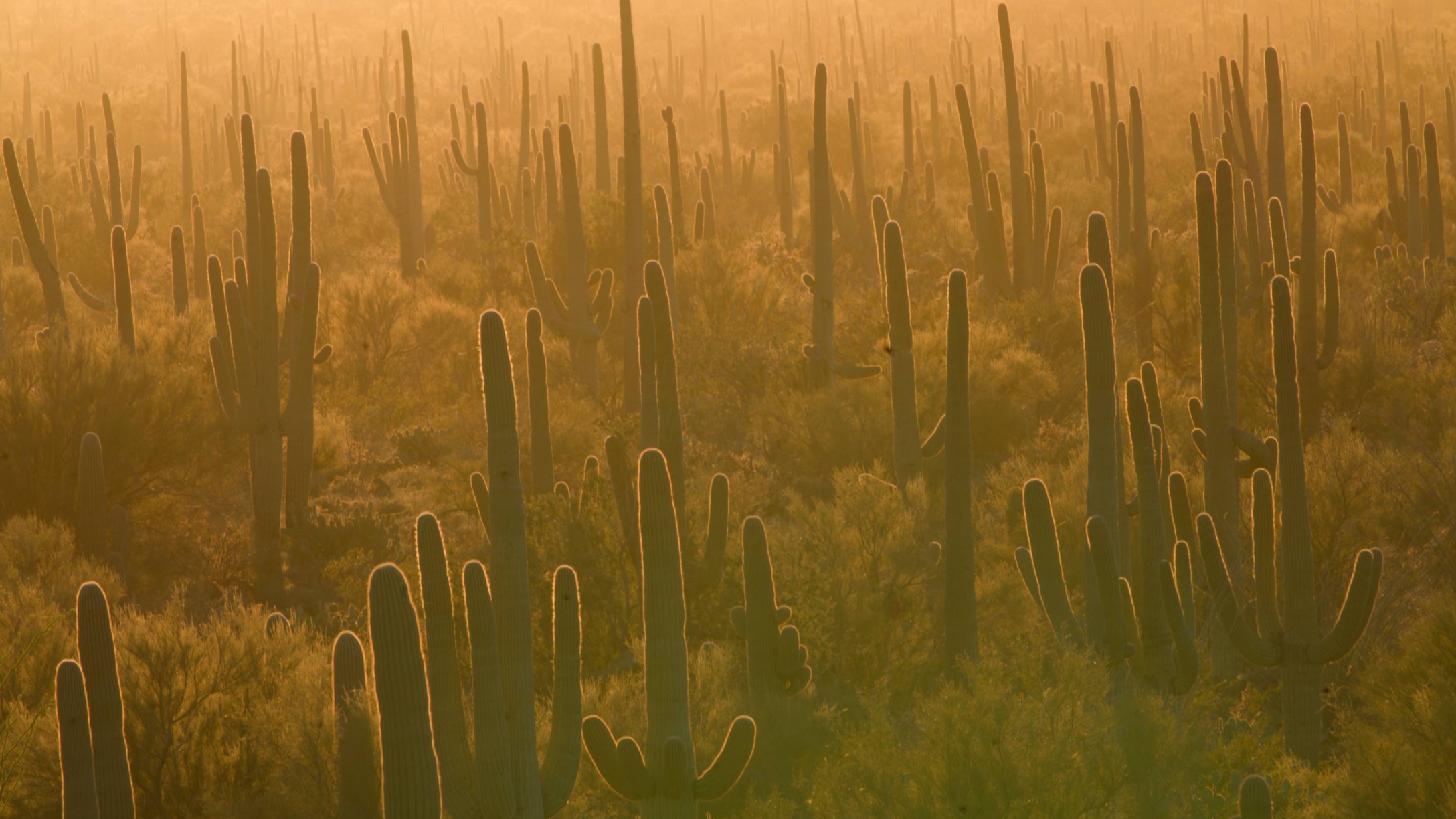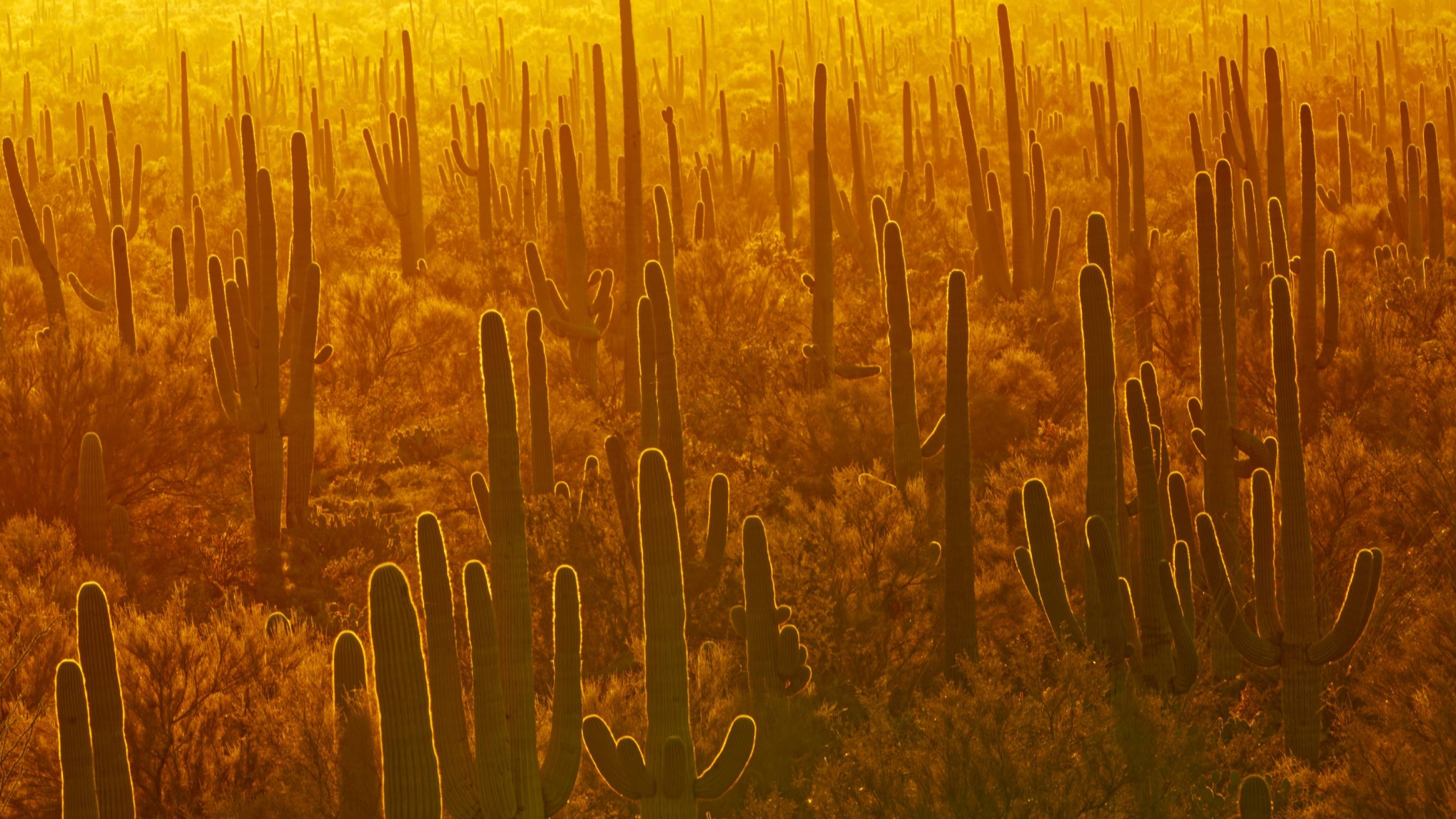 Saguaro National Park, USA
Shooting settings:
Camera:

Sony ILCE-7RM4

Lens:

140 - 560mm f/6.3

Parameters:

ISO 200 - 1/40 - f/20 - 462mm
Image processing:
---
Image adjustment
Luminosity and contrast adjustment
Exposure Compensation
DxO Smart Lighting balances luminosity between shadows and highlights
Selective Tone for more precise control over the range of tones in an image
DxO ClearView Plus to reduce atmospheric haze and enhance local contrast ELITE ONLY
Contrast and Microcontrast editing
Tone Curve
Color editing
White Balance with color picker
Color Accentuation to set saturation and vibrancy
DxO's camera-calibrated profiles and film renderings
Apply color rendering from camera
Apply classic analog film renderings to photos
Import and apply DCP and ICC profiles ELITE ONLY
Style Toning to apply black and white or sepia tones
ColorWheel: an innovative tool for manipulating color and customizing color channels
Soft Proofing mode to ensure accurate colors throughout your workflow NEW ELITE ONLY
Simulate ink and paper according to ICC profile when soft proofing NEW
Crop, horizon, and perspective tools
Crop and level your image
Select different crop ratios and add custom ones
Adjust perspective distortion with dedicated tools: force parallels, rectangle, 8-point guides ELITE ONLY
View the maximum image area captured by your sensor when in Crop mode NEW
Option to show grid while creating transformations
ReTouch tool
Remove dust spots or unwanted elements with automatic source selection
Clone and Repair modes
Set your own Clone/Repair source
Edit the shape of the area to be retouched using a brush and eraser NEW ELITE ONLY
Rotate, scale, and mirror your source area for absolute control NEW ELITE ONLY
---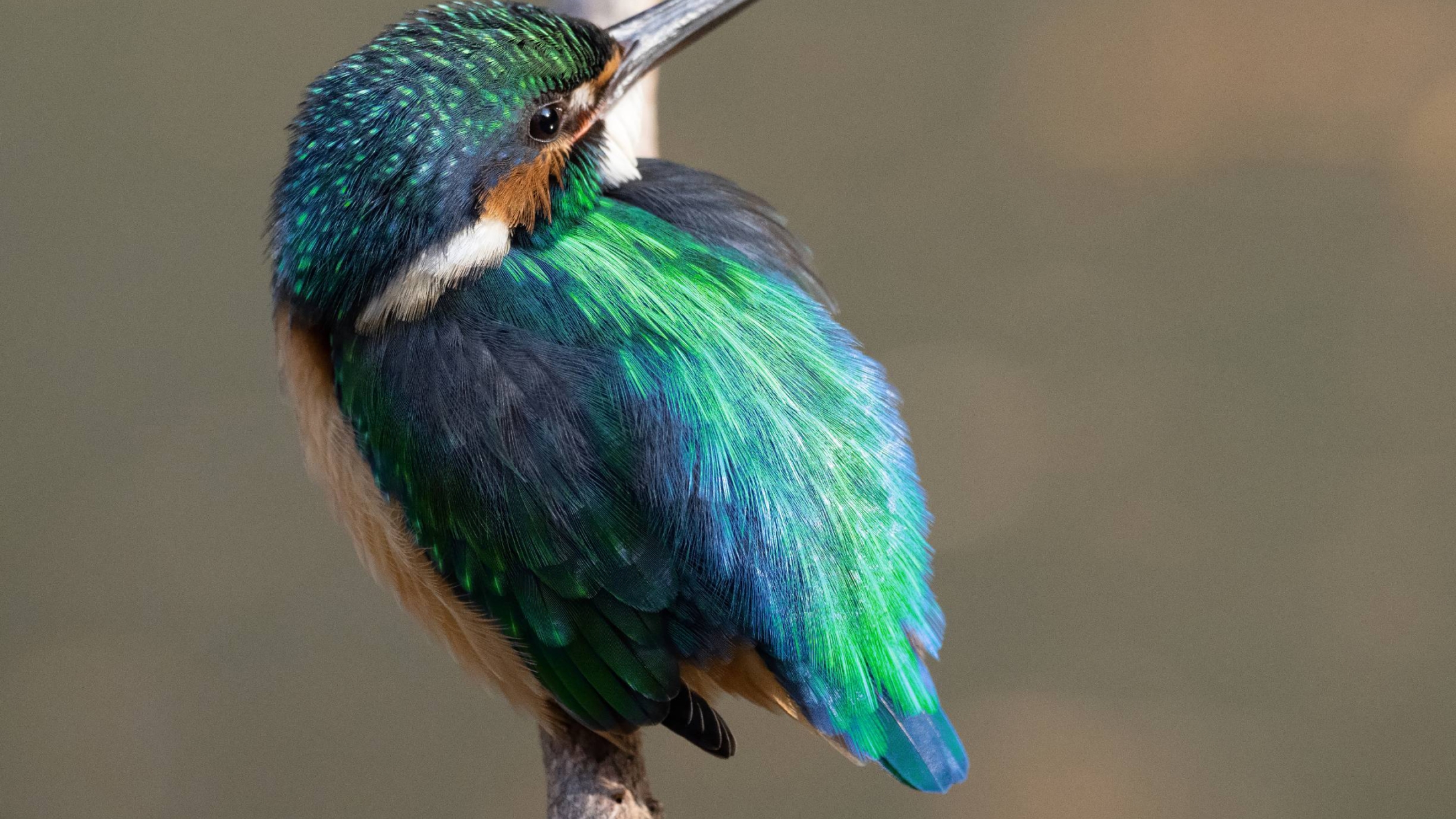 Japan
Shooting settings:
Camera:

Olympus E-M1X

Lens:

300mm f/4

Parameters:

ISO 2500 - 1/1000 - f/4 - 601mm
Image processing:
---
Local Adjustments
Local Adjustment tools
U Point™ technology featuring Control Points and Control Lines: intelligent selections without complex layers
Brush, Gradient, and Eraser tools, and Auto Mask
Automatic and manual red-eye correction
Display RGB, individual colors, and luminosity channels
Available corrections in Local Adjustments
Exposure, Contrast, Microcontrast
Highlights, Midtones, Shadows, Blacks
Vibrancy, Saturation, Hue, Sharpness, Blur
White Balance and Tint (RAW files only)
Available controls for masks
Non-destructive workflow with unlimited masks
Toggle visibility and set opacity for individual masks
Duplicate and/or invert mask content
Set mask sensitivity according to Luminance or Chrominance (U Point™)
Workflow aids
Histogram
Toggle indication of where highlights and/or shadows are clipped
Display RGB value of pixel under cursor
CMYK histogram when Soft Proofing using CMYK ICC profile
Advanced History
View the full editing history including specific values and changes
Grouped corrections that can be expanded when applying preset in order to track individual changes
Easily revert to a previous editing step
Option to limit the number of edit history entries (Mac only)
Comparison Mode
Compare with the original image, side by side, with a vertical or horizontal split
Compare your image with output versions and virtual copies
---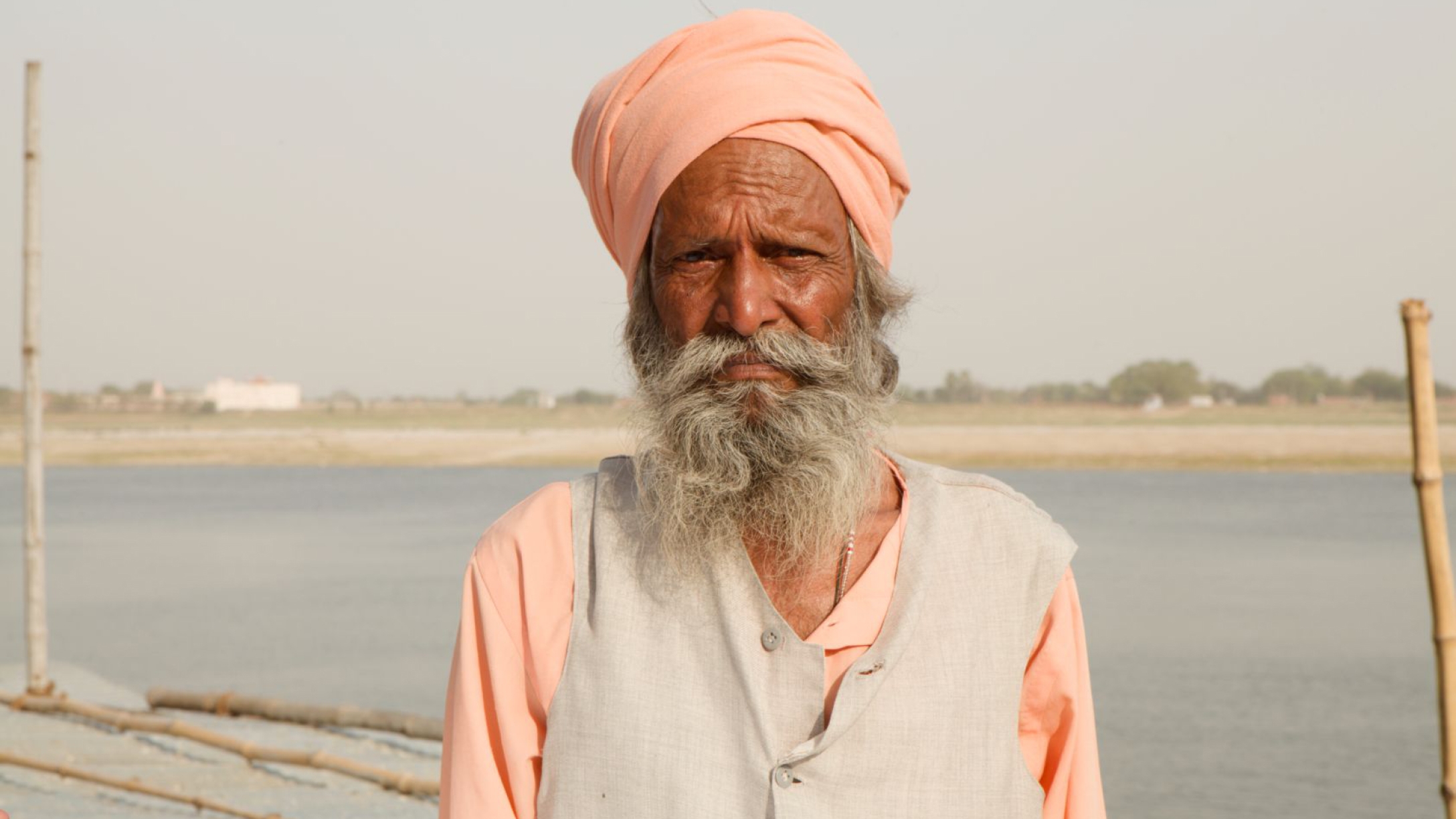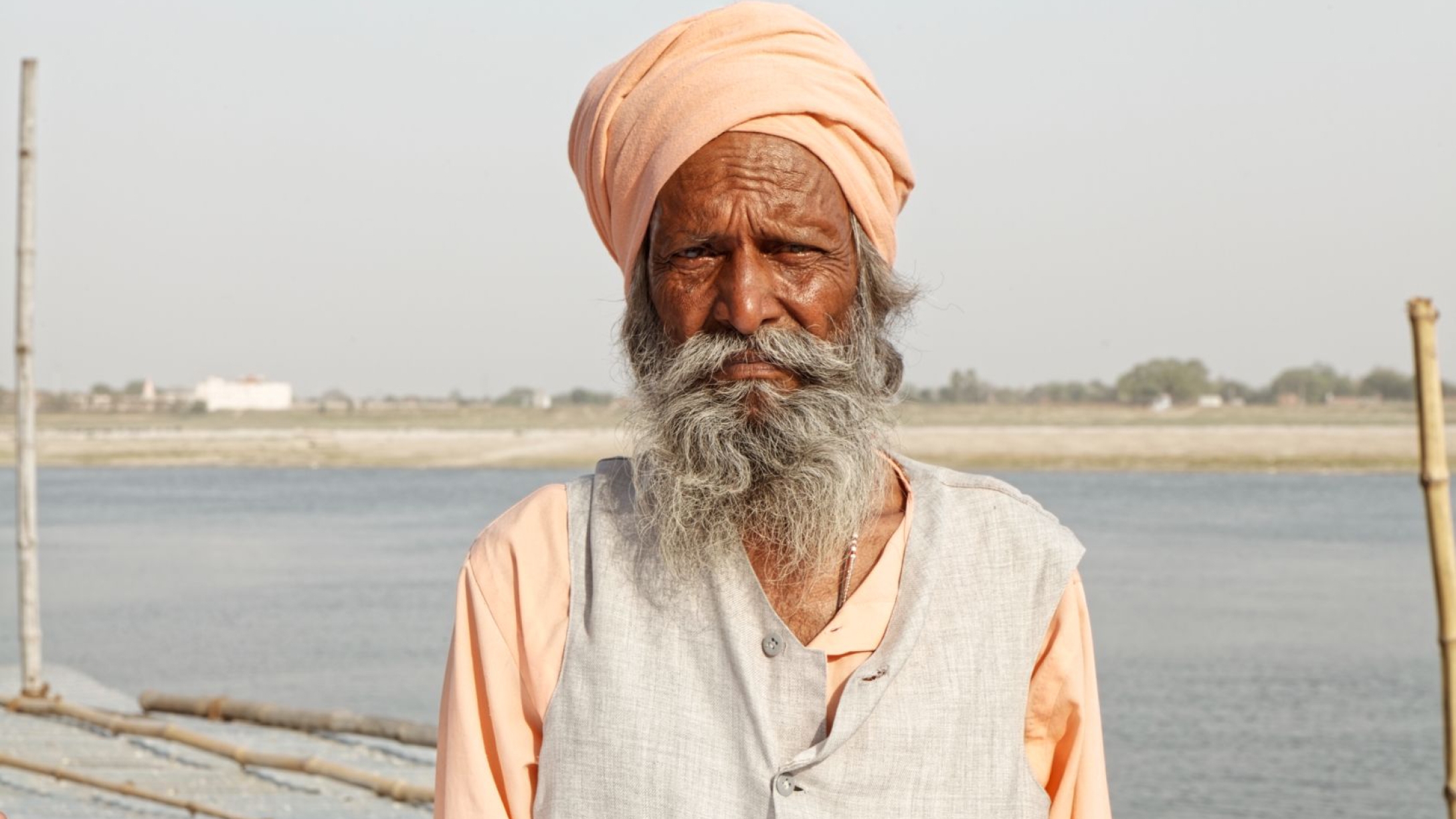 Varanasi, India
Shooting settings:
Camera:

Canon EOS 5D Mark II

Lens:

24 - 70mm f/2.8

Parameters:

ISO 160 - 1/80 - f/14 - 70mm
Image processing:
---
Nondestructive Workflow
Virtual Copies
Create Virtual copies and save multiple edit variations of a single photo
Compare the current state of your edit with existing virtual copies
Copy and paste between images: all changes, local adjustments only, all metadata
Selectively paste changes, sets of changes, metadata, and attributes
Presets
Create presets
Duplicate, rename, import/export presets, organize into folders
Edit existing presets ELITE ONLY
Create partial presets ELITE ONLY
PhotoLibrary & Photo Management
Catalog free workflow
No need to import images
Browse your disk and edit your images on the fly
Update the database by selecting folders in order to achieve faster search performance
Select, search and filter photos
Apply star ratings, color tags NEW, and Pick/Reject images
Full text search of images using a range of criteria
Search by Color tags NEW
Metadata management
Import and display Exif and IPTC metadata
Edit Exif and IPTC data ELITE ONLY
Selectively copy and paste metadata from one image to multiple others ELITE ONLY
Synchronize metadata changes with third-party applications
Keywords
Add and manage keywords, create keyword hierarchies
Drag and drop keywords to organize them in a tree view list
Projects
Create projects to group selection of images, independent of their folder
Create groups of projects, and then drag and drop to organize your virtual collections NEW
Add all selected photos when creating a collection
Drag and drop images into projects
More organizing tools
Batch file renaming
Adjust capture time
Drag files to folders to copy or move them
Flexible selection and sorting options
Transform orientation
Rotate 90° clockwise/counterclockwise while browsing
Export
Customizable export settings
Direct export to specific application on right click
Create custom Export settings
Create multiple parallel exports ELITE ONLY
Apply watermark by selecting watermark preset ELITE ONLY
Apply or remove attributes and metadata
When exporting, specify a folder or choose a destination related to the location of the original image(s).
Apply original or custom ICC profile, sRGB or Adobe RGB
Specify image size
Export files to JPEG, TIFF, and DNG
Send photos to an external editor
Launch photos in other programs
Specify third-party application in Export dialog
Direct access to Nik Collection plug-ins (if installed)
Watermarks
Create your own watermarks, adjust size, opacity, blend modes, save as presets ELITE ONLY
---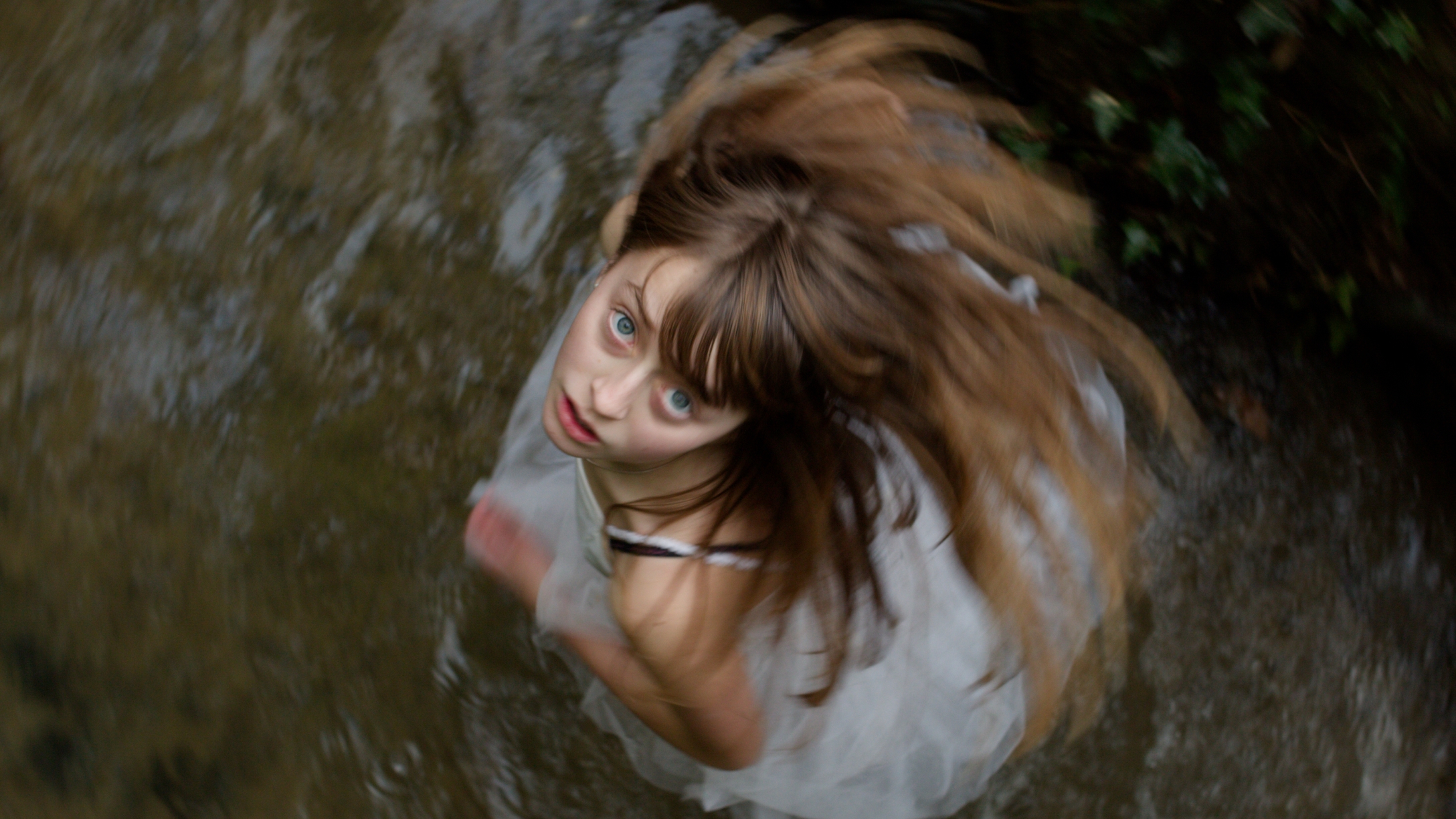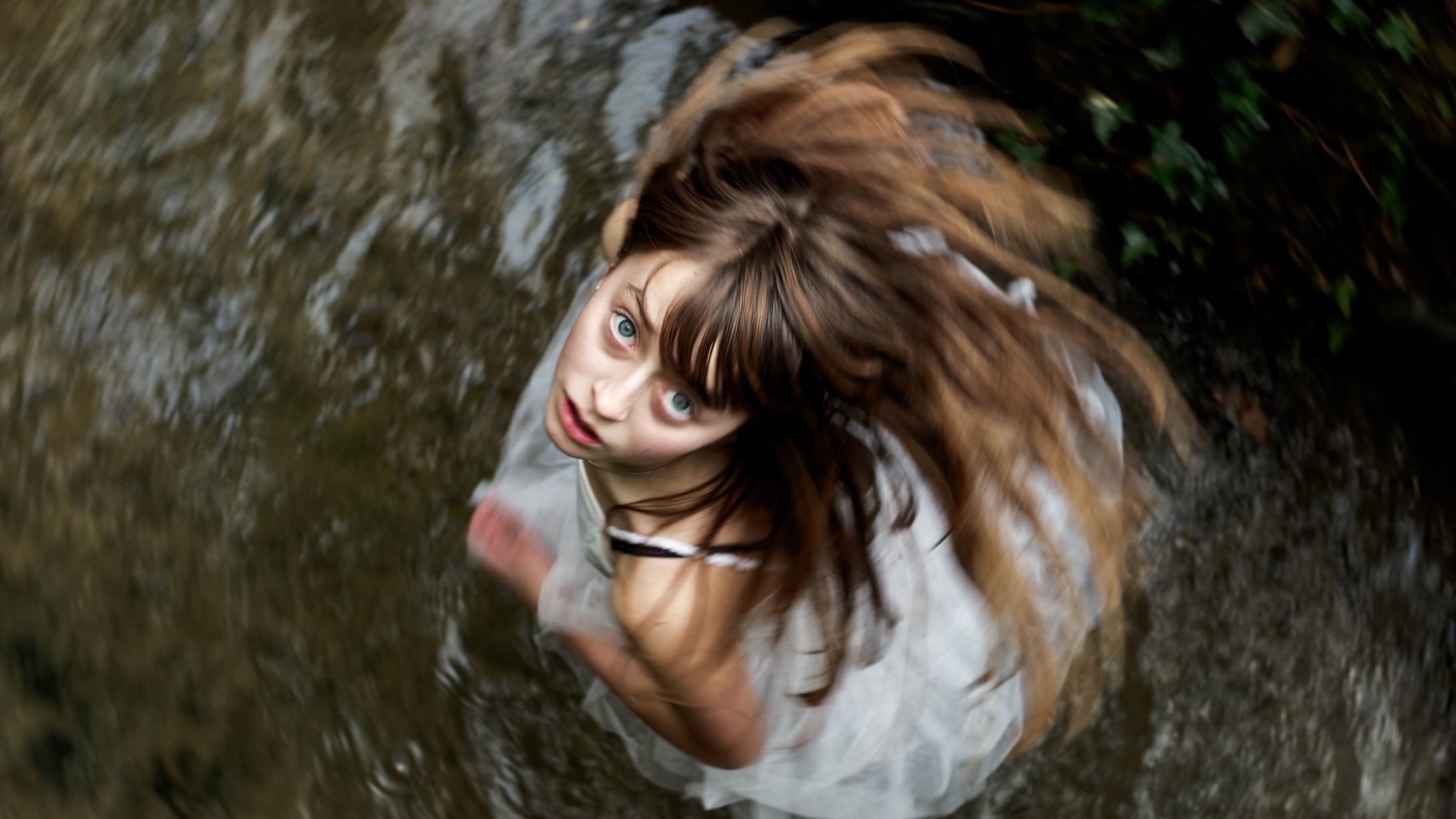 France
Shooting settings:
Camera:

Canon EOS 5D Mark II

Lens:

35mm f/2

Parameters:

ISO 400 - 1/90 - f/4.5 - 35mm
Image processing:
---
User Interface
Customizable workspaces
Reposition and hide panels and corrections, collapse and expand all palettes
Filter displayed corrections by category
Search field to quickly find the tools you're looking for ELITE ONLY
Add your most-used tools to a favorites palette for quick access, or create custom palettes ELITE ONLY
Display only the tools that are actively making changes to an image ELITE ONLY
Multiple monitors, fullscreen and high-resolution display support
Place palettes and grid view navigator on a second monitor
Review images in fullscreen mode
Auto update or get notifications for updates
Warnings
Display out of gamut warning
Destination out of gamut warning
Languages
English, French, German, Japanese, Simplified Chinese
---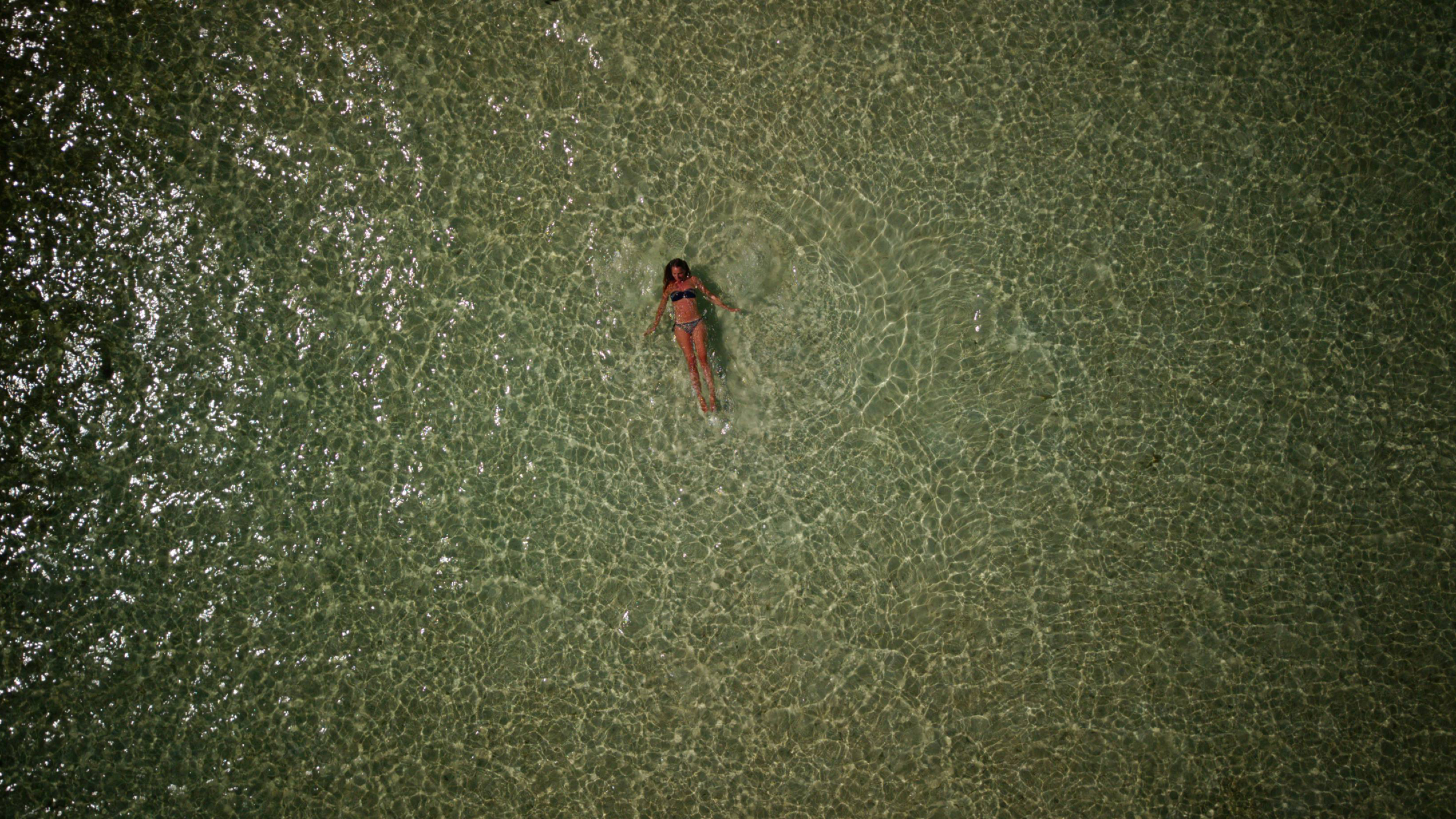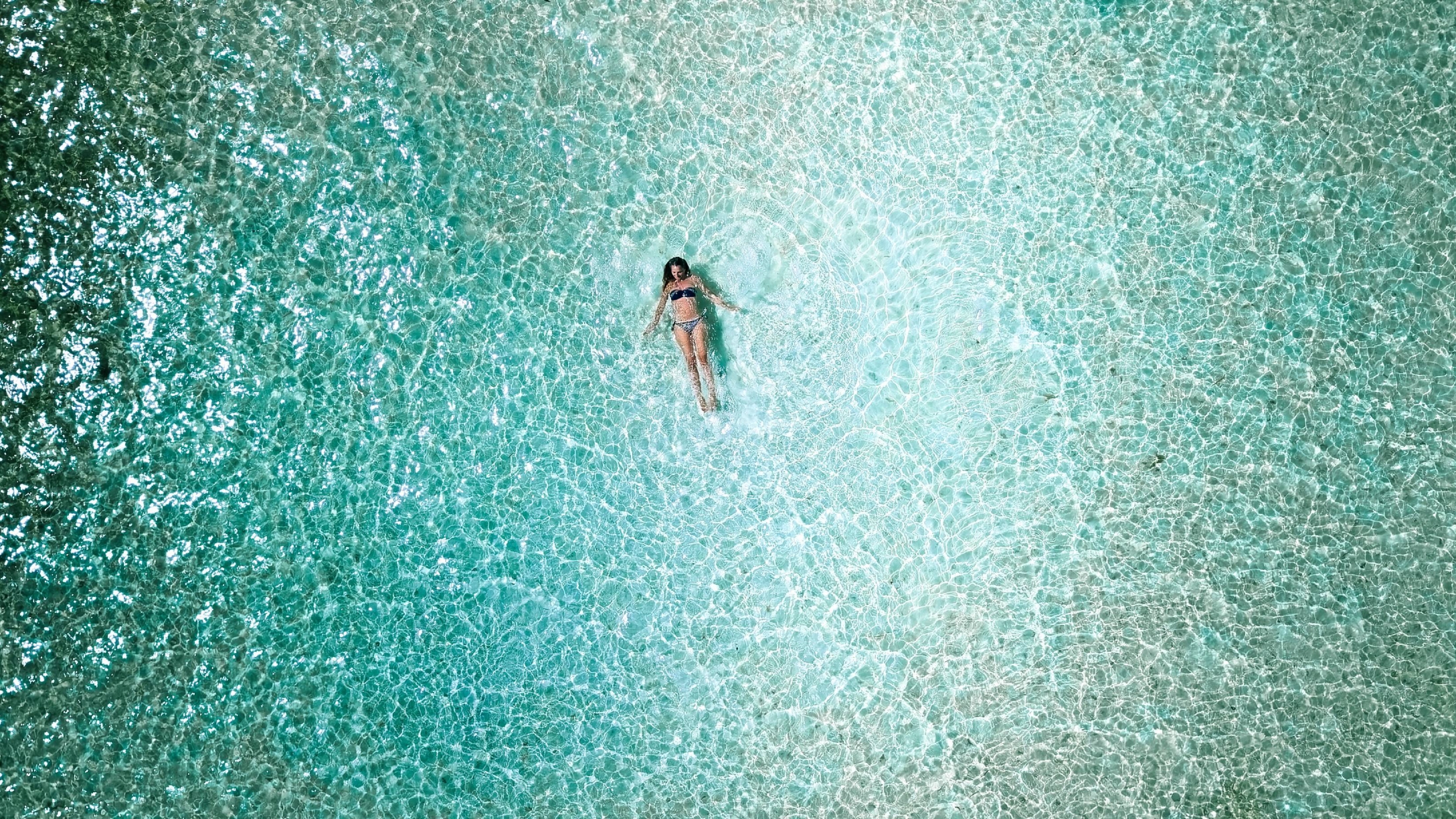 Siargao Island, Philippines
Shooting settings:
Camera:

DJI Mavic Pro

Lens:

26.3mm f/2.2

Parameters:

ISO 100 - 1/80 - f/2.2 - 26mm
Image processing: