DxO PhotoLab industry acclaim
BEST IMAGING SOFTWARE EXPERT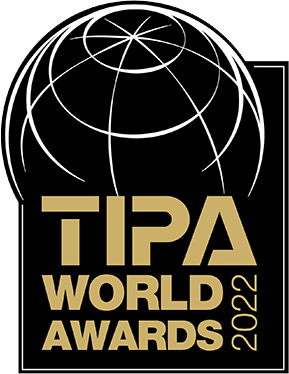 TIPA Award 2022
More nuanced controls, nimbler image management and greater speed in handling large-file image processing tasks
Quote 11
The best improvement I've seen in this software
NIKON PASSION
Quote 41
A revolution in image processing
FOTOWISSEN
Quote 71
Truly stunning
MAGAZINE PHOTO
Quote 101
I have never seen a noise reduction engine that even comes close to the power and performance of DxO's
SHUTTERBUG
Quote 131
DxO has brought its flagship software into the big leagues.
COMPETENCE PHOTO
Quote 161
Amazing
DIGITAL PHOTO
Quote 191
Photo quality is significantly boosted
PIXFAN
Quote 251
BEST IMAGING SOFTWARE PROFESSIONAL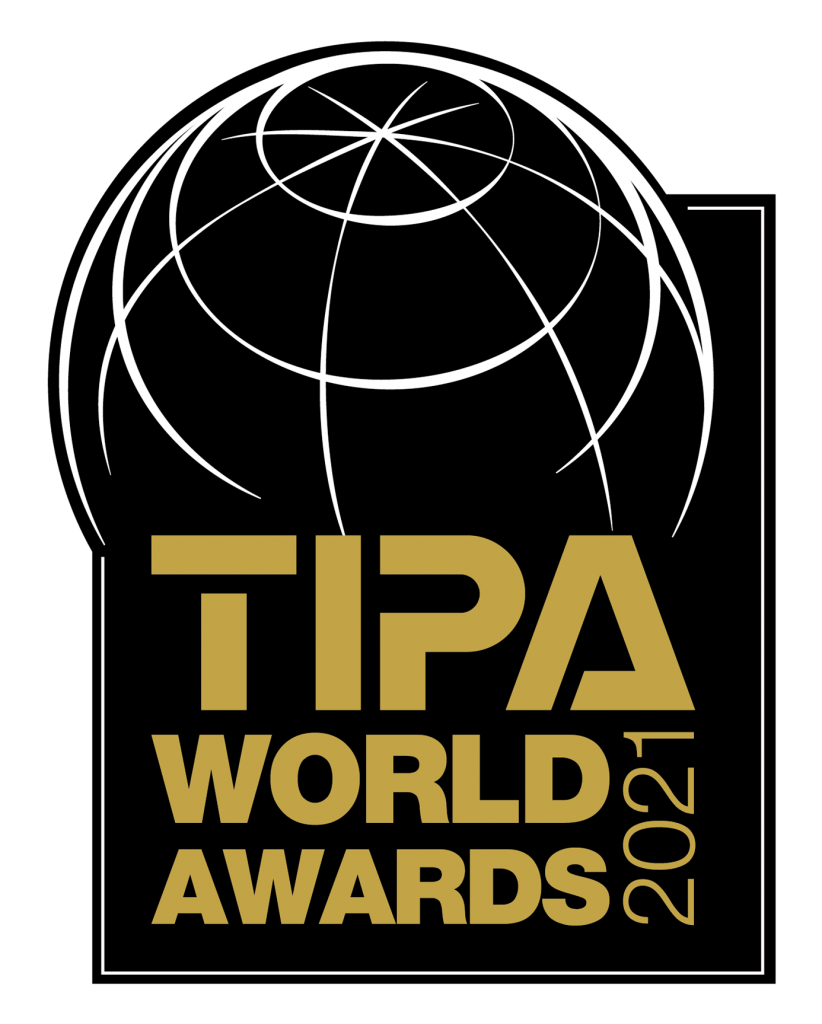 TIPA Award 2021
The most efficient correction and processing solutions on the market combined with the power of artificial intelligence
Quote 22
The results are incredible
LE MONDE DE LA PHOTO
Quote 52
Highly recommended
DIGITAL SLR PHOTOGRAPHY
Quote 82
If I had to pick a winner, it would be DxO PhotoLab
RED35PHOTOGRAPH
Quote 112
The best image workflow software on the market. Highly recommended.
FORBES
Quote 142
The end result is compelling
PHOTOTREND
Quote 262
BEST IMAGING SOFTWARE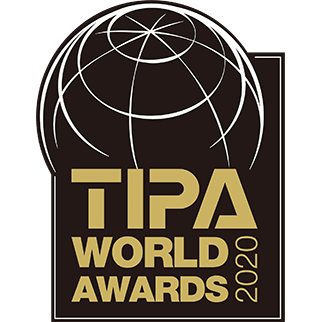 TIPA Award 2020
An amazing RAW processing software
Quote 33
Highly recommended.
FSTOPPERS
Quote 63
Highly recommended
EPHOTOZINE
Quote 93
Superb at RAW processing and lens corrections
LIFE AFTER PHOTOSHOP
Quote 123
The results are quite impressive, even spectacular.
DIGITALKAMERA
Quote 153
BEST IMAGING SOFTWARE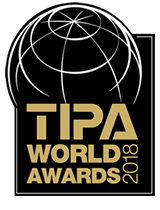 TIPA Award 2018
A full suite of image editing and processing tools in one program that helps photographers get the most from their images
Quote 183
Pixelmania Award
PIXELMANIA
Quote 213
DxO's superb image-editing tech hits the mainstream. Should Adobe be worried?
DIGITAL CAMERA WORLD
Quote 243
DxO PhotoLab 6
The most advanced, end-to-end, RAW photo editing software