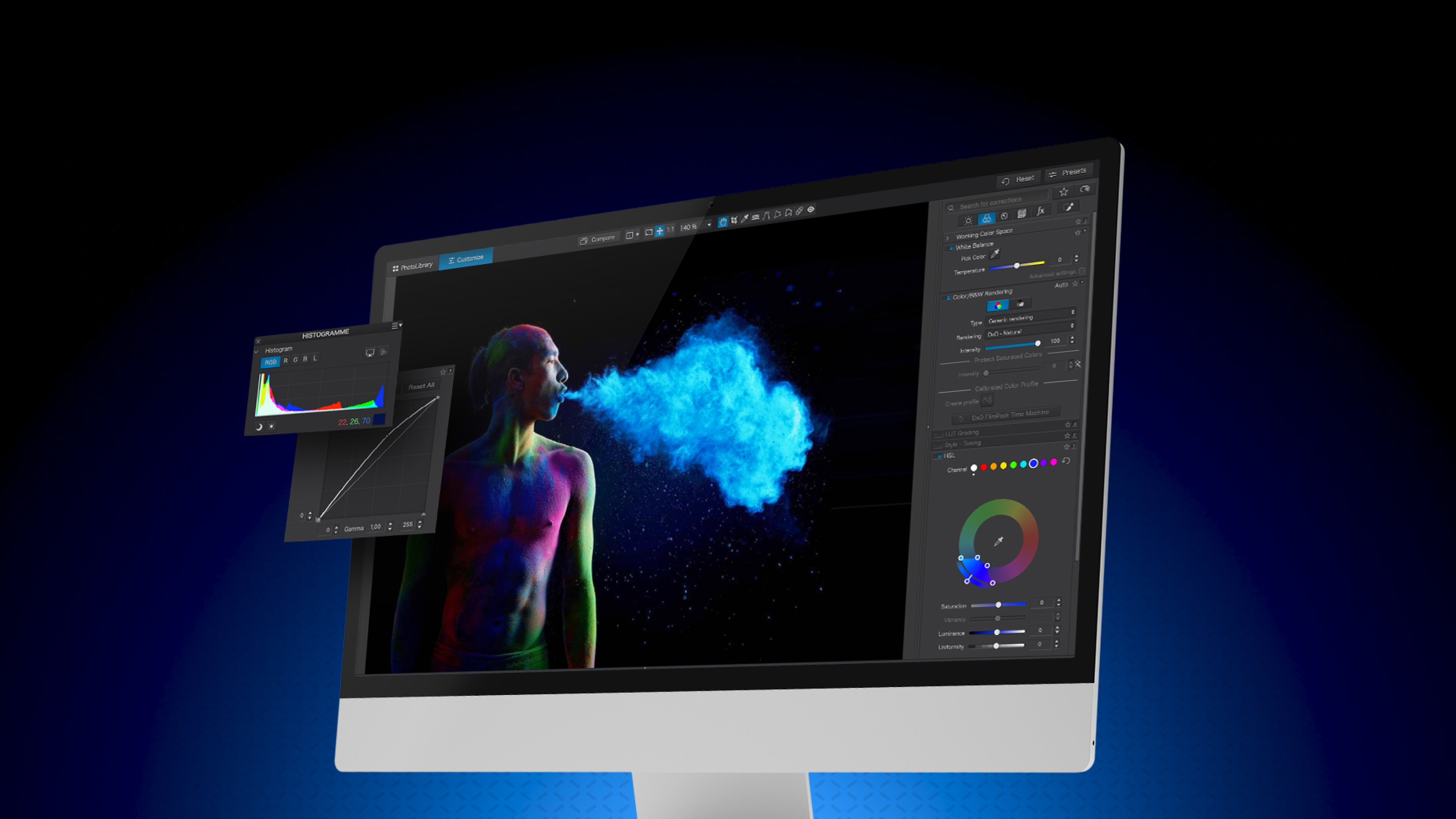 Samsara
Shooting settings:
Camera:

Canon EOS 5DS

Lens:

70 - 200mm f/0

Parameters:

ISO 50 - 1/100 - f/8 - 155mm
Image processing:
--- What the experts
are saying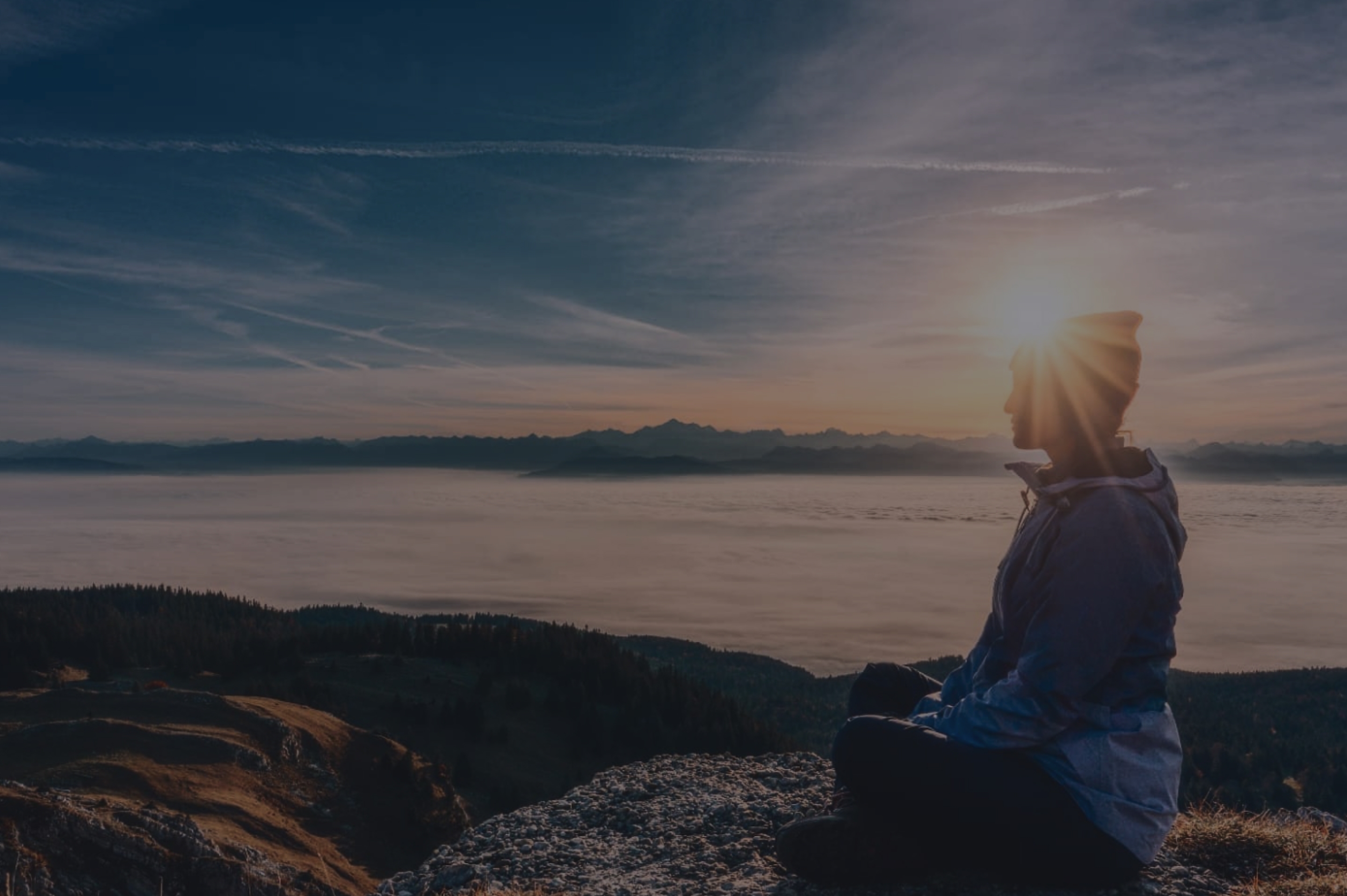 Start
free trial
30 days
Access to all features
No payment details required
Dole Mountain, Switzerland
Shooting settings:
Camera:

Nikon D800

Lens:

17 - 35mm f/2.8 - 4

Parameters:

ISO 160 - 1/1000 - f/13 - 17mm
Image processing:
---
DxO PhotoLab 7 will revolutionize
your RAW photo workflow
Lens corrections that give you more
Intelligent RAW processing: for noise reduction that pushes boundaries
Get cleaner images featuring more detail than you ever thought possible.

Drawing on the power of deep learning, DxO's DeepPRIME and DeepPRIME XD technology combines the denoising and demosaicing processes to remove noise and restore fine detail like never before.
Intuitive local adjustments, free of complexity
Local adjustments shouldn't be complicated.

Part of a range of easy-to use-tools, DxO's U Point™ technology gives you the ability to make precise local adjustments that feel natural, free of fiddly masks and complex layers.
Advanced color science plus powerful creative tools
Capture and reproduce colors with complete accuracy, and then use tools that give you absolute creative freedom.

Enjoy smart calibration tools, a versatile working color space, intuitive HSL manipulation, LUTs, soft proofing functionality, and robust export options.

At every step, DxO PhotoLab gives you precision and control.
---
What's new
in DxO PhotoLab 7
Version 7 brings a host of upgrades including new tools and an improved workflow for outstanding quality and efficiency.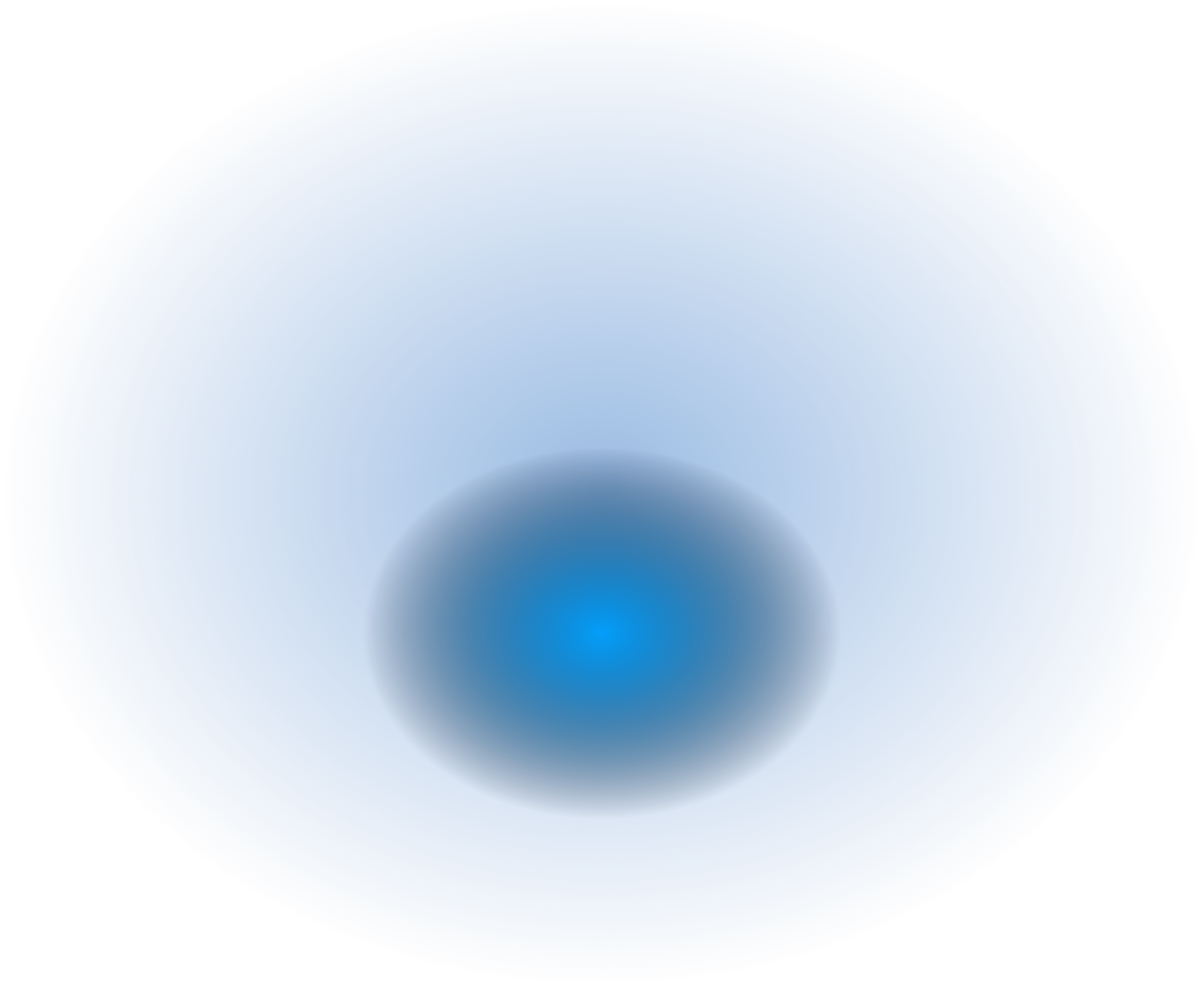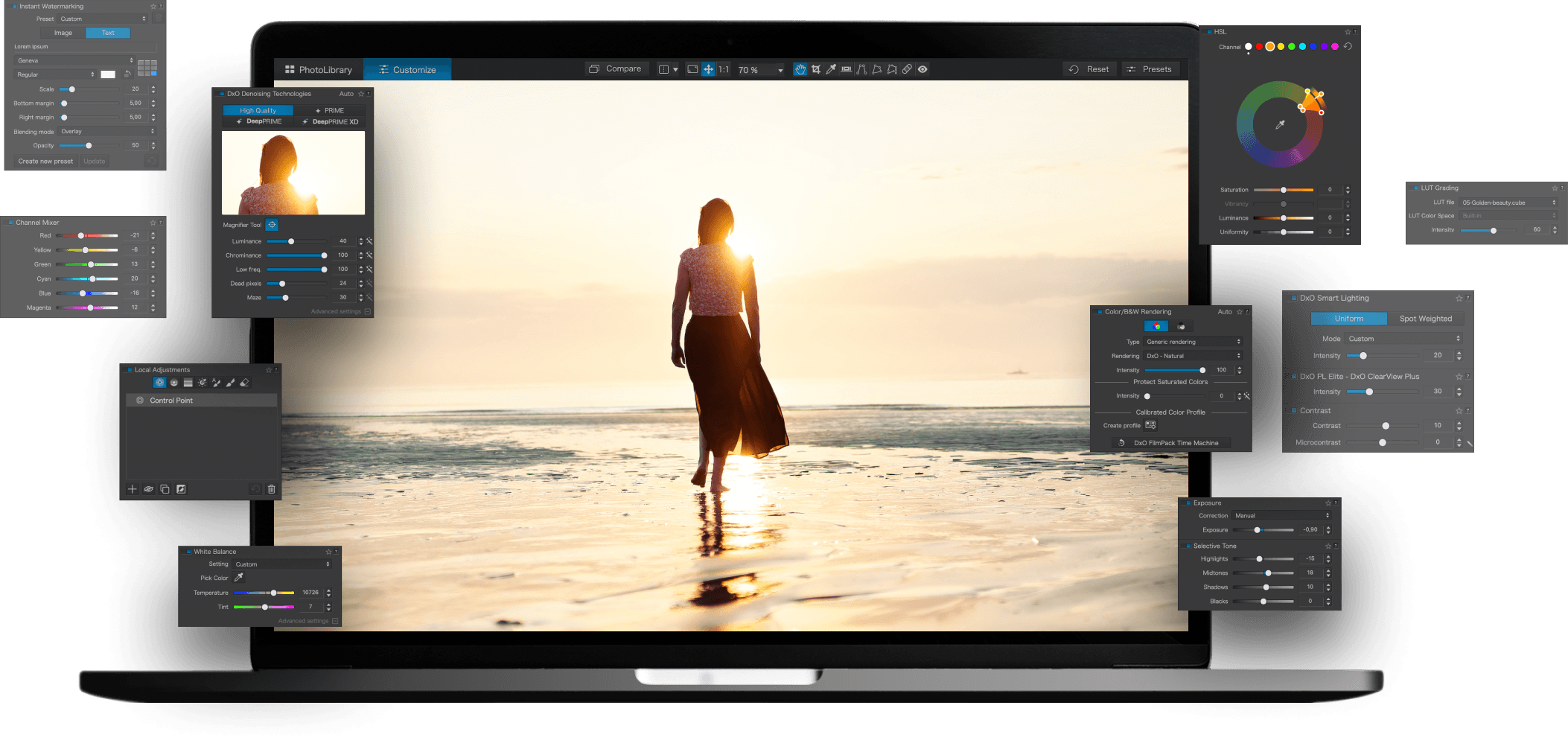 Calais, France
Shooting settings:
Camera:

Sony ILCE-7M4

Lens:

35mm f/1.4

Parameters:

ISO 80 - 1/6400 - f/1.4 - 35mm
Image processing:
Find the perfect companions
for DxO PhotoLab 7
Take your photos even further with premium technical and creative tools that slot in seamlessly.