DxO: The world leader in lens corrections
Our market-leading optics modules let you conquer lens imperfections for sharper, brighter, distortion-free images.
---
We've been at the forefront of image correction technology for almost 20 years.
At our Paris laboratories, our scientists have been rigorously analyzing hundreds of camera makes and models, thousands of lenses, and tens of thousands of camera-lens combinations using the most extensive testing protocols in the industry since 2004.
With the information collected, our software engineers create scientifically precise data profiles that enable us to automatically account for each item's optical imperfections whenever you use our software to convert your RAW files. The resulting DxO Optics Modules, perfectly harmonized to your equipment, thus deliver images of unrivaled optical quality.
The clumsy sharpening and distortion corrections offered by competing RAW conversion software is usually based on generic equipment profiling, whereas our optical corrections are unique because they are bespoke to each camera and lens combination.
Put simply, no one else can maximize the optical quality of your equipment the way DxO can!
Our laboratory team continues to work on delivering the lens and camera profiles that you require. Every month we release hundreds of new profiles for a wide range of camera brands, body types (including drones), and lenses of varying focal length (including primes and zooms).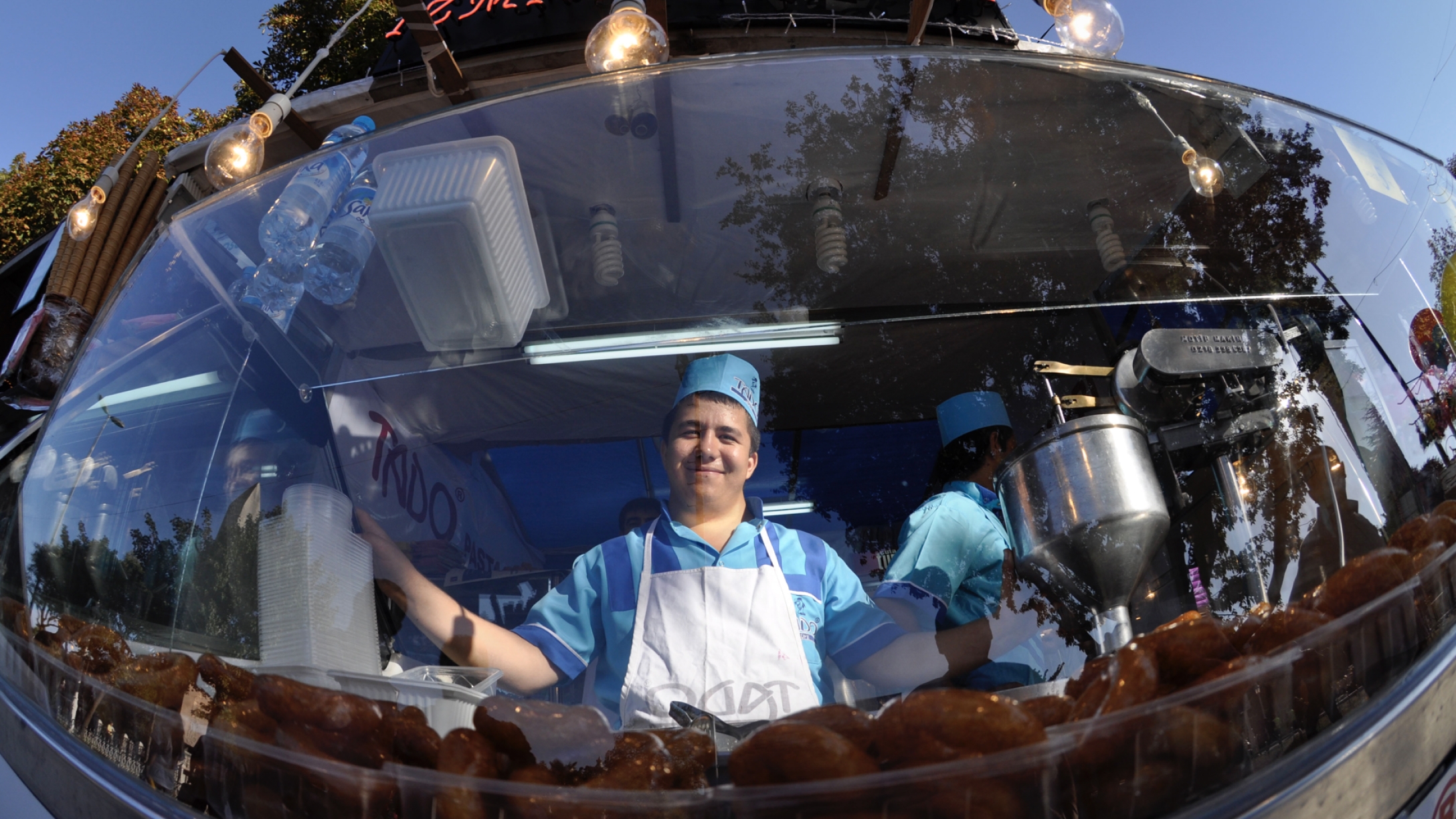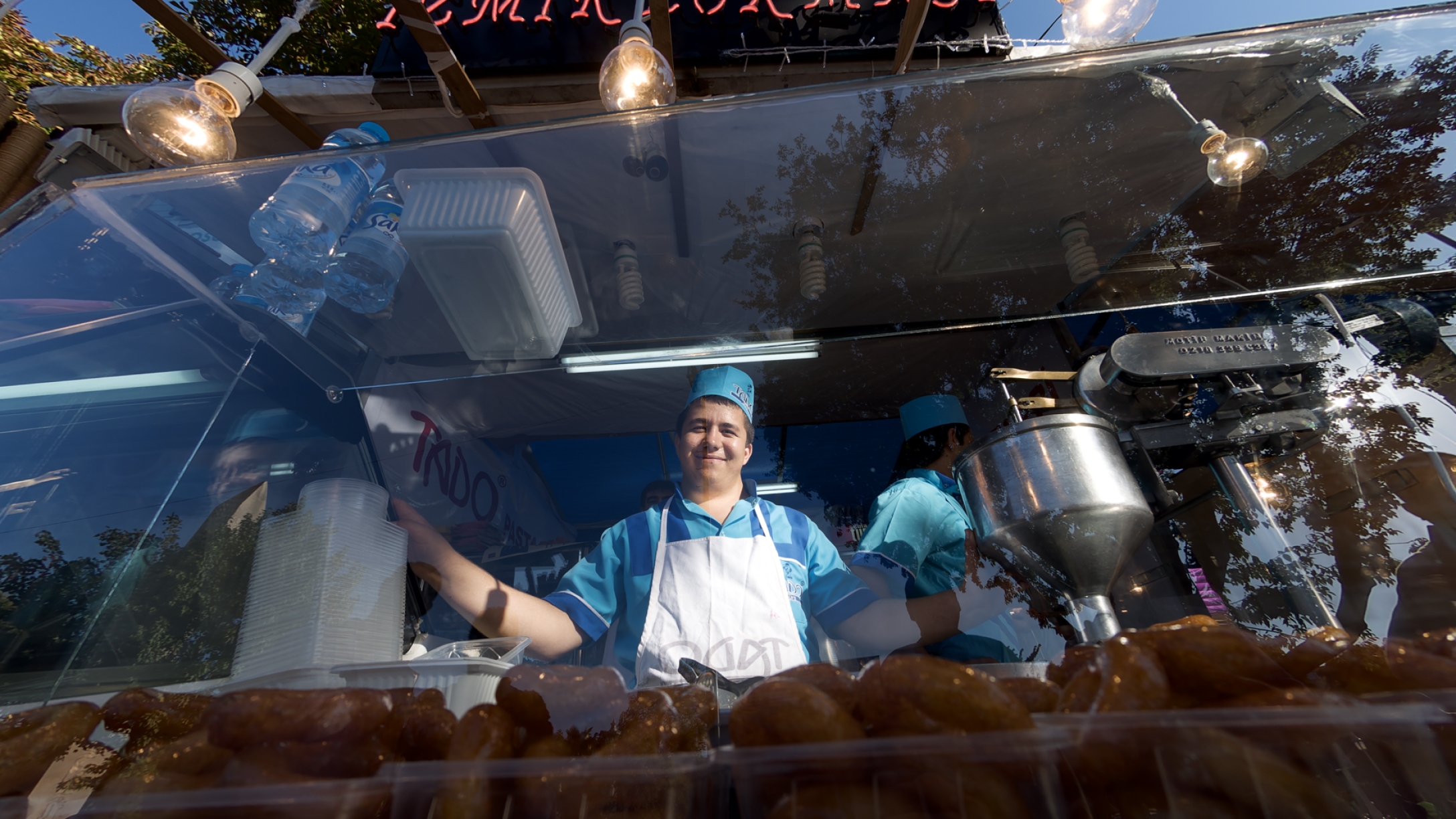 waiting for infos
Shooting settings:
Camera:

Nikon D800

Lens:

14 - 24mm f/2.8

Parameters:

ISO 100 - 6 - f/8 - 14mm
Image processing:
Discover camera and lens corrections with DxO PureRAW  3 and DxO PhotoLab 7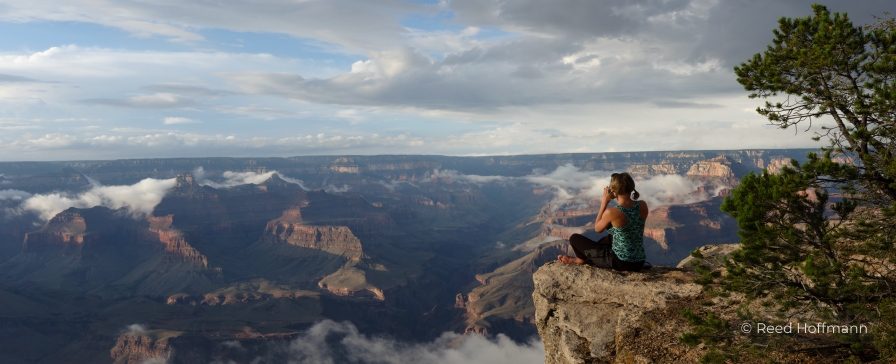 DxO PureRAW  3
Sharper, cleaner RAW files without upgrading your camera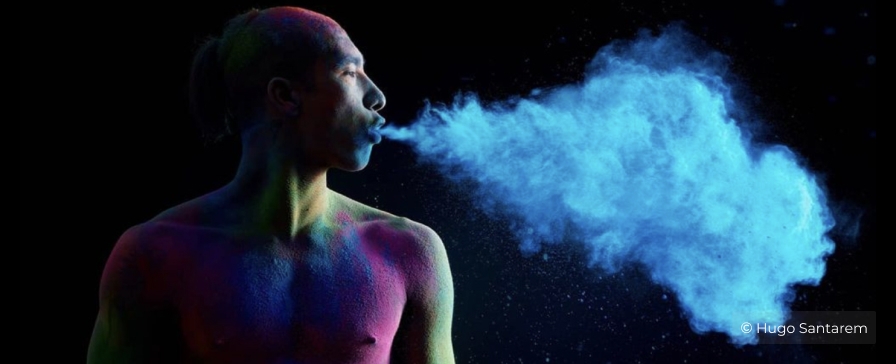 DxO PhotoLab 7
The best photo development software. It's that simple.