DxO lens modules: custom-tailored to your equipment
Lens flaws automatic corrections
Lens defects depend on the nature of your equipment, the quality of its design, and the various types of lens and camera combinations being used. Each combination produces a certain number of lens defects that are specific to that technology. There are as many defects as there are possible combinations.
DxO software packages — DxO PureRAW, DxO PhotoLab, DxO FilmPack, and DxO ViewPoint — automatically eliminate the four main optical flaws that can spoil a picture: lens distortion, chromatic aberration, vignetting and lack of lens sharpness.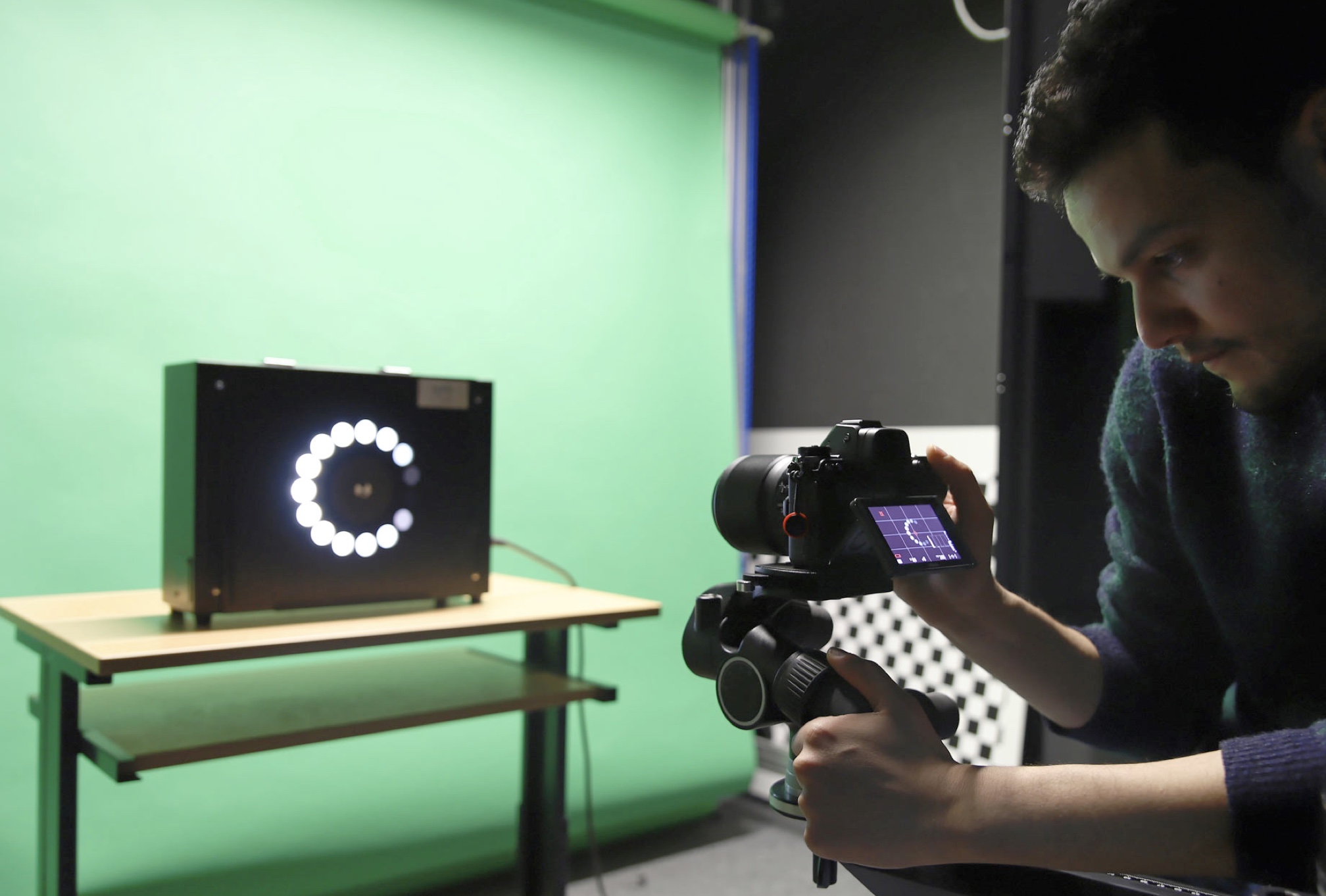 A few kilobytes to correct lens defects
A DxO lens module is a data calibration file that contains a set of corrections for a specific lens/camera combination. Depending on the combination, this file can vary in size from hundreds of kilobytes to several megabytes of data.
DxO designs modules for most lens/camera combinations from all major brands. The list of these combinations is very long, and the module library is constantly being expanded. Click here for a list of all the equipment supported by DxO software.
A two-phase process
The process for creating a DxO lens module is complex and requires extreme precision. It includes two phases—a measuring phase followed by a confirmation phase.
The first phase involves calculating the optical measurements of the lens. This is done by taking photos of specific targets in the controlled environment of the DxO laboratory and performing a series of measurements. Next, four defects are evaluated, specifically optical vignetting, geometric distortions, lateral chromatic aberrations, and perceptual blur, which plays a key role in correcting a lack of sharpness in the lens. These defects are then mathematically modeled using a range of shooting parameters, including aperture, focal length, distance, and more, for both RAW and JPEG images.
To ensure the mathematical modules are correct, this step is followed by a confirmation phase. The lens/camera pairs are tested in real-life conditions to make sure the results are as close to perfect as possible. DxO experts verify this data by taking a series of outdoor photos. They check that lines are straight no matter the focal length or distance and that objects, such as a blue sky, are evenly lit no matter where they are located in the frame. The confirmation phase can generate 100 to 500 images depending on the equipment being tested!
At the end of these two analytical phases, the data are compiled in a file, the DxO lens module. Every year, DxO tests and calibrates around 80 new lenses and 40 new cameras in its laboratories.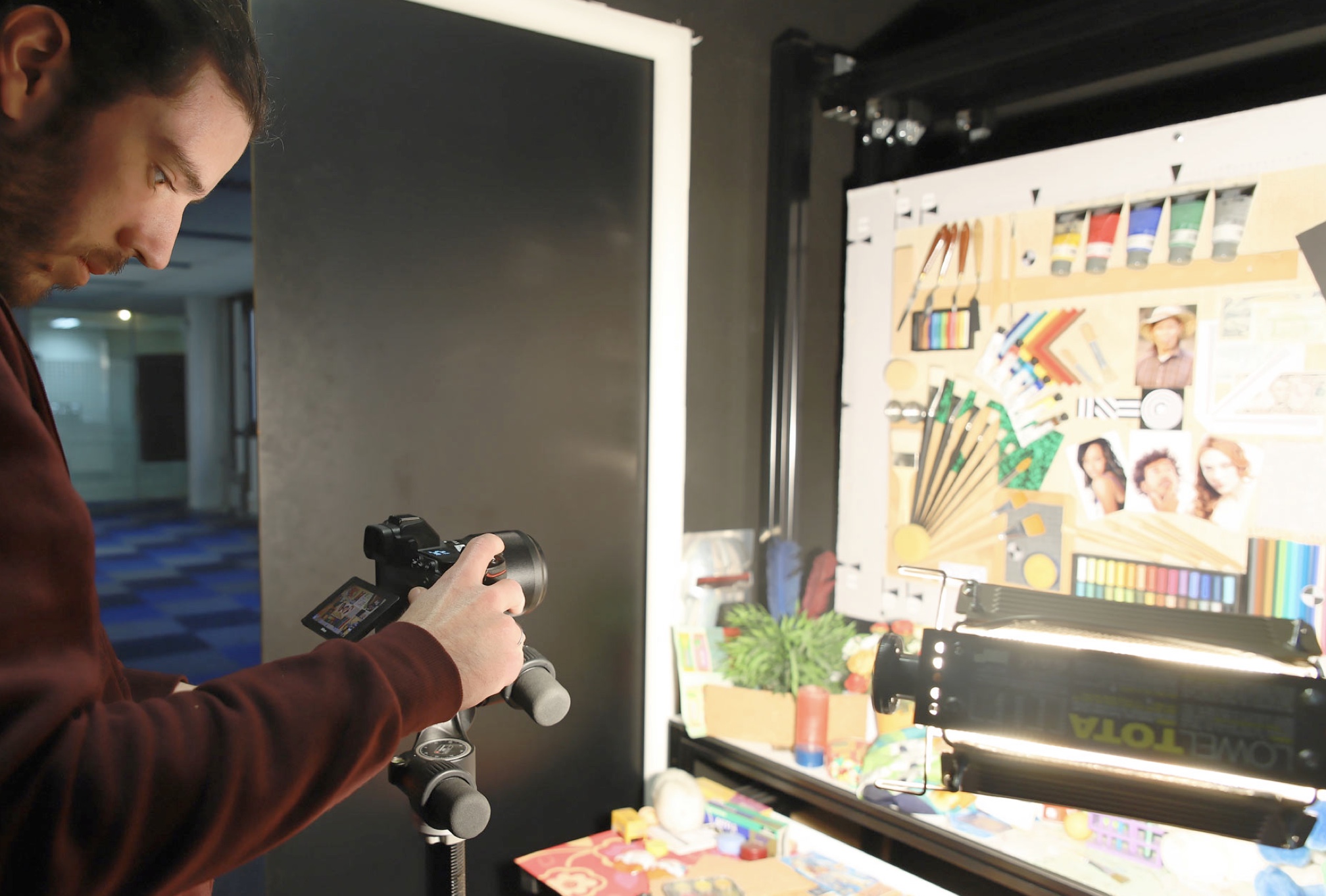 The first step of the process involves calculating the optical measurements of the lens by taking photos of specific targets.
Perfect photos from the start
Every time DxO PureRAW, DxO PhotoLab, DxO FilmPack, and DxO ViewPoint opens an image, the software uses built-in EXIF data to identify the design and model of the lens and camera and the shooting settings used to take the picture. By applying the algorithms developed specifically for the lens and camera pair in DxO's laboratories, the software automatically corrects the equipment's inherent flaws without any additional action on the user's part.
---
Discover camera and lens corrections with DxO PureRAW  2 and DxO PhotoLab 5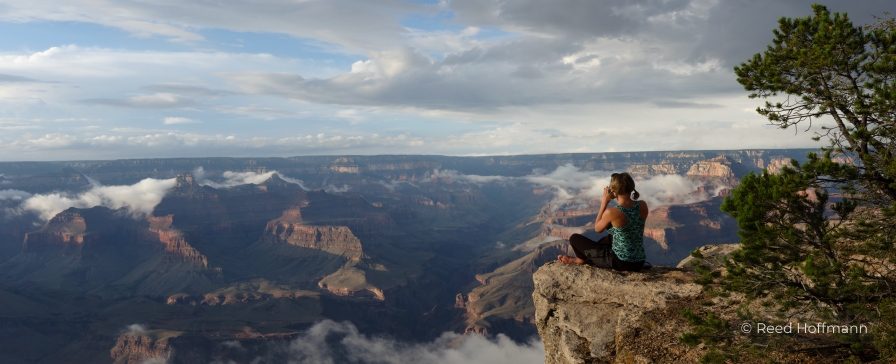 DxO PureRAW  2
Pure, flawless, and noise-free RAW photos.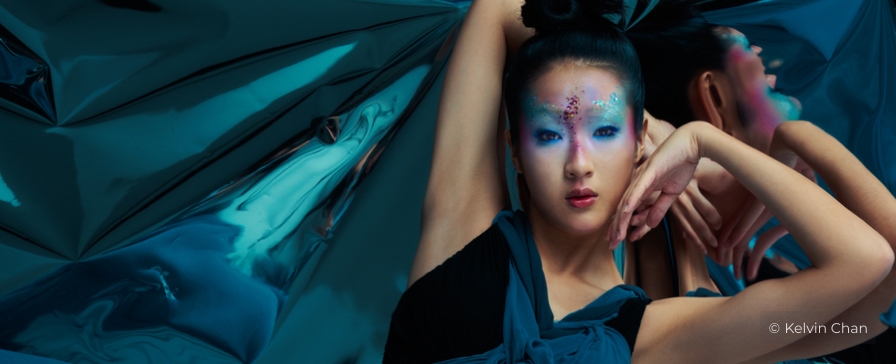 DxO PhotoLab 6
The best photo development software. It's that simple.