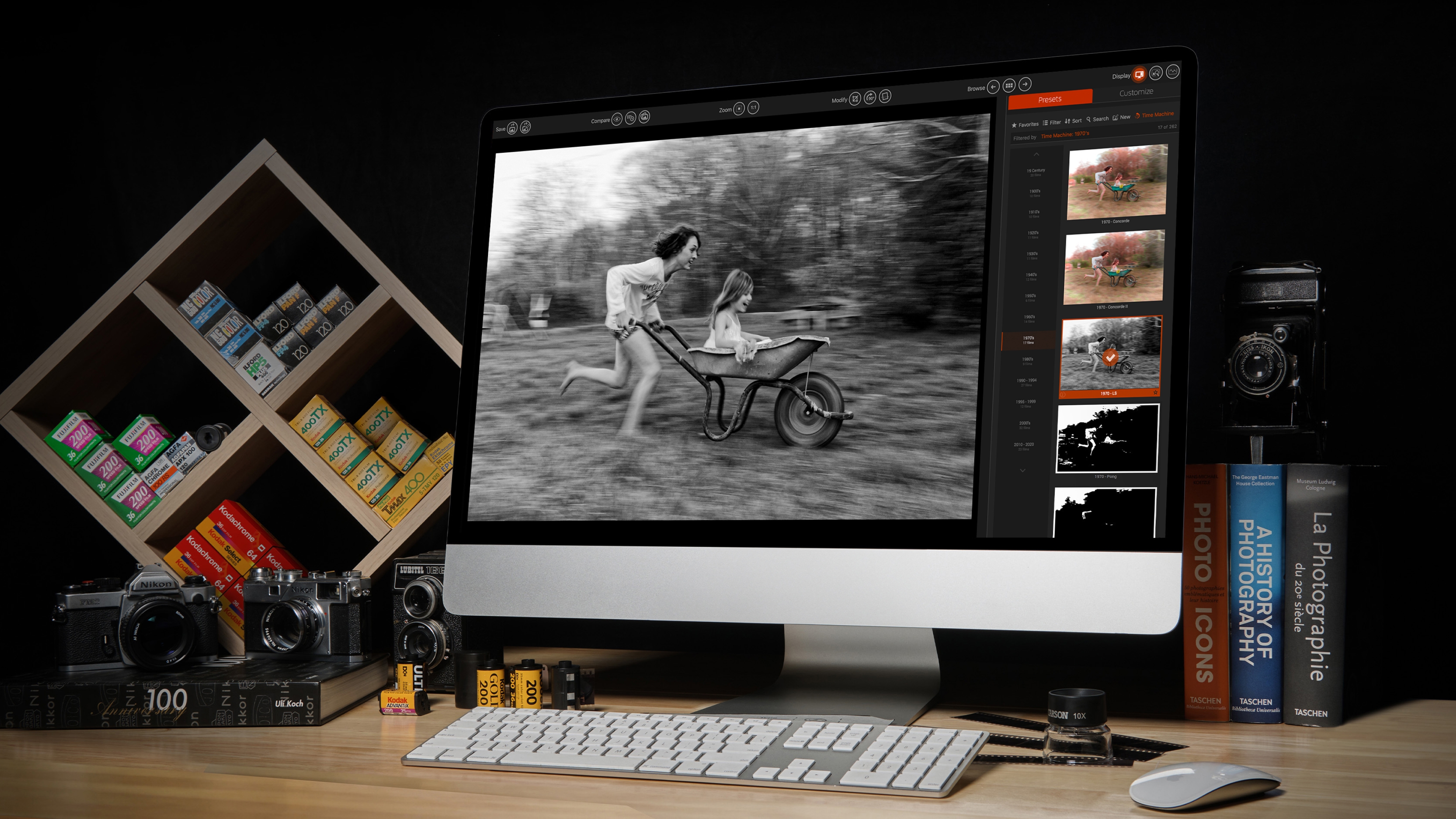 France
Shooting settings:
Camera:

Canon EOS 5D Mark II

Lens:

35mm f/2

Parameters:

ISO 500 - 1/45 - f/16 - 35mm
Image processing:
--- What the experts
are saying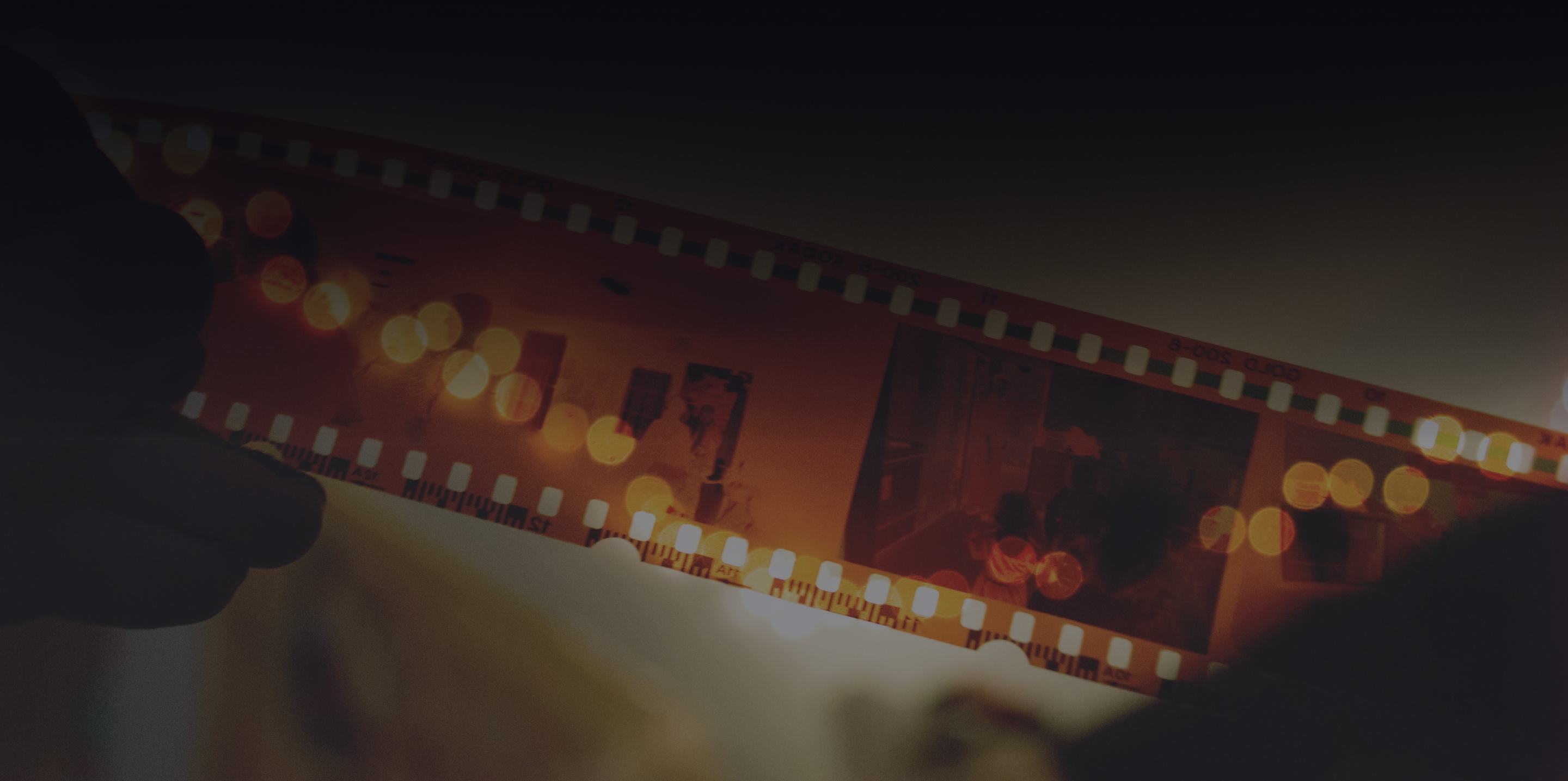 Start
free trial
30 days
Access to all features
No payment details required
---
The darkroom, updated
Infuse your RAW files with the
timeless qualities of film
A tribute to the history of image-making — for you
DxO FilmPack faithfully takes almost 200 years' worth of photographic science and keeps it alive, giving you instant access to historic film stocks.

Experience the precision, satisfaction, and undefinable joy of darkroom processing and printing techniques but with the reassuring ease of digital.
100% authentic
FilmPack is the result of years of investigative and technical research.

We have analyzed hundreds of different films and prints to ensure our high-fidelity film emulations accurately reproduce the very same color response, grain structure, and magic as the originals.
Embrace the beauty of imperfections
The indescribable qualities of chemical processes can bring a certain looseness. Go further with blurring, vignetting, and grain, and turn your RAW files into works of art.
What's new
in DxO FilmPack 7
Discover major updates to Time Machine, fantastic new editing functionality, and a wide selection of brand-new renderings and simulations.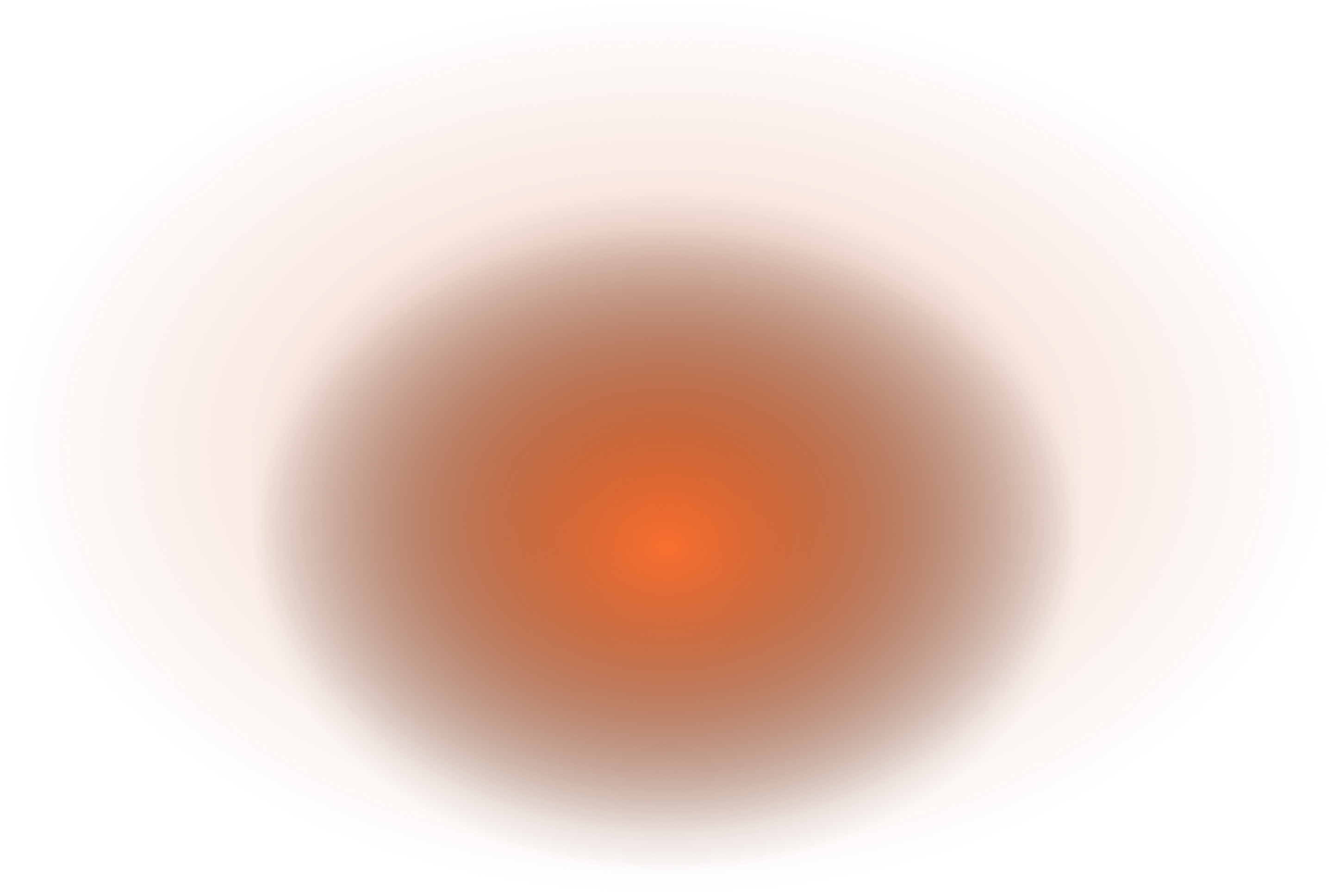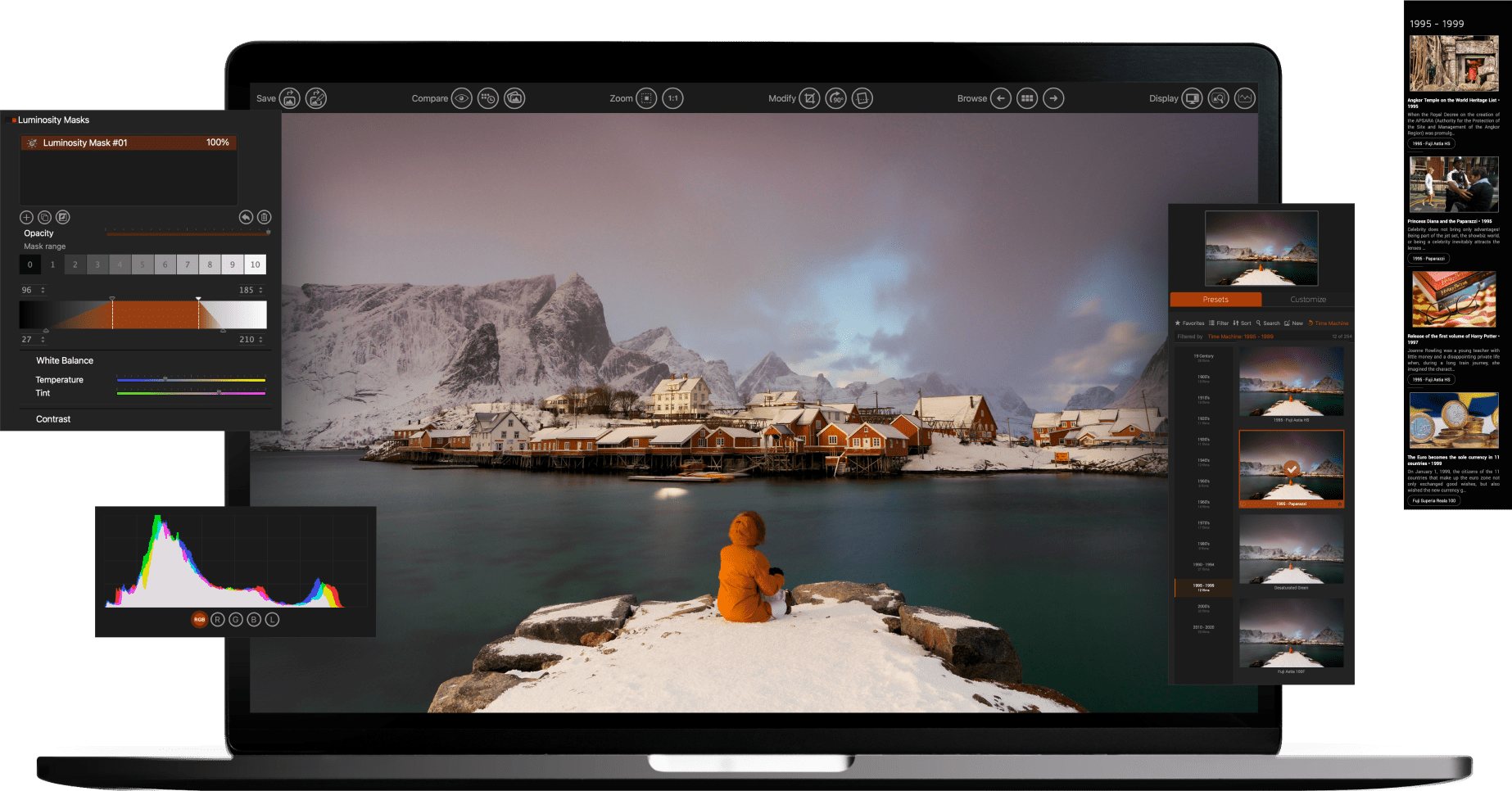 Lofoten Islands, Norway
Shooting settings:
Camera:

Sony ILCE-7M4

Lens:

16 - 35mm f/2.8

Parameters:

ISO 100 - 64s - f/10 - 16mm
Image processing:
Go further for
a complete solution
Try premium technical and creative software that will revolutionize your workflow.