Two decades of innovation and leadership
DxO, a long history of excellence! DxO is internationally renowned as one of the most cutting-edge brands in the photography sector, and its story has been punctuated with a long list of major technological innovations. 2003
From Vision IQ to DxO
An engineer by training and an adept of new technologies, Jérôme Ménière founded Vision IQ in 1994. Along with top-flight researchers, the start-up designed a computer-aided surveillance system that could detect drowning victims in pools. This technology took seven years to develop and required the correction of numerous lens flaws commonly found in camera equipment. In 2003, the photography aficionado realized that Vision IQ presented a fantastic opportunity and decided to adapt the technology to the digital photography market. DxO was born.
2004
Incorporating optical sciences into photography
DxO launched Optics Pro, the first photo-editing software that offered modules designed to correct lens defects found in specific lens/camera combinations. It corrected chromatic aberrations, distortions, vignetting, and even loss of sharpness! The start-up was the first to own a laboratory exclusively dedicated to calibrating photography equipment. Its engineers developed a comprehensive testing protocol unlike any other in the industry.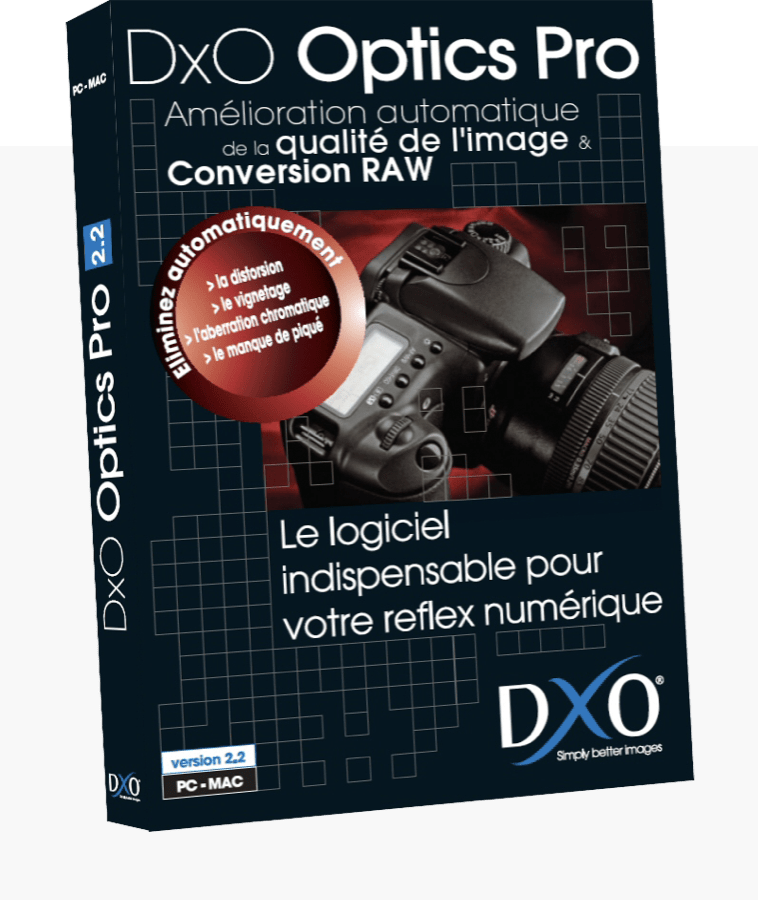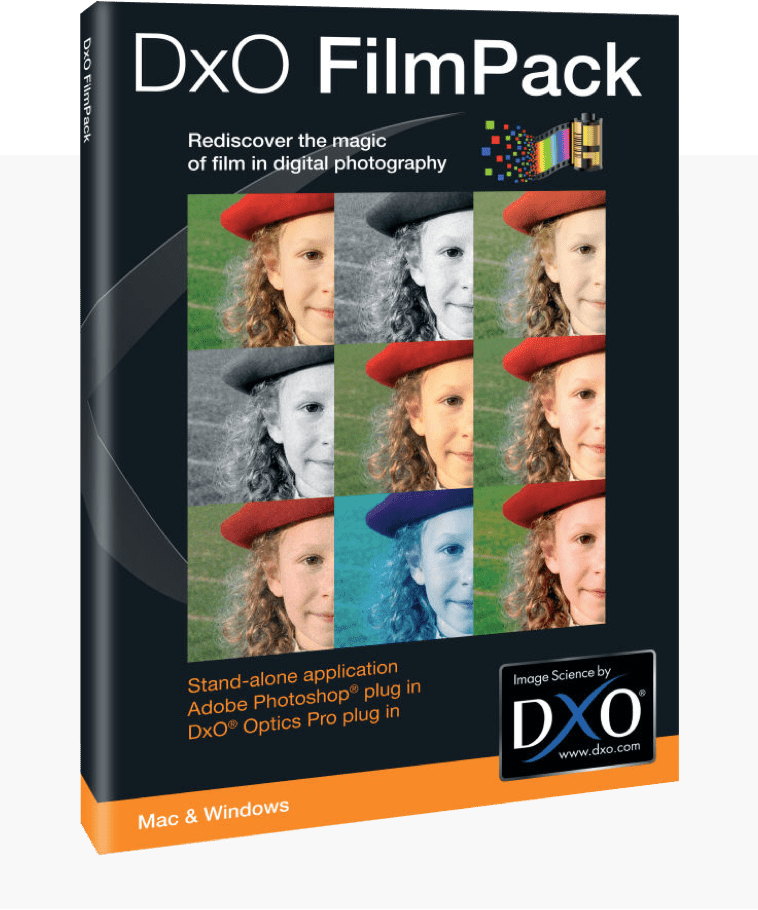 2006
Authentically analog
With DxO FilmPack, DxO created the first "high-fidelity" analog film simulation software. The technology was developed using a revolutionary method. Every film was analyzed and calibrated to extract specific color curves, and the type of grain was identified through direct matrix extraction. To achieve the best possible results, DxO collaborated with two photo labs, namely Duggal in New York and Picto in Paris. Nearly 25 iconic films were accurately rendered using this method.
2012
A new point of view
DxO developed the first algorithm able to automatically correct volume distortion, or "anamorphosis," which distorts subjects located at the edges of wide-angle images. At the same time, DxO engineers created a revolutionary technology able to automatically correct perspectives using an ingenious system based on lines that could be placed directly in the image. All that was left were the last few details: DxO ViewPoint was created.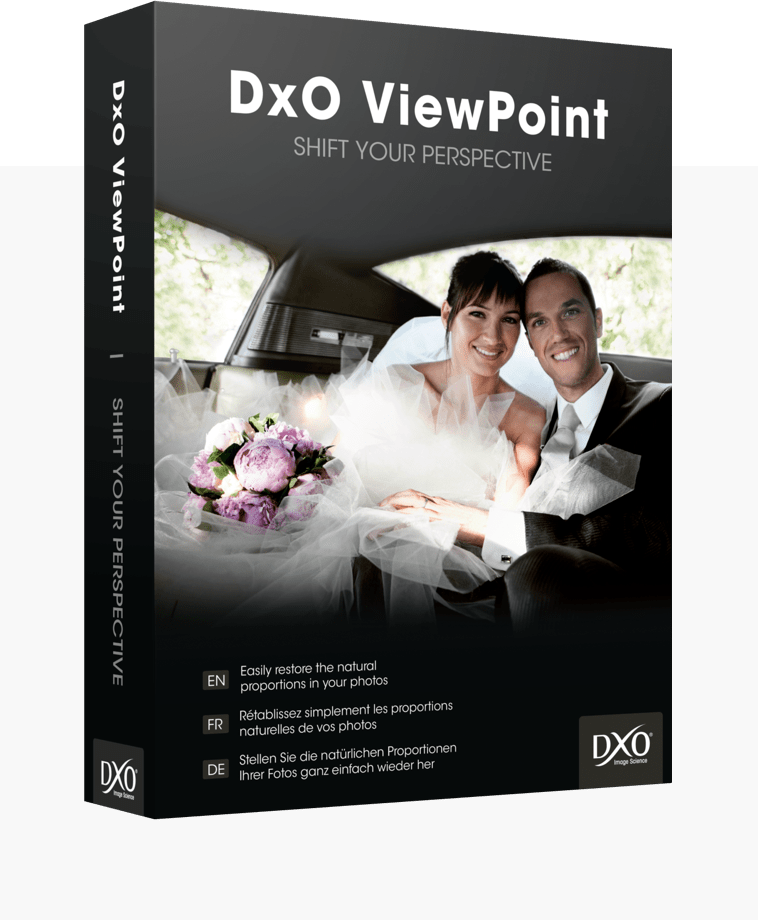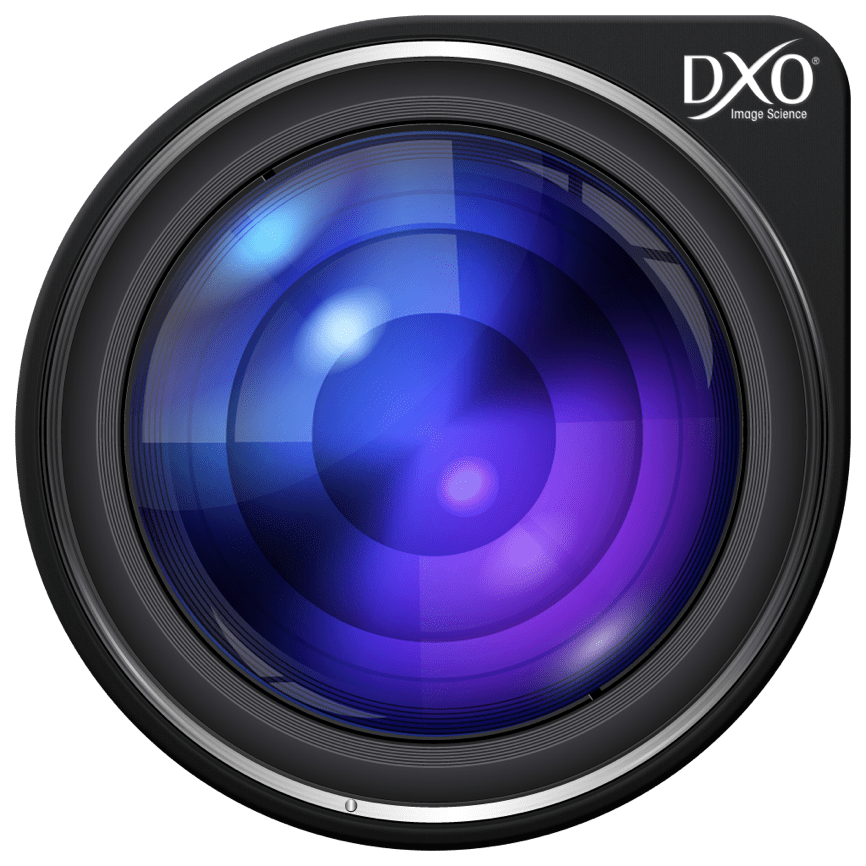 2013
The quest for top image quality
In the battle against digital noise, DxO won a decisive victory with PRIME. Available in DxO Optics Pro 9, this revolutionary technology used ultra-sophisticated algorithms based on the search for similarities. For every pixel, PRIME examined a thousand neighboring pixels and carried out a two-phase denoising process. Digital noise was reduced by half, details became more visible, and colors appeared as if by magic.
2017
The Nik Collection revolution
DxO purchased Nik Collection, the famous creative software suite recognized the world over for the quality of its renderings and its U Point™ local adjustment technology. It was upgraded with multiple new filters, an eighth plugin, a non-destructive workflow when paired with Adobe Lightroom, and quick retouching tools through Adobe Photoshop. U Point technology was added to DxO OpticsPro, which became DxO PhotoLab and offered a more comprehensive workflow and local adjustments.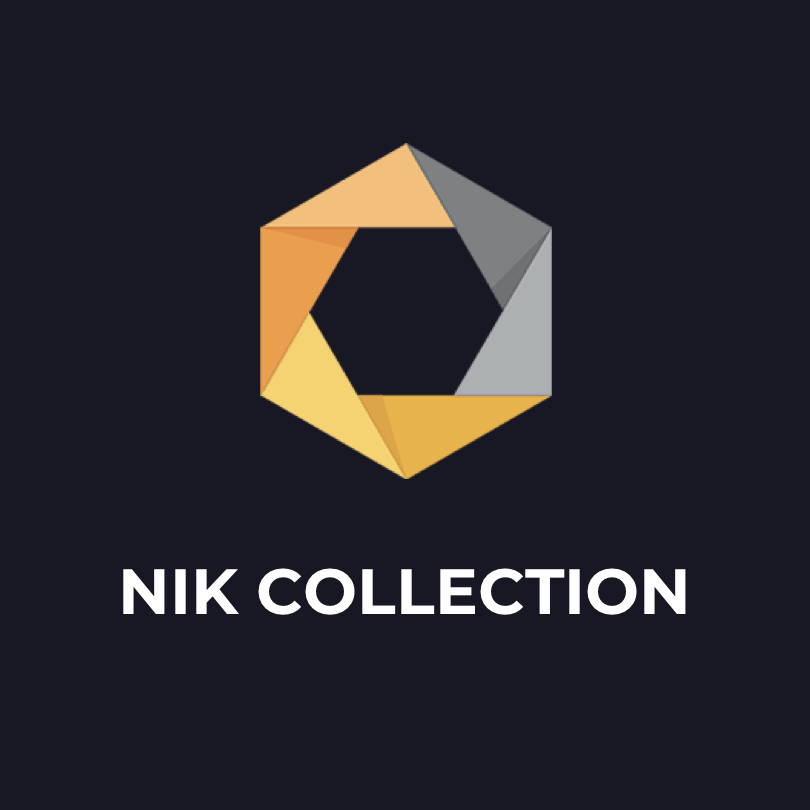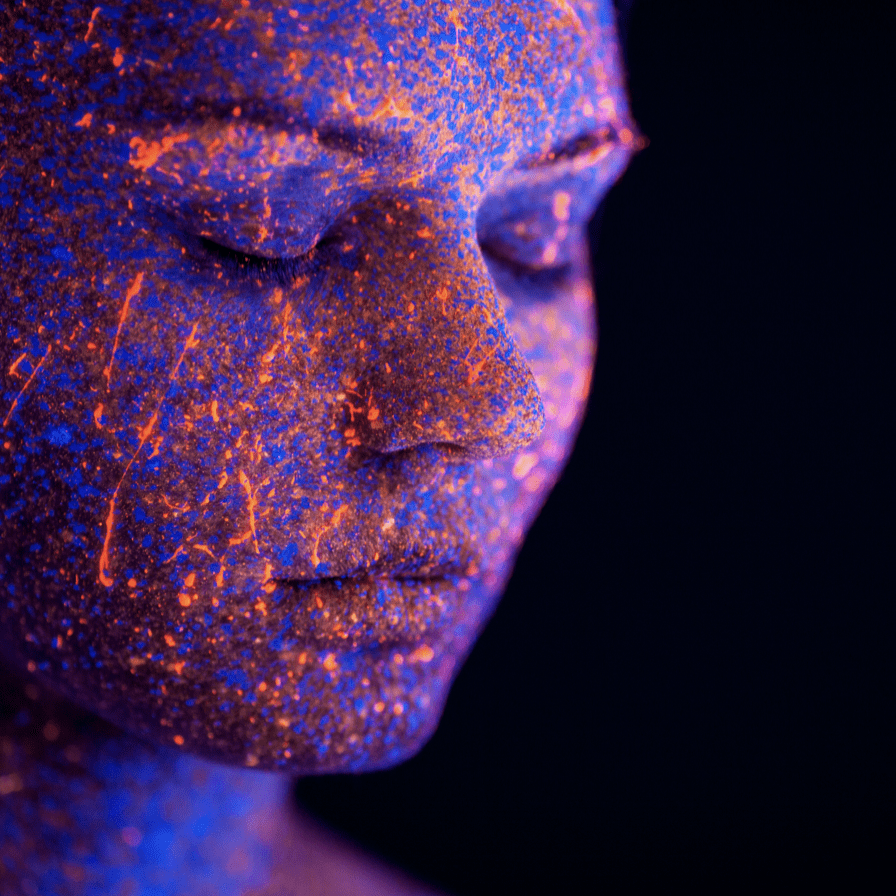 2020
Enhanced performance with AI
Once again, DxO revolutionized denoising and RAW conversion with DeepPRIME, an artificial intelligence dedicated to developing RAW photo files that was added to the fourth version of DxO PhotoLab. Trained by deep learning through millions of images analyzed by the brand's laboratories for nearly 20 years, DeepPRIME delivered a gain of two ISO sensitivity values at a comparable level of quality compared to PRIME!
2021
New life for RAW photos
DxO brought the best of its technologies to Adobe Photoshop and Lightroom users and launched DxO PureRAW. When used before Adobe solutions, this incredibly easy-to-use software combined two of the brand's flagship technologies, DeepPRIME and lens defect correction. As a result, photos instantly looked like they were taken with the most recent technology, and limitations on ISO values became a thing of the past.