All
Features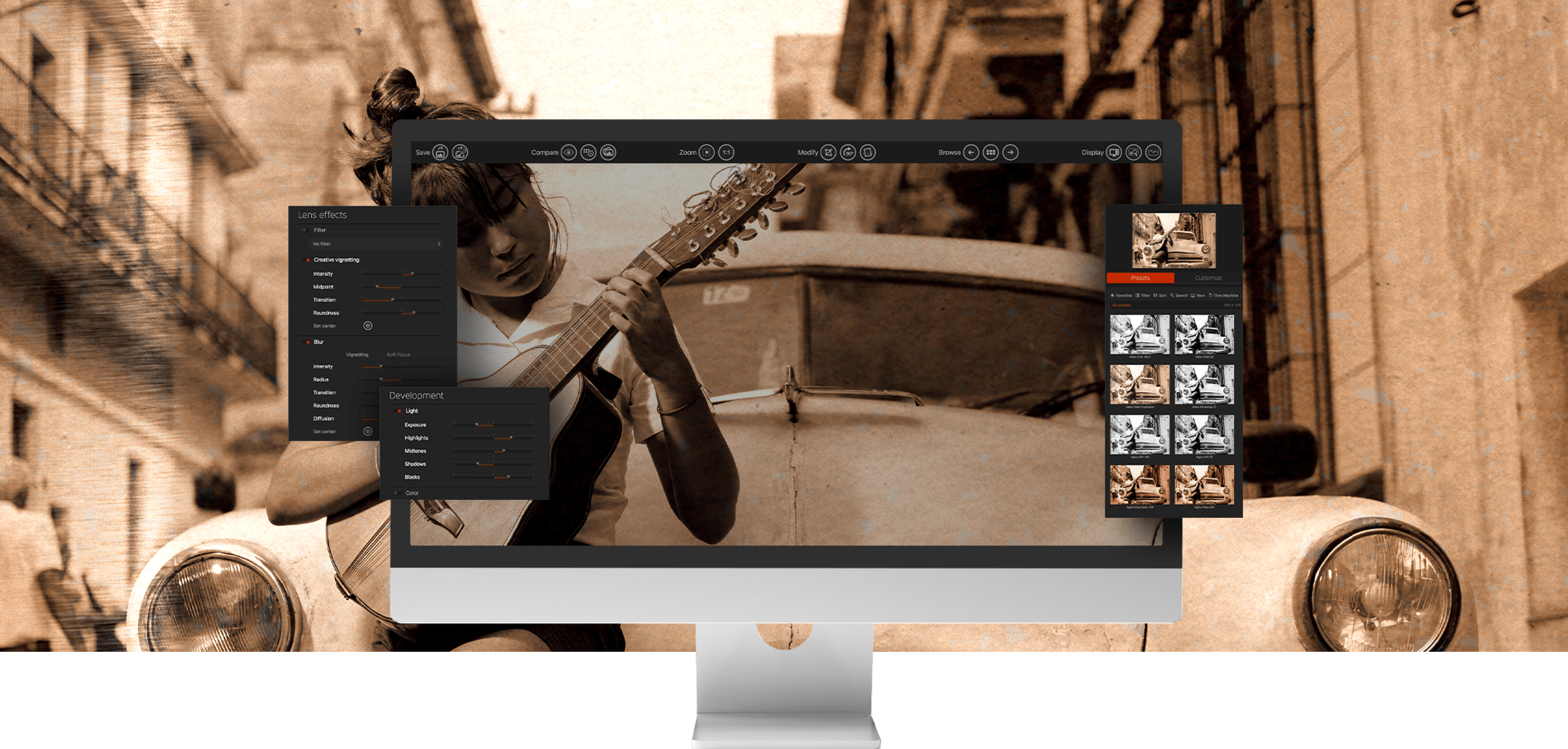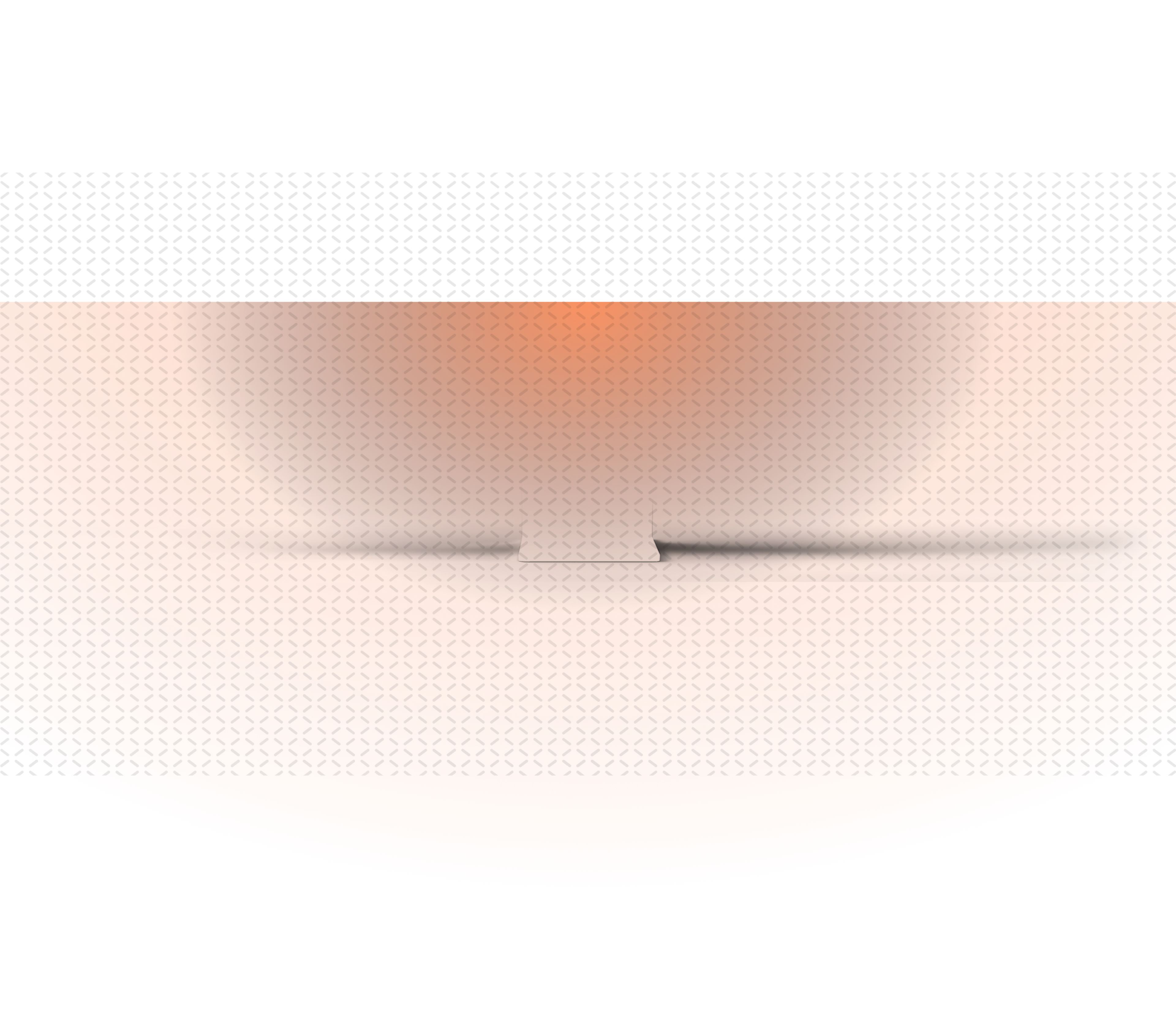 Havana, Cuba
Shooting settings:
Camera:

Fujifilm X-T3

Lens:

35mm f/2

Parameters:

ISO 80 - 1/2000 - f/2 - 35mm
Image processing:
Feature-packed:
All the tools you need
for authentic film effects
---
Films and Renderings
DxO FilmPack's analog renderings are the result of an exclusive scientific calibration process carried out in DxO's laboratories. Each film is carefully analyzed to accurately reproduce its appearance, colors, and grain with an unparalleled level of quality.

Start
free trial
30 days
Access to all features
No payment details required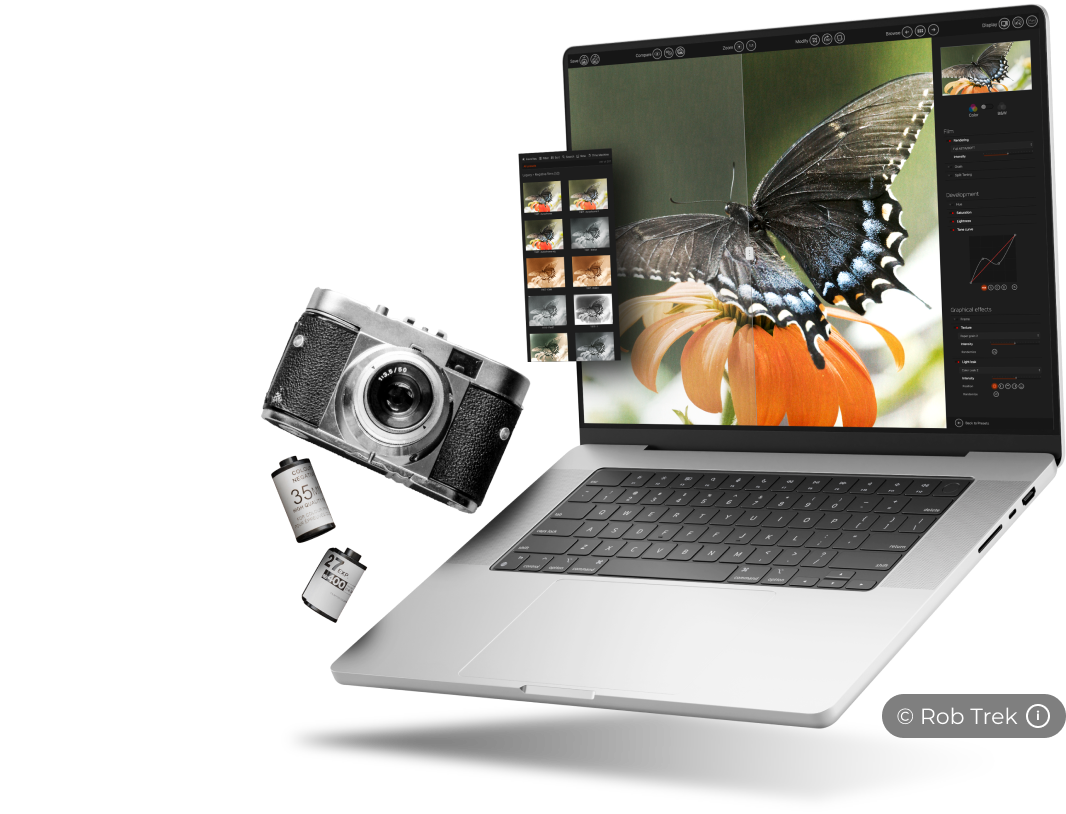 ---
Go further for
a complete solution
Try premium technical and creative software that will revolutionize your workflow.