---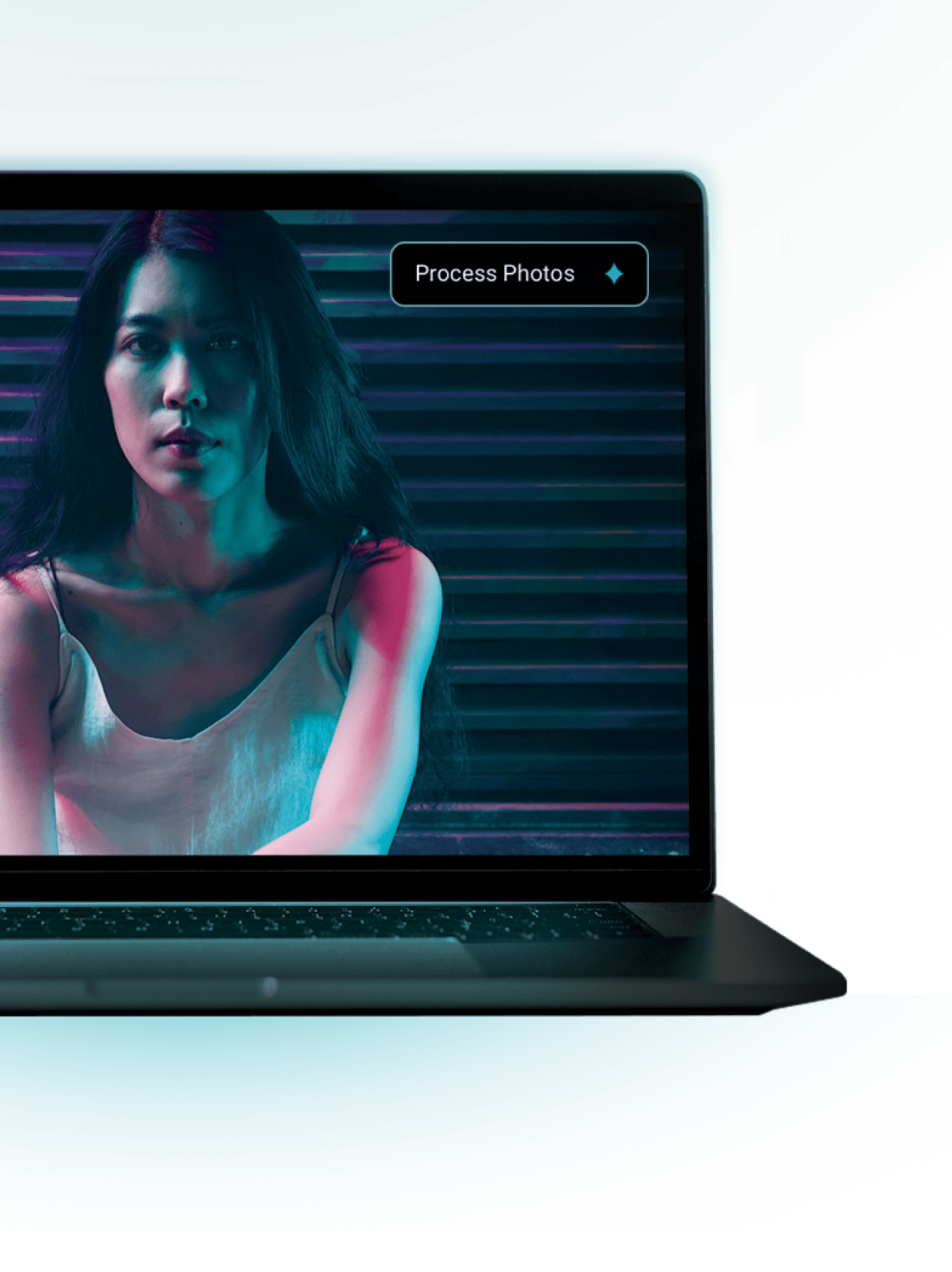 ©
Jimmy Beunardeau
- 2018
Paris
Shooting settings:
Camera:

NIKON D850

Lens:

24 - 70mm f/2.8

Parameters:

ISO 2000 - 1/200s - f/2.8 - 44mm
Image processing:
©
Jimmy Beunardeau
- 2018
Register your product
Thanks for buying DxO PureRAW!
Before you install your software, please register your copy of DxO PureRAW.
Your Redeem Code is on the scratch card contained inside the box.
Scratch the window to reveal your code and enter it below.
Enter your Redeem Code