Making progress
Resources to help you learn even more about your software.
Webinars
Live webinars with professional photographers to explore your software in depth.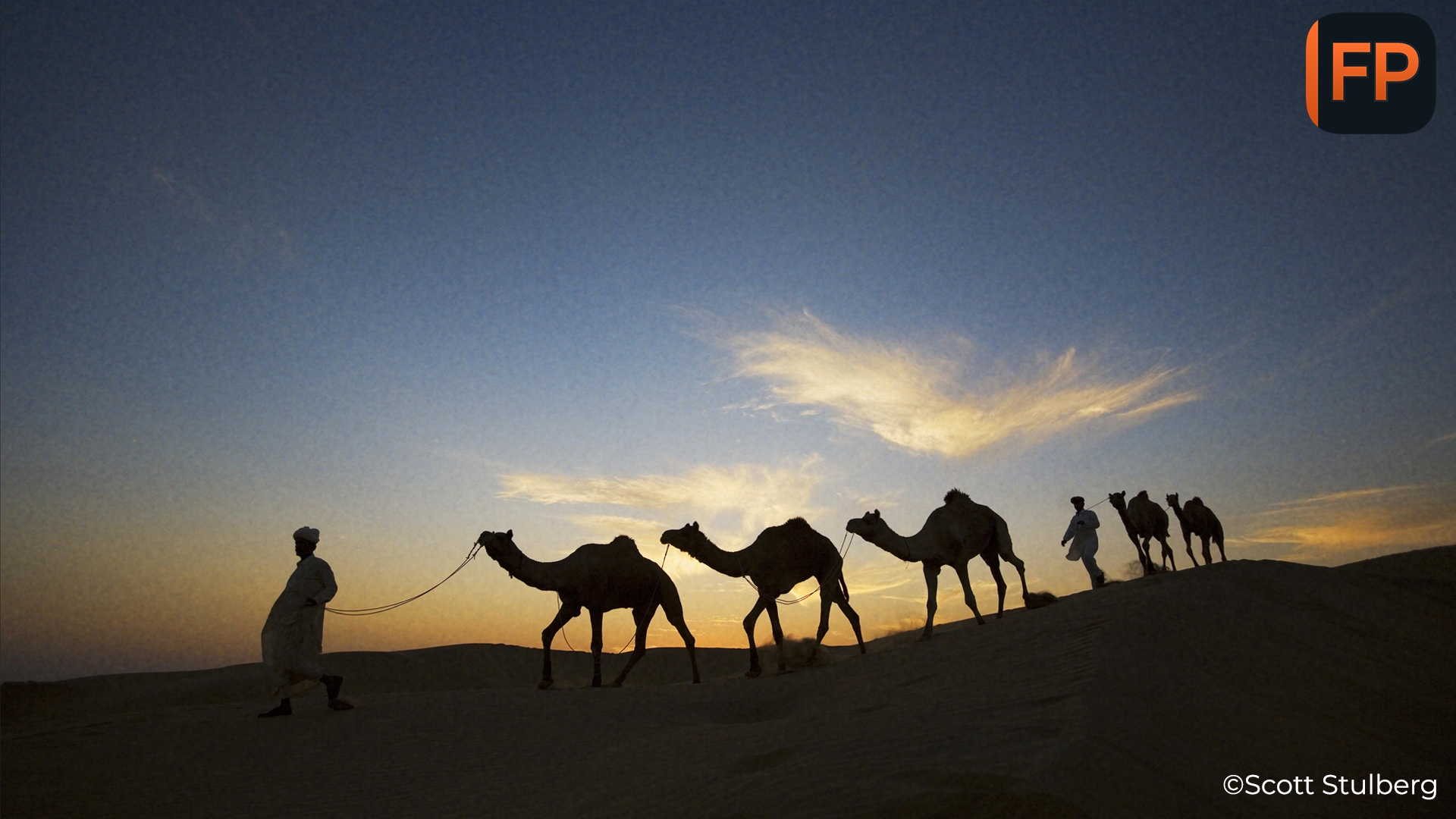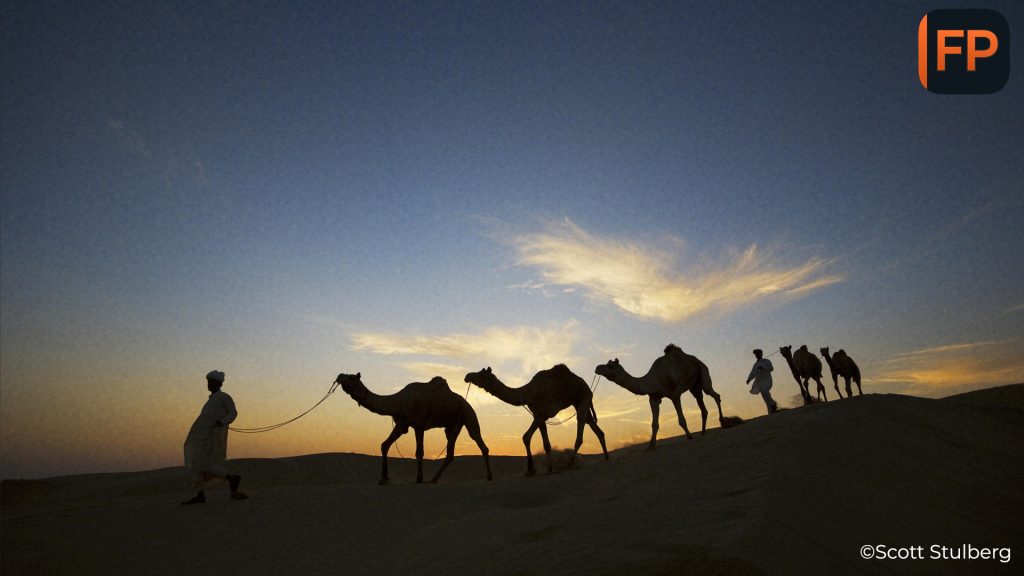 More Webinars Coming Soon!
Review
The best sessions to watch again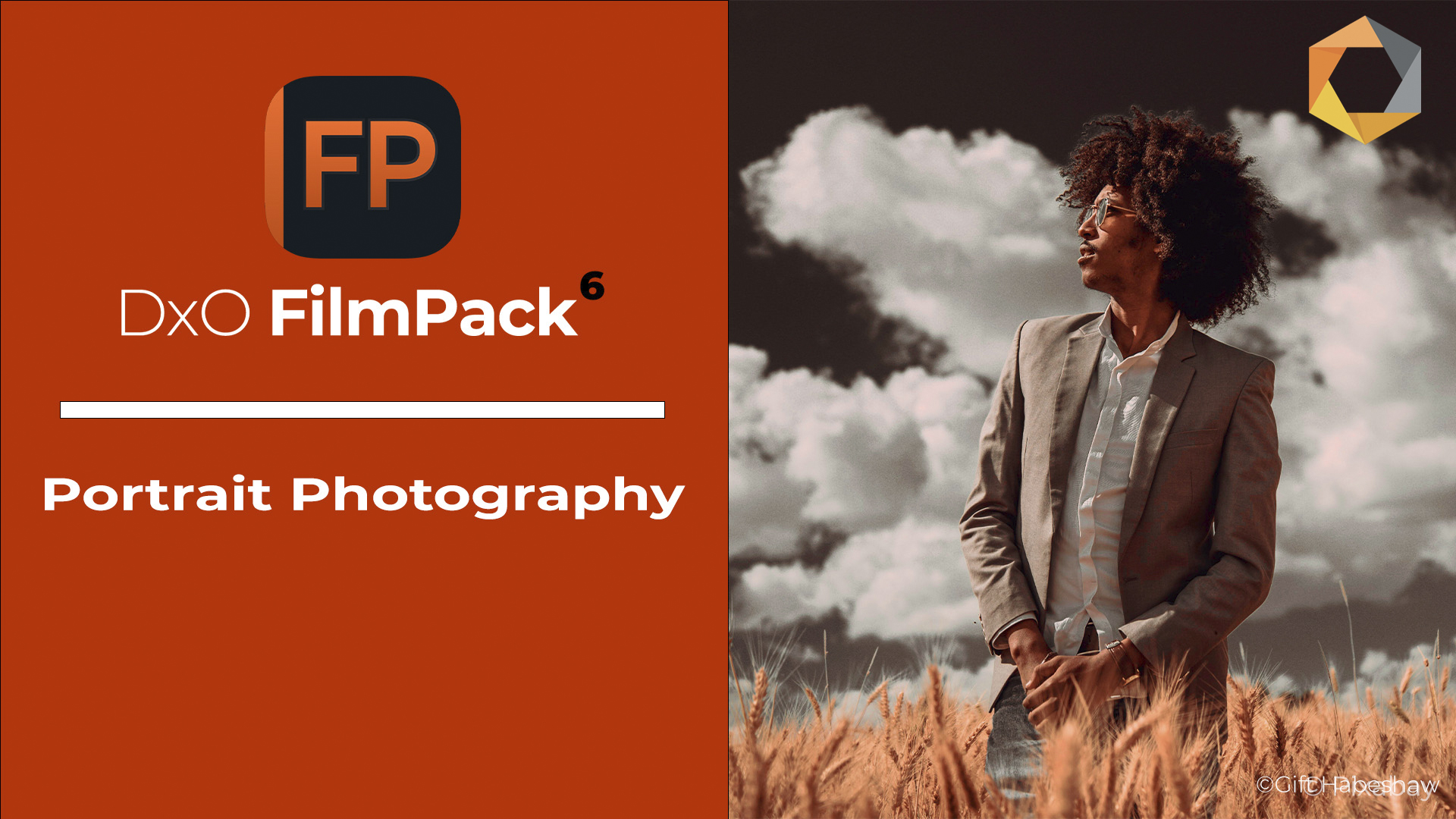 Discover Authentic Characteristics of Analog Films for Portraits using DxO FilmPack 6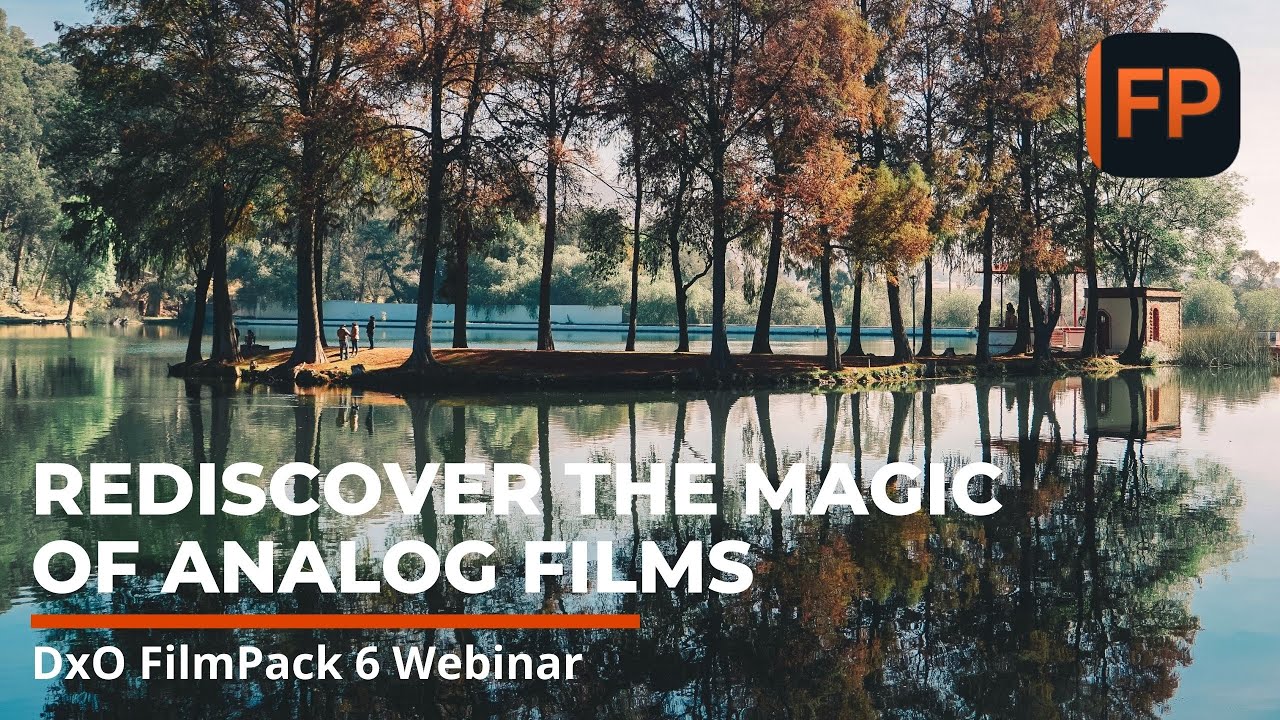 Rediscover the Magic of Analog Film in the Age of Digital with DxO FilmPack 6
DxO FilmPack6 User Guide
Do you have a specific question? The DxO FilmPack 6 User Guide has all the answers.