DxO's 249 new Optics Modules instantly upgrade Nikon, Sigma, Fuji, and Hasselblad gear
Drawing greater quality from top-end medium format cameras, classic portrait lenses, and affordable super-zooms alike, DxO's Optics Modules are key to unlocking hidden sharpness and defeating distortions.
Exacting photographers know DxO's laboratory-grade Optics Modules are the best route to top image quality, improving results from both professional kit and entry-level gear. The latest updates, all created from individually measured camera and lens combinations, are available now for users of DxO PhotoLab and DxO PureRAW as well as for DxO FilmPack, DxO ViewPoint, and Nik Perspective Efex as part of the Nik Collection.
This month's 249 new Optics Modules bring the total available to almost 83,000. They include support for two fast lenses: the much-anticipated Nikkor Z 85mm f/1.2 and the Fujifilm XF 56mm f/1.2 R WR. In addition, there's support for Hasselblad's remarkable X2D 100C, a 100-megapixel medium format camera, where despite the sensor's huge resolution, processing with DxO's calibrations can deliver even greater detail.
Also treated to new levels of sharpness is the Sigma 60-600mm f/4.5-6.3 DG DN OS in L-mount, a lens that offers huge scope in framing, and clarity to match when its dedicated Optics Module is applied. And thanks to DxO's famously meticulous approach to lens measurement, the 60-600mm has also been tested in conjunction with its family of teleconverters, the TC-1411 and TC-2011, ensuring peerless results when more reach is required.
There are also quality-boosting new Optics Modules for the Leica Vario Elmarit SL 24-70mm f/2.8 ASPH standard zoom and the Leica APO Summicron SL 75mm f/2 ASPH.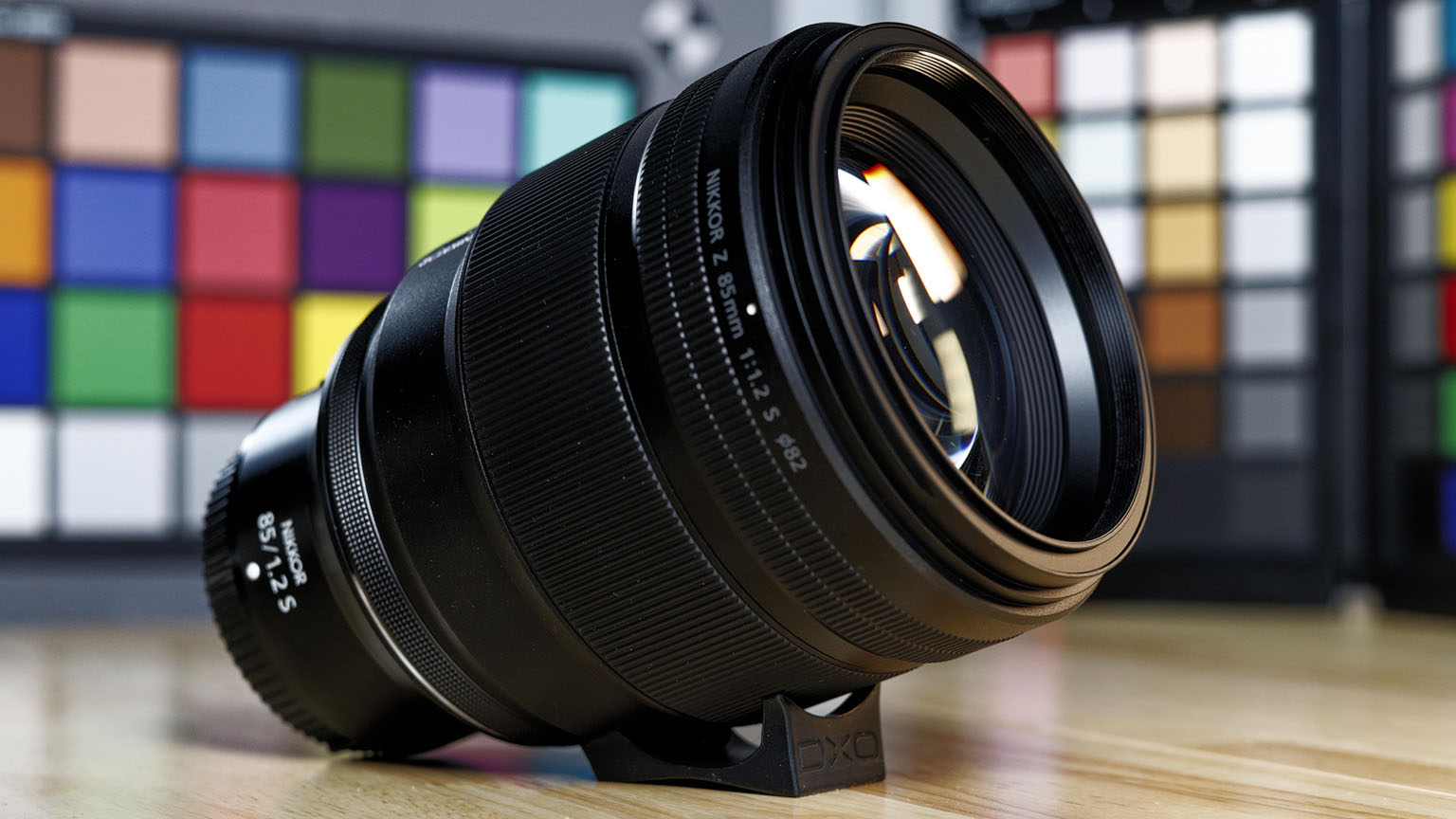 Defeat lens softness with absolute precision
DxO's approach to combatting lens softness is smarter and more effective than other software. In regular corrections, a global increase in sharpness is applied, meaning that the whole frame is treated as one. Lenses don't work that way, so neither do DxO's corrections. Through precise measurement, lens softness is assessed from the center to the edges, so via the resulting Optics Module, perfect correction can be applied.
Each lens is unique, and so is each DxO Optics Module, so photographers get the corrections they deserve.
See the difference for yourself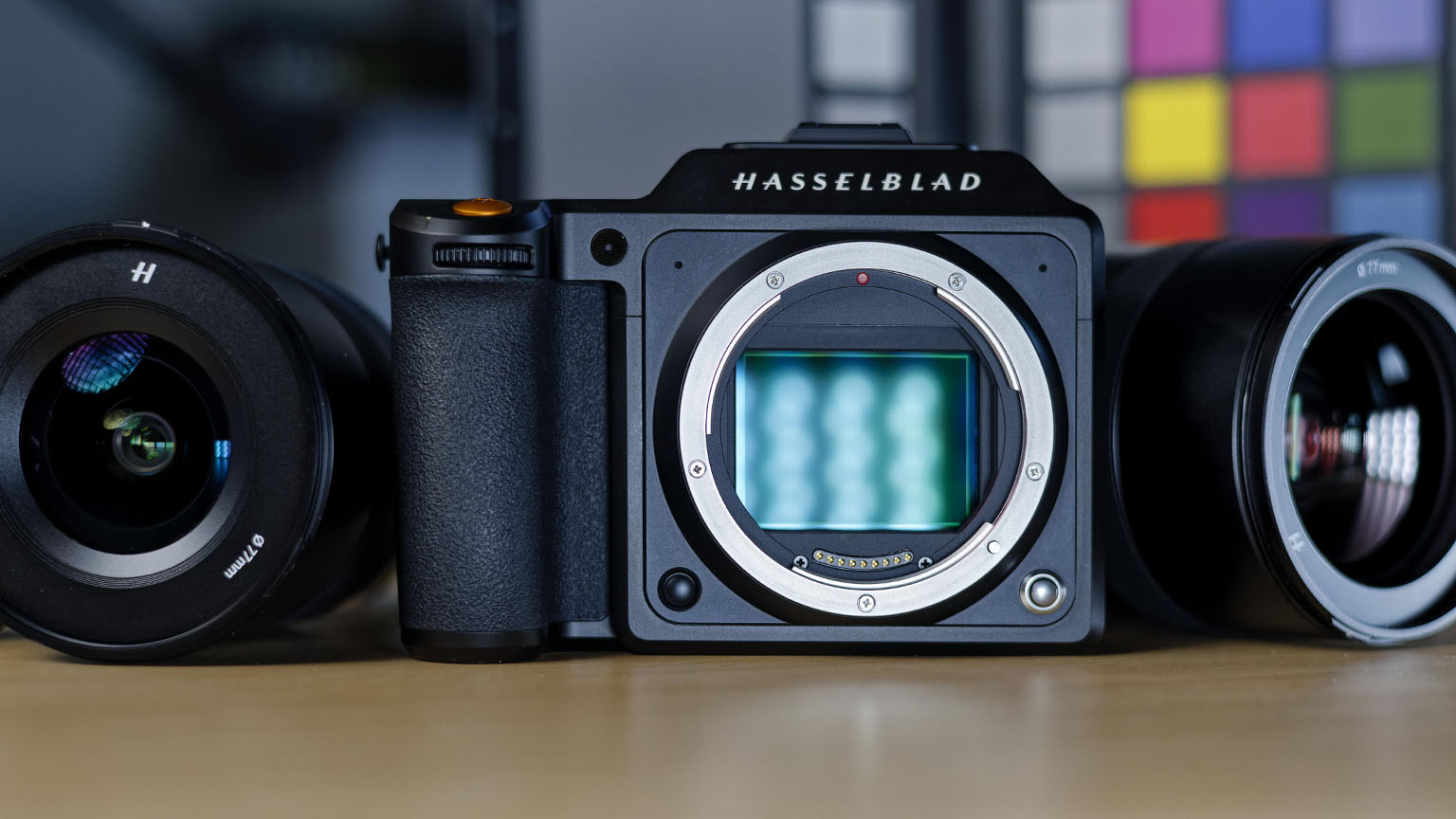 Vignetting, chromatic aberrations, and distortion
DxO Optics Modules also correct each lens's unique vignetting, fringing, and distortion. Thanks to precise measurement at different apertures, dark corners are brightened to even out lighting without adding noise or shifting color. Exhaustive testing through different focal lengths and distances also means precise control of lateral and longitudinal chromatic aberrations. And finally, geometric effects like barrel and pincushion distortions are corrected, often delivering greater image area as DxO's accurate measurements don't require such drastic crops as other software.
Try it out on your own photos
The freshly supported gear
The latest DxO Optics Modules update includes the following cameras and lenses, each optimized for specific camera and lens combinations:
Hasselblad X2D 100C
Nikkor 85mm f/1.2 S
Leica APO Summicron SL 75mm f/2 ASPH
Leica Vario Elmarit SL 24-70mm f/2.8 ASPH
Sigma 60-600mm f/4.5-6.3 DG DN OS (L-mount)
Sigma 60-600mm f/4.5-6.3 DG DN OS with TC-1411 (L-mount)
Sigma 60-600mm f/4.5-6.3 DG DN OS with TC-2011 (L-mount)
Fujifilm XF 56mm f/1.2 R WR
Need to check if there are DxO Optics Modules for your equipment? Click here to find out.