These 1,872 new DxO Optics Modules make your cameras and lenses better
Using DxO's masterful corrections feels like you've upgraded your photo kit for free!
With this latest release of laboratory-grade profiles, DxO offers automatic corrections for more than 89,000 camera and lens combinations, guaranteeing sharper images, free of distortion and imperfections.
These new Modules improve quality from Sony's new A7C II and A7C R cameras, recent DJI drones, and numerous lenses from Fuji, Sony, Leica, Tokina, Tamron, Viltrox, TTartisan, and Voigtlander.
Available now – and free to download – these Optics Modules can be used across DxO's complete range of software:
DxO PhotoLab (v7.1, v6.11, and v5.16)
DxO PureRAW (v3.7)
DxO ViewPoint (v4.11)
DxO FilmPack (v7.1 and v6.16)
Nik Collection (v6.5)
Each DxO Optics Module is individually created by our dedicated team of technicians, who analyze 1000s of camera and lens combinations, making sure every profile is perfectly attuned to your gear.
A smarter way to correct lens softness
These Optics Modules power DxO software's unique approach. Unlike competitors' clumsy, global corrections, we measure performance and make corrections across the whole frame, so the perfect level of sharpening is always applied. Softness corrections made in DxO software can make a big difference to the performance of your equipment.
Vignetting, fringing, and distortion – eliminated!
Our unique profiles correct dark frame edges without introducing noise or shifting colors; fix lateral and longitudinal chromatic aberration based on careful reading of focal length and focus distance; and eradicate distortions, while keeping the maximum field of view, meaning no unnecessary cropping.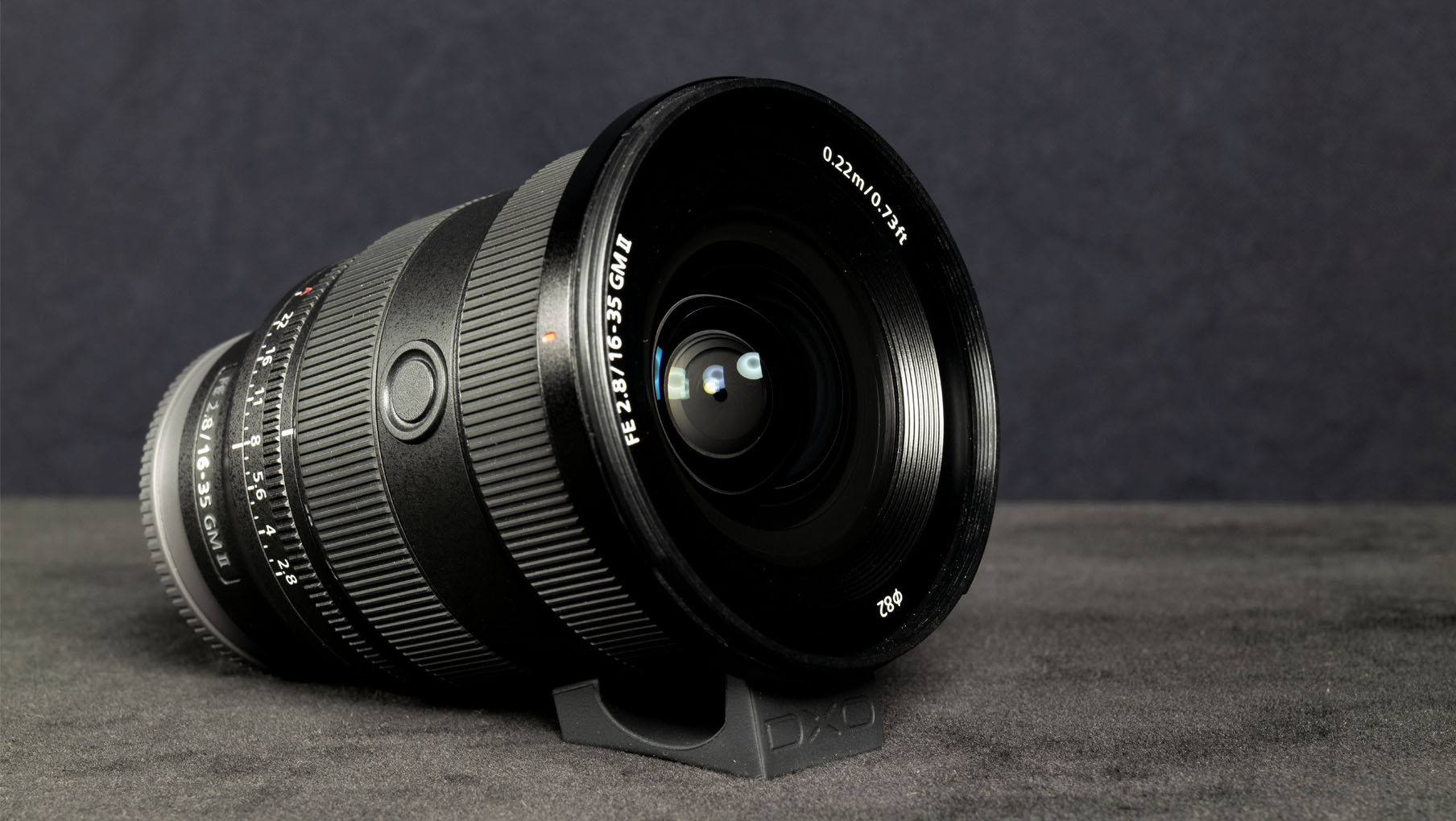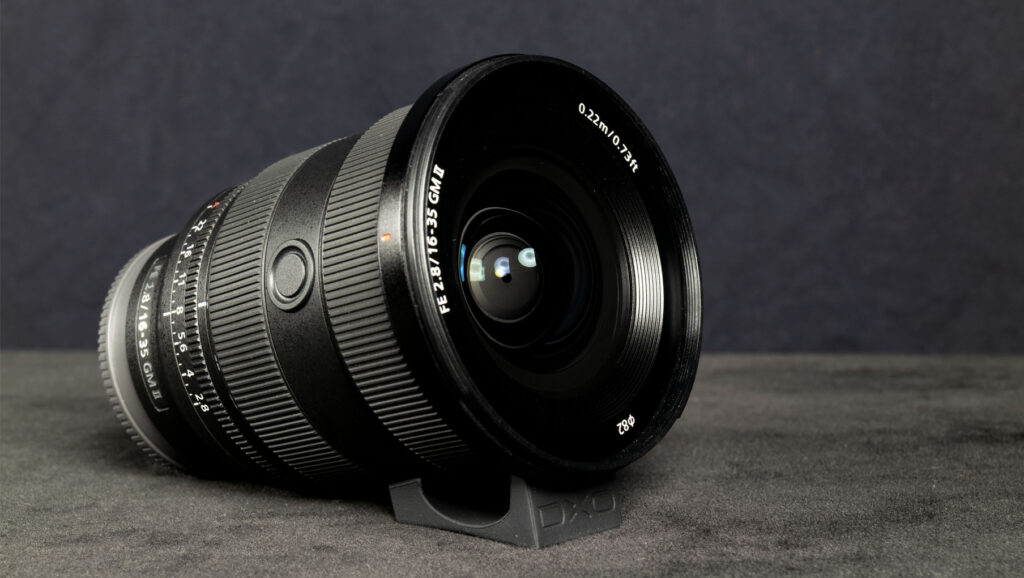 Even more equipment now supported
The latest DxO Optics Modules update includes the following cameras and lenses, each optimized for specific camera and lens combinations:
Cameras
DJI Air 3
DJI Mini 2 SE
Fuji GFX100 II
Sony A7C II
Sony A7C R
Lenses
DJI Air 3 Lens
DJI Mini 2 SE Lens
Fujinon XF 8mm F3.5 R WR
Leica Vario Elmarit SL 100-400mm F5-6 (L-mount)
Sony FE 16-35mm F2.8 GM II
Tamron 17-50mm F4 Di III VXD (A068) (Sony FE)
Tamron 35-150mm F2-2.8 Di III VXD (Nikon Z)
Tamron 70-180mm F2.8 Di III VC VXD G2 (Sony FE)
Tokina FiRIN 100mm F2.8 FE Macro (Sony FE)
Tokina FiRIN 20mm F2 FE AF (Sony FE)
Tokina FiRIN 20mm F2 FE MF (Sony FE)
TTartisan AF 27mm F2.8 (Nikon Z DX)
TTartisan AF 27mm F2.8 (Sony E)
TTartisan AF 27mm F2.8 (Fujifilm X)
Viltrox AF 75mm F1.2 Pro XF (Fujifilm X)
Viltrox 85mm F1.8 Mark II XF (Fujifilm X)
Voigtlander Nokton D 35mm F1.2 Z (Nikon Z)
Voigtlander Nokton 40mm F1.2 Asph. Z (Nikon Z)
Voigtlander Super Wide Heliar 15mm F4.5 Aspherical III (Sony FE)