1,185 new DxO Optics Modules for breathtakingly better images
Take advantage of DxO's corrections to improve the performance of your photography gear.
DxO now offers automatic corrections for more than 87,000 camera and lens combinations that guarantee sharper images free of distortion and imperfections.
This latest batch of modules improves the performance of the Sony a6700, as well as numerous lenses from Canon, Nikon, Leica, Sony, and Sigma.
Free to download, the new Optics Modules are available now across DxO's full range of software:
DxO PhotoLab (v6.10)
DxO PureRAW (v3.6)
DxO ViewPoint (v4.10)
DxO FilmPack (v6.15)
Nik Collection (v6.4)
Cutting-edge lens softness corrections
DxO Optics Modules outclass the competition by measuring and correcting every part of your lens instead of applying sharpness uniformly across the entire frame.
The difference is striking when corrections are applied just where they are needed.
Vignetting, chromatic aberrations, and distortion
DxO Optics Modules enable the correction of dark frame edges without introducing noise or shifting colors; lateral and longitudinal chromatic aberration is corrected according to focal length and focus distance; and distortions are addressed so that no part of the frame is cropped unnecessarily.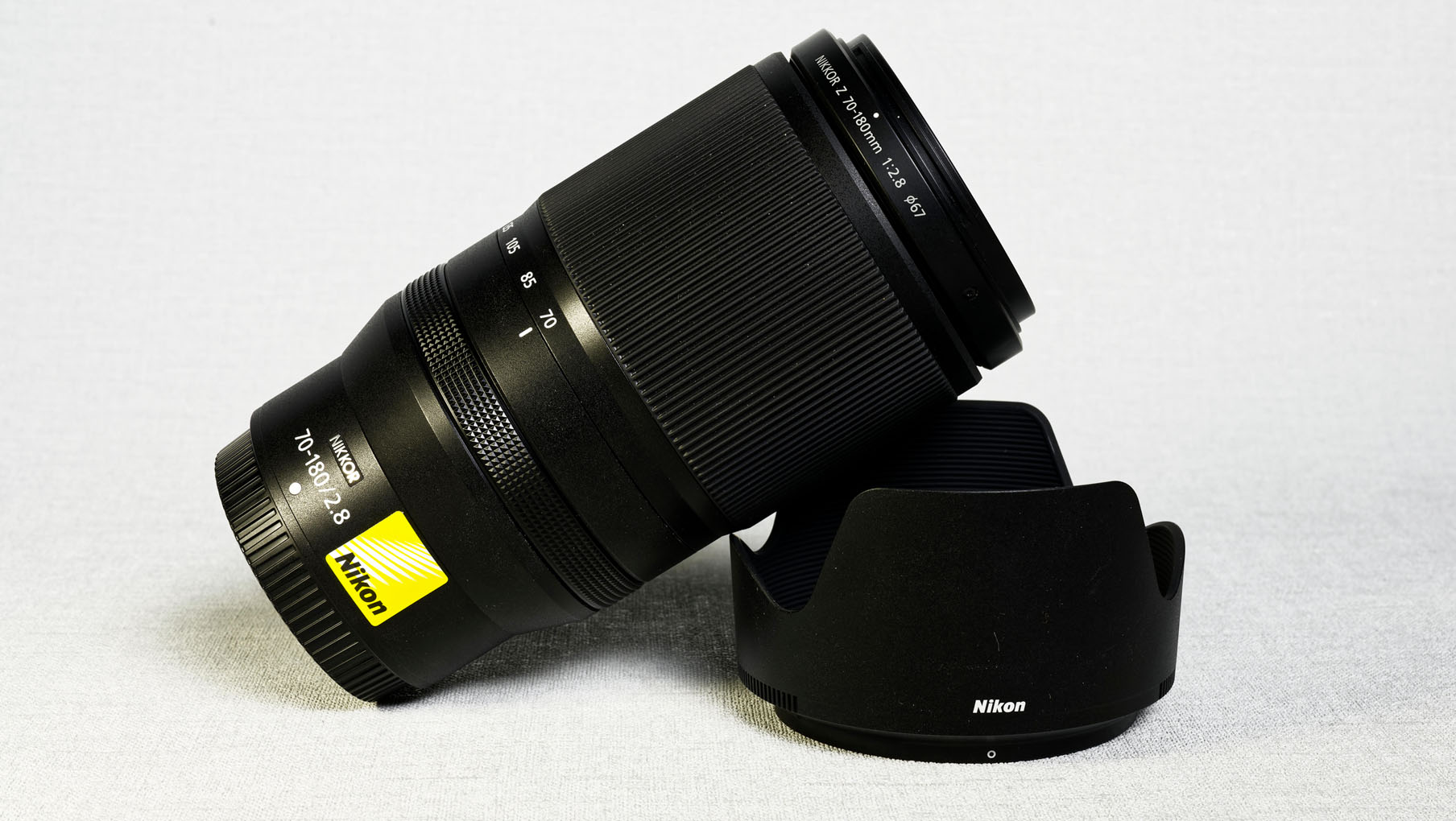 More equipment now supported
The latest DxO Optics Modules update includes the following cameras and lenses, each optimized for specific camera and lens combinations:
Cameras
Lenses
AF-S Nikkor 800mm F5.6E FL ED VR
AF-S Nikkor 800mm F5.6E FL ED VR with TC 1.25x
AF-S Nikkor 800mm F5.6E FL ED VR with AF-S TC-14E III
AF-S Nikkor 800mm F5.6E FL ED VR with AF-S TC-20E III
Canon RF 1200mm F8L IS USM
Canon RF 1200mm F8L IS USM with RF TC 1.4x
Canon RF 1200mm F8L IS USM with RF TC 2x
Canon RF 800mm F5.6L
Canon RF 800mm F5.6L with RF TC 1.4x
Canon RF 800mm F5.6L with RF TC 2x
Leica Summicron-SL 35mm F2 ASPH.
Leica Summicron-SL 50mm F2 ASPH.
Nikkor Z 70-180mm F2.8
Nikkor Z 70-180mm F2.8 with Z TC 1.4x
Nikkor Z 70-180mm F2.8 with Z TC 2x
Sigma 17mm F4 DG DN (Sony FE)
Sigma 20mm F2 DG DN | C (L-mount)
Sigma 24mm F3.5 DG DN C (L-mount)
Sigma 90mm F2.8 DG DN (L-mount)
Sony FE 70-200mm F4 Macro G OSS II
Sony FE 70-200mm F4 Macro G OSS II with SEL TC1.4x
Sony FE 70-200mm F4 Macro G OSS II with SEL TC2x