DxO Releases 1,192 Optics Modules: Unmatched corrections for the Canon R8 and R50 — and more
As well as support for these two brand new cameras, there are now profiles for Canon's recently announced kit lenses as well as the latest glass from Nikon and Sony.
DxO has always been focused on giving photographers the best possible image quality from their gear. These latest updates are available now for users of DxO PhotoLab and DxO PureRAW as well as for DxO FilmPack, DxO ViewPoint, and Nik Perspective Efex as part of the Nik Collection.
DxO's Optics Modules give you superb corrections to your images, reducing lens softness and eliminating other imperfections with an unparalleled level of accuracy. DxO is proud to announce 1,192 new modules, introducing support for the brand new EOS R8 and EOS R50 cameras from Canon, along with Canon's two new kit lenses — the RF 24-50mm f/4.5-6.3 IS STM, and the RF-S 55-210mm f/5-7.1 IS STM.
In addition, corrections are now offered for Nikon's new pancake lens — the NIKKOR Z 26mm f/2.8 — and the recently released Sony FE 20-70mm f/4 G. Also on the list is a selection of lenses from Sigma for a variety of mounts, including two teleconverters.
More than 82,000 lens and camera combinations are now supported, giving photographers the best performance from their gear.
Tailor-made in our purpose-built lab, DxO Optics modules give you premium profiles across the full range of DxO software.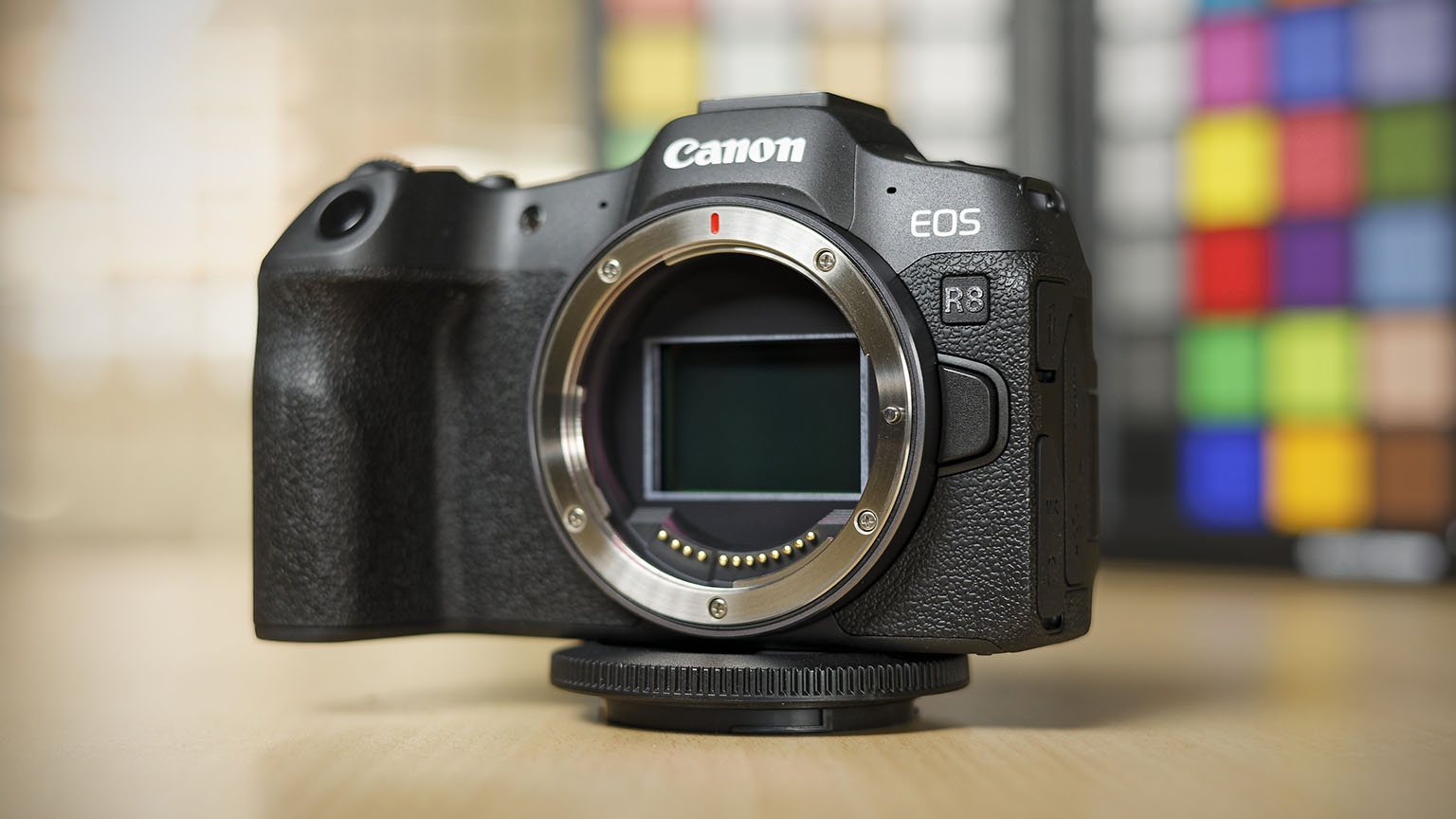 Lens softness corrections designed with absolute precision
DxO's lens softness correction methods are unique. Instead of applying a global level of sharpening across the entire frame (like other software), DxO Optics Modules vary the correction according to what a particular part of the frame requires. Most lenses get softer towards the periphery, and unlike the competition, DxO Optics Modules are able to apply more sharpening towards the edges.
Photographers using DxO software get images that are sharpened to perfection — and not just in the center.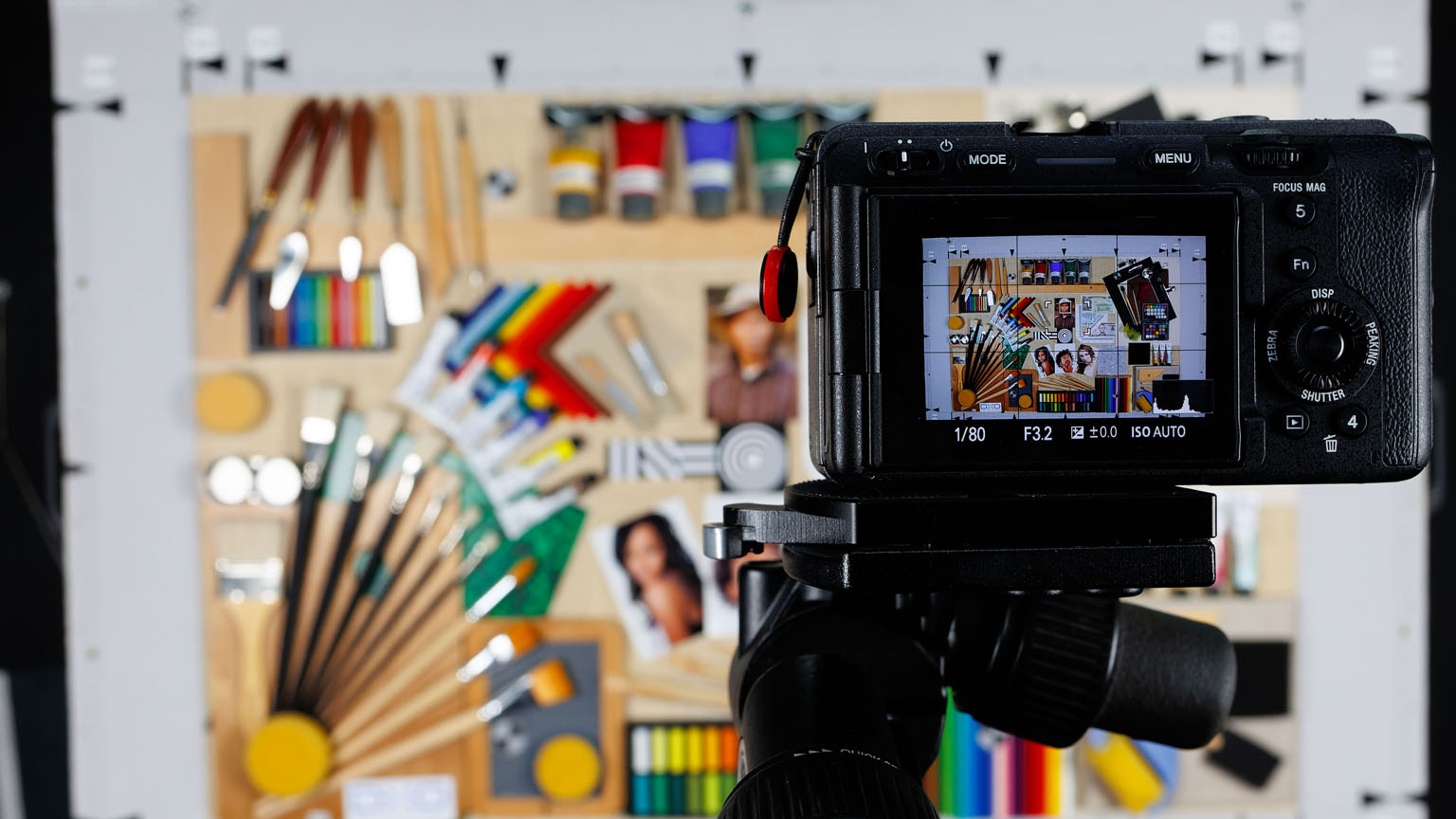 Vignetting, chromatic aberrations, and distortion
The same level of precision applies when assessing and correcting other lens flaws. With vignetting, dark areas are brightened but without introducing noise or shifting colors. With lateral and longitudinal chromatic aberrations, our tests take focal length and distance into account, making for more precise adjustments. Finally, geometric distortions are corrected, sometimes delivering more image area than other software as DxO does not make clumsy crops to account for inaccurate corrections.
The freshly supported gear
The latest DxO Optics Modules update — available now — includes the following cameras and lenses, each optimized for specific camera and lens combinations:
Canon EOS R8
Canon EOS R50
Canon RF 24-50mm f/4.5-6.3 IS STM
Canon RF-S 55-210mm f/5-7.1 IS STM
Nikkor Z 26mm f/2.8
Sigma 18-50mm f/2.8 DC DN | C (Fujifilm X)
Sigma 20mm f/2 DG DN | C (Sony FE)
Sigma 35mm f/2 DG DN | C (Sony FE)
Need to check if there are DxO Optics Modules for your equipment? Click here to find out.