351 New DxO Optics Modules
DxO releases 351 new Optics Modules, providing superb corrections for a selection of Nikon Z, Canon RF, and Sigma prime lenses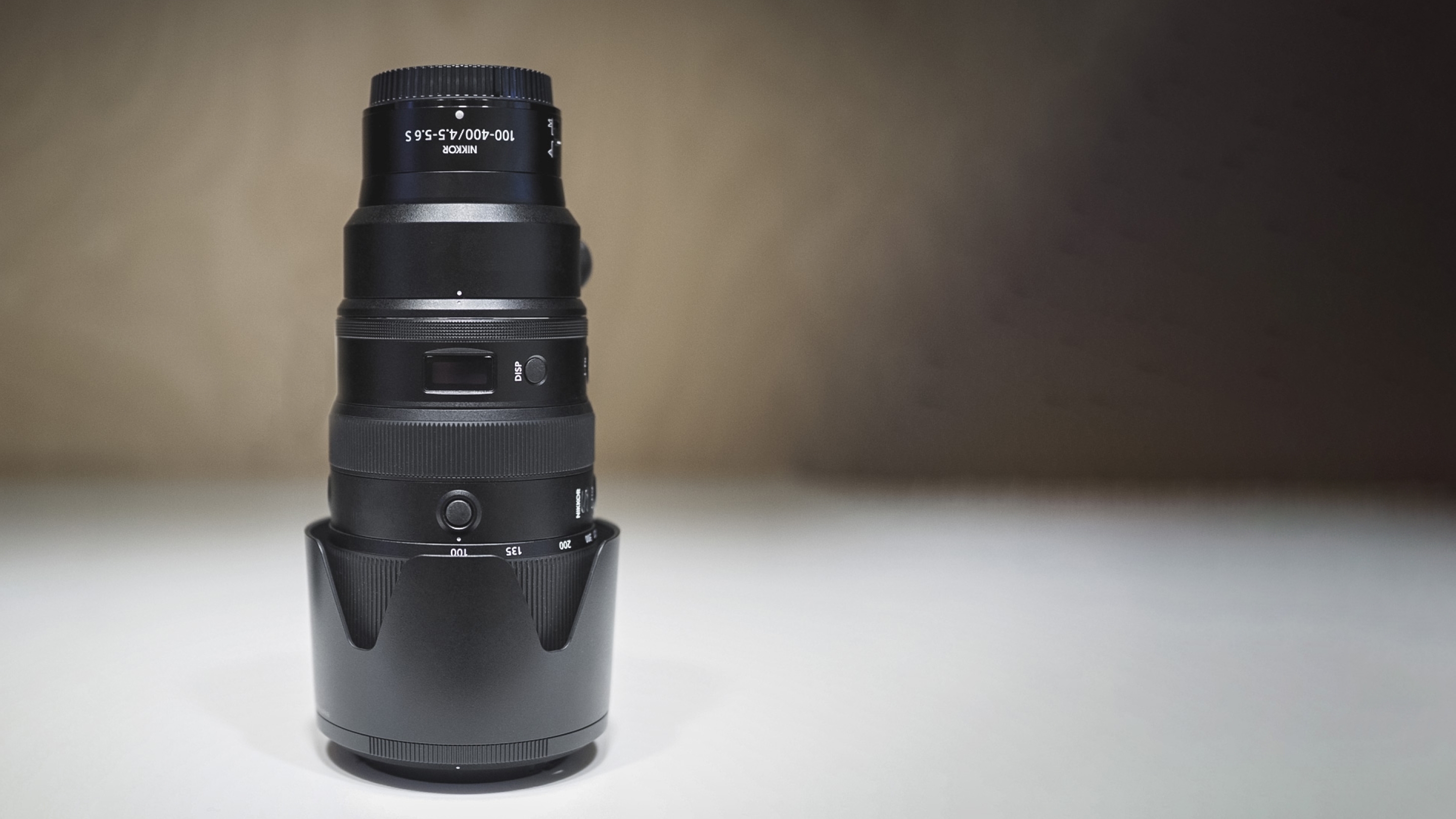 DxO works tirelessly to help creative photographers achieve the ultimate image quality from their gear. These latest updates are available now for users of DxO PhotoLab and DxO PureRAW as well as for DxO FilmPack, DxO ViewPoint, and Nik Perspective Efex as part of the Nik Collection.
DxO Optics Modules offer a level of corrections to camera equipment that remains unmatched, giving fantastic results when combating lens softness and other imperfections. With the addition of 351 new modules, more than 81,000 lens and camera combinations are now covered, including two popular Z lenses from Nikon — the 17-28mm F2.8 and the 100-400mm F4.5-5.6 VR S — and the Canon RF 135mm F1.8L IS USM.
DxO Optics Modules are tailor-made corrections created in a purpose-built laboratory, giving photographers premium profiles across the complete range of DxO software: PhotoLab, PureRAW, FilmPack, ViewPoint, and in Nik Collection as part of Nik Perspective Efex.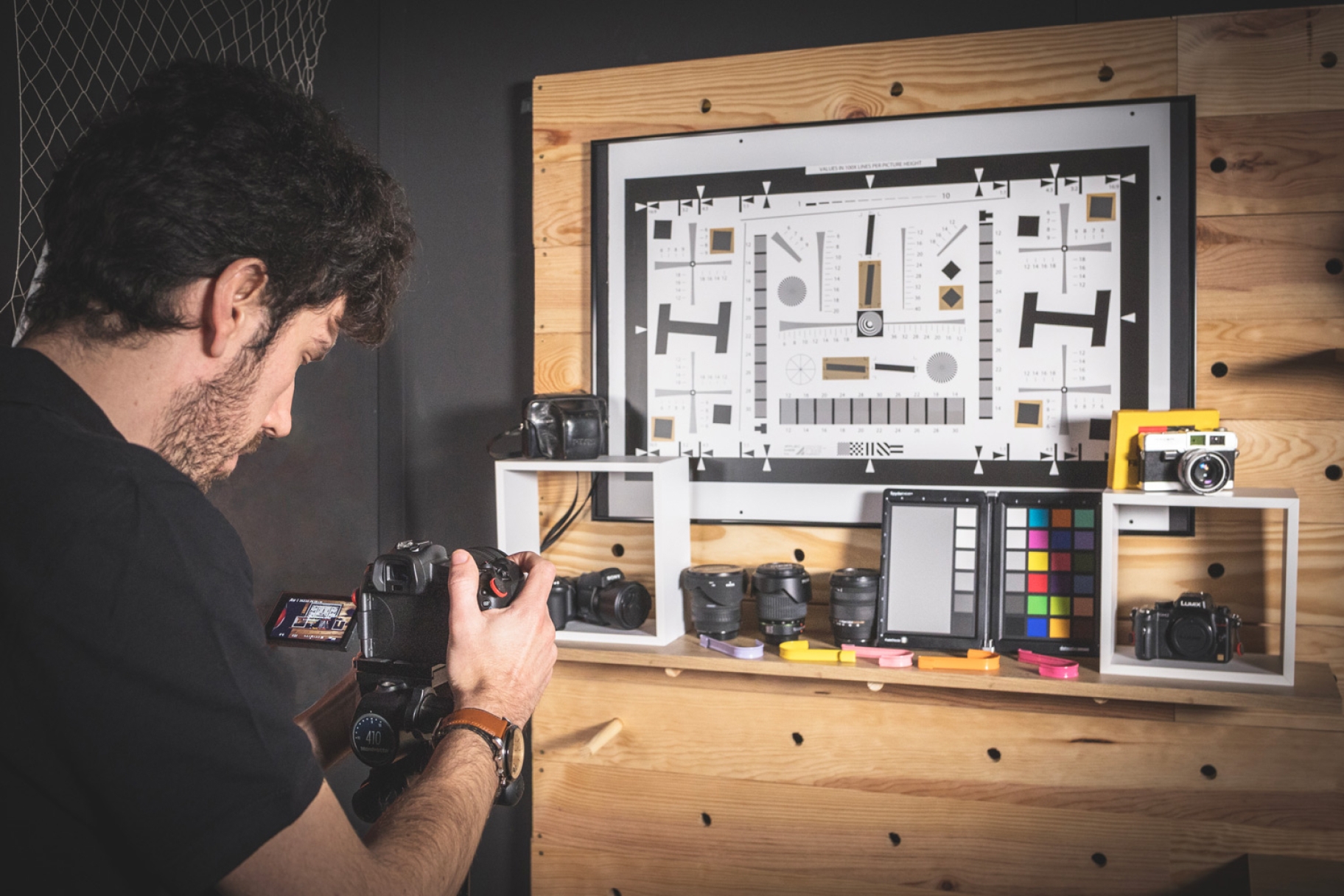 Lens softness corrections that have an extra level of sophistication
Working in its purpose-built laboratory, DxO's methods of correcting lens softness are unique. Most approaches apply a global level of sharpening across the entire framing, ignoring the fact that most lenses become softer towards the periphery. By contrast, DxO's technicians measure lens softness across different parts of the lens and use the resulting data to create profiles that are far more sophisticated.
As a result, photographers using DxO software achieve images that are sharpened to perfection across the frame, not just in the center.
The same level of precision is applied when correcting other imperfections — distortion, chromatic aberrations, and vignetting.
The freshly supported gear
The latest DxO Optics Modules update — available now — includes the following cameras and lenses, each optimized for specific camera and lens combinations:
Canon RF 135mm F1.8L IS USM
Sigma 16mm F1.4 DC DN | C
Sigma 30mm F1.4 DC DN | C
Sigma 24mm F2 DG DN | C (C021) (Sony FE mount)
Nikkor Z 17-28mm F2.8
Nikkor Z 100-400mm F4.5-5.6 VR S
Nikkor Z 100-400mm F4.5-5.6 VR S with Z TC 1.4x
Nikkor Z 100-400mm F4.5-5.6 VR S with Z TC 2x
Panasonic Lumix DC-ZS80D / DC-TZ95D
Panasonic Lumix DC-TX2D / DC-TZ200D
Panasonic Lumix G99D / DC-G90D
Panasonic Lumix S5II
Need to check if there are DxO Optics Modules for your equipment? Click here to find out.