Exclusive in DxO
DeepPRIME noise reduction:
Cutting-edge technology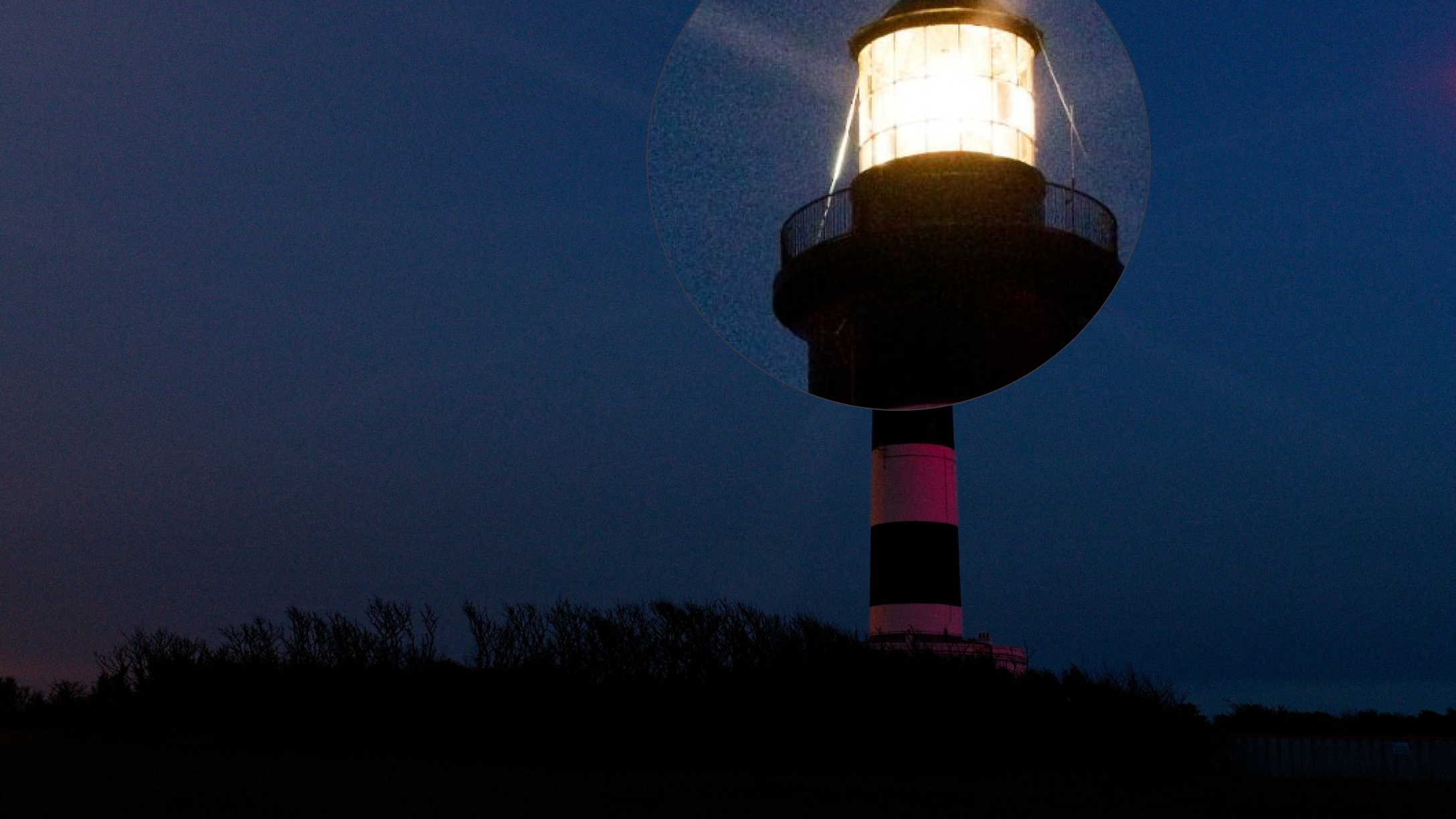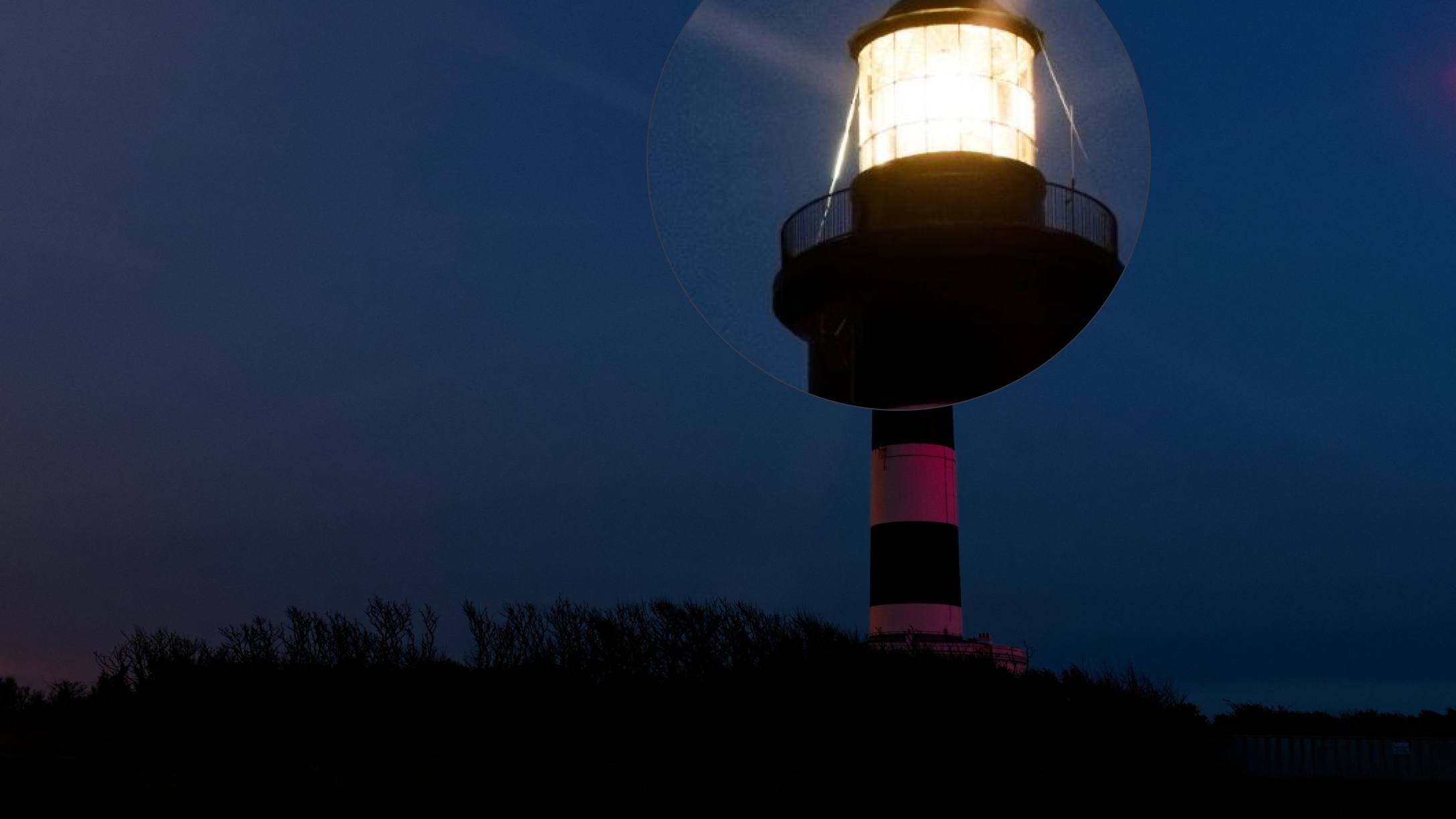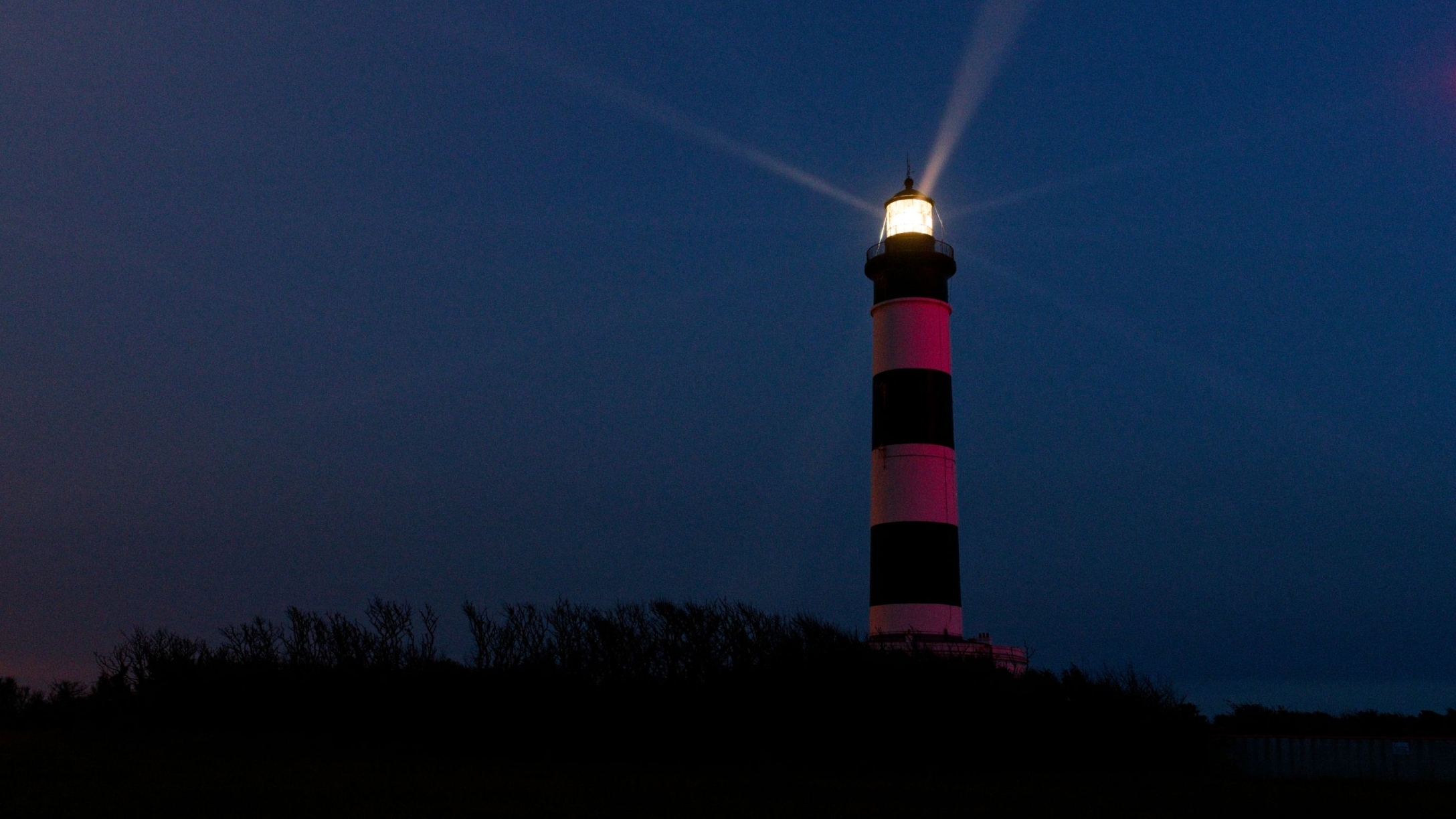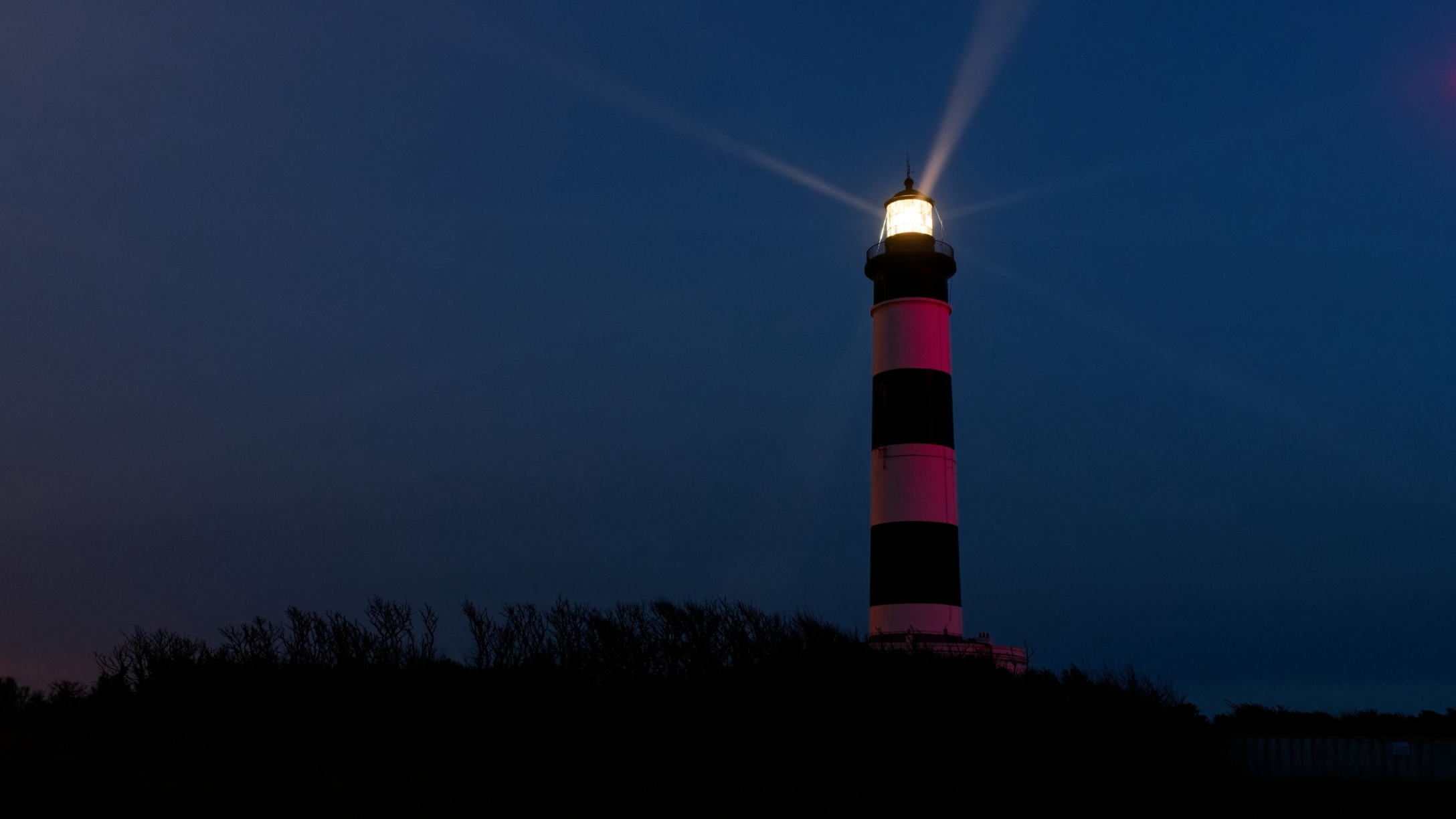 ©
Jean-Charles Rivas
- 2019
La Rochelle, France
Shooting settings:
Camera:

Nikon D850

Lens:

35mm f/1.4

Parameters:

ISO 2000 - 1/1 - f/5 - 35mm
Image processing:
©
Jean-Charles Rivas
- 2019
Would you like a new sensor in your camera? One that delivers finer detail and less noise? It sounds impossible, but that's exactly what DxO's unique DeepPRIME — and now DeepPRIME XD — technology can provide. Here's how it works.
Converting the data captured by your camera's sensor involves a sequence of complex processes, most of which go completely unnoticed.
Two of the fundamental parts are demosaicing and denoising. Demosaicing is the process of converting the values of individual pixels for red, green, and blue, and turning them into accurate colors. Denoising is the removal of inaccurate pixels that are generated by interference and heat inside your camera — something that becomes pronounced when shooting at high ISO levels. These processes are critical in extracting the best possible quality from your RAW files.
DxO breaks new ground
Denoising affects demosaicing and vice versa, and whichever order they are performed, there are compromises — until now. DxO has always been at the forefront of progressing this technology and in recent years, artificial intelligence has opened up new possibilities.
We already had countless photographs available to us as a result of calibrating cameras and lenses in our laboratory and we were able to use these images — literally billions of them, once we'd generated samples — to train a neural network to understand noise, color, and detail.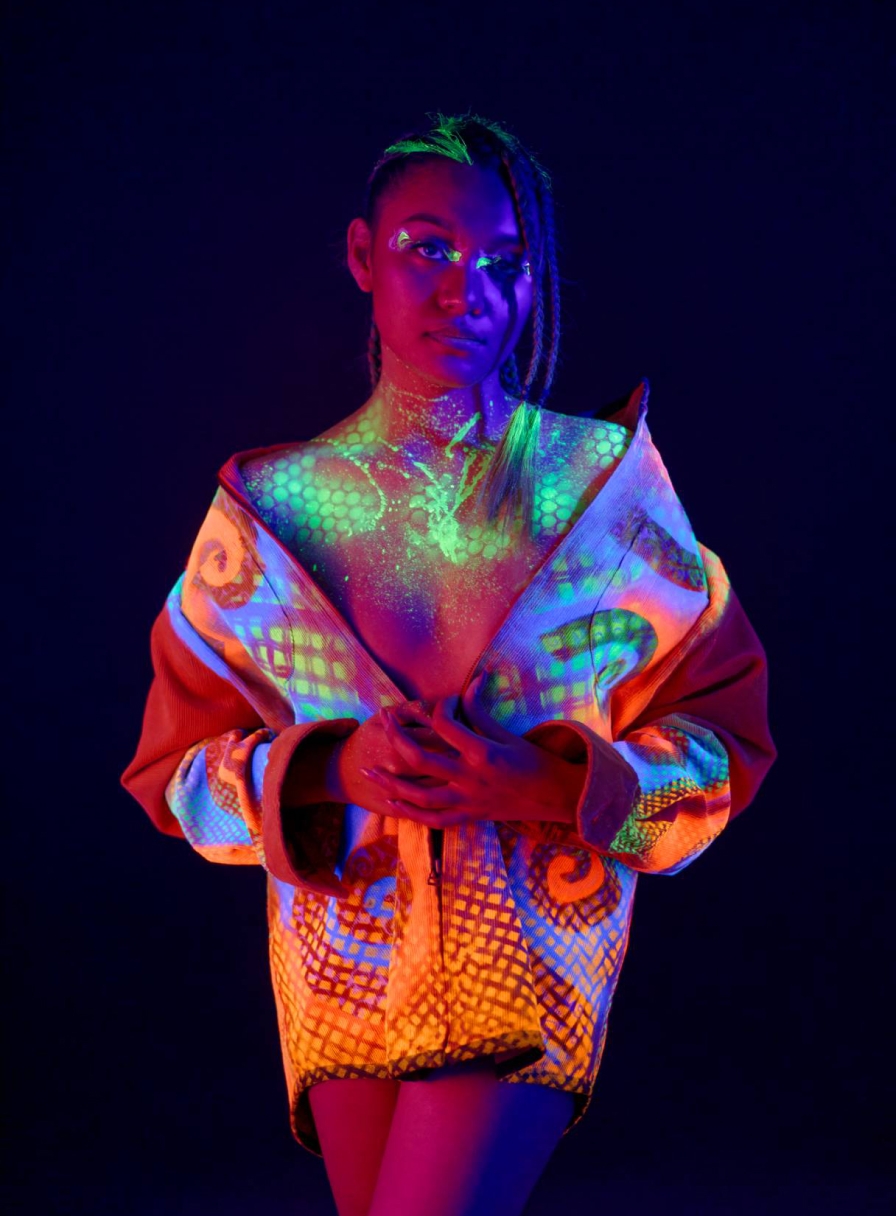 Kuching, Malaysia
Shooting settings:
Camera:

Sony ILCE - 7RM3

Lens:

55mm f/1.8

Parameters:

ISO 2000 - 1/100 - f/2 - 55mm
Image processing:
The Palais Garnier, Paris, France
Shooting settings:
Camera:

Fuji GFX 50SII

Lens:

23mm f/4

Parameters:

ISO 25000 - 1/50 - f/13 - 23mm
Image processing:
Pioneering artificial intelligence
The neural network is smart enough to run demosaicing and denoising at the same time, something that had never been done before. Not only does the neural network have a deep understanding of how noise can be eliminated and how colors should appear, but it's also able to combine the two processes so that one never undermines the other.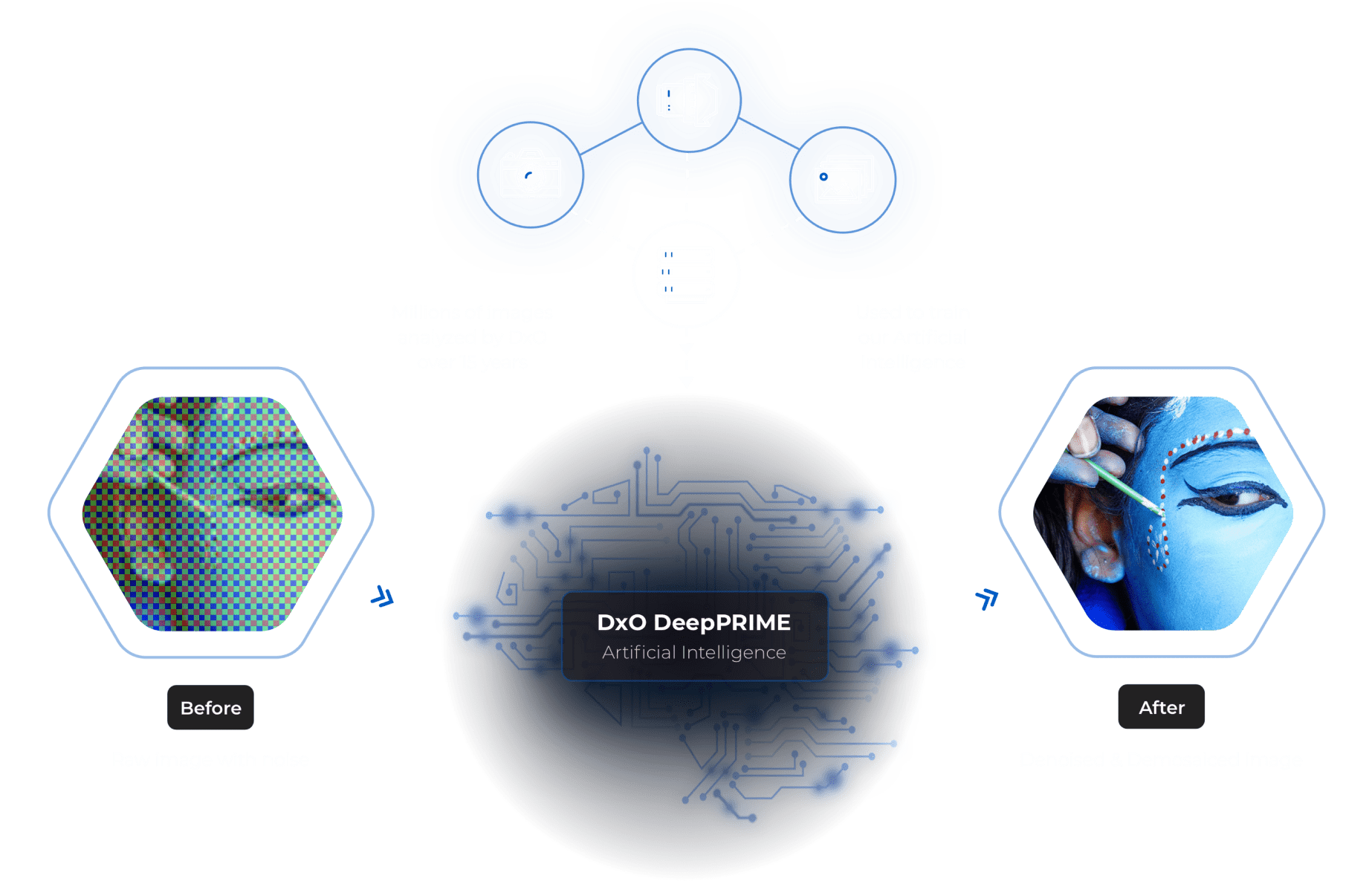 ---
Incomparable results
DeepPRIME removes noise and recovers information without losing detail, creating more natural transitions and textures. The results are spectacular, and as detailed below, the introduction of DeepPRIME XD pushes the boundaries even further. Compared to conventional noise reduction technology, DeepPRIME delivers the equivalent of an extra two stops of ISO. With DeepPRIME XD, it can be 2.5 stops, sometimes even more.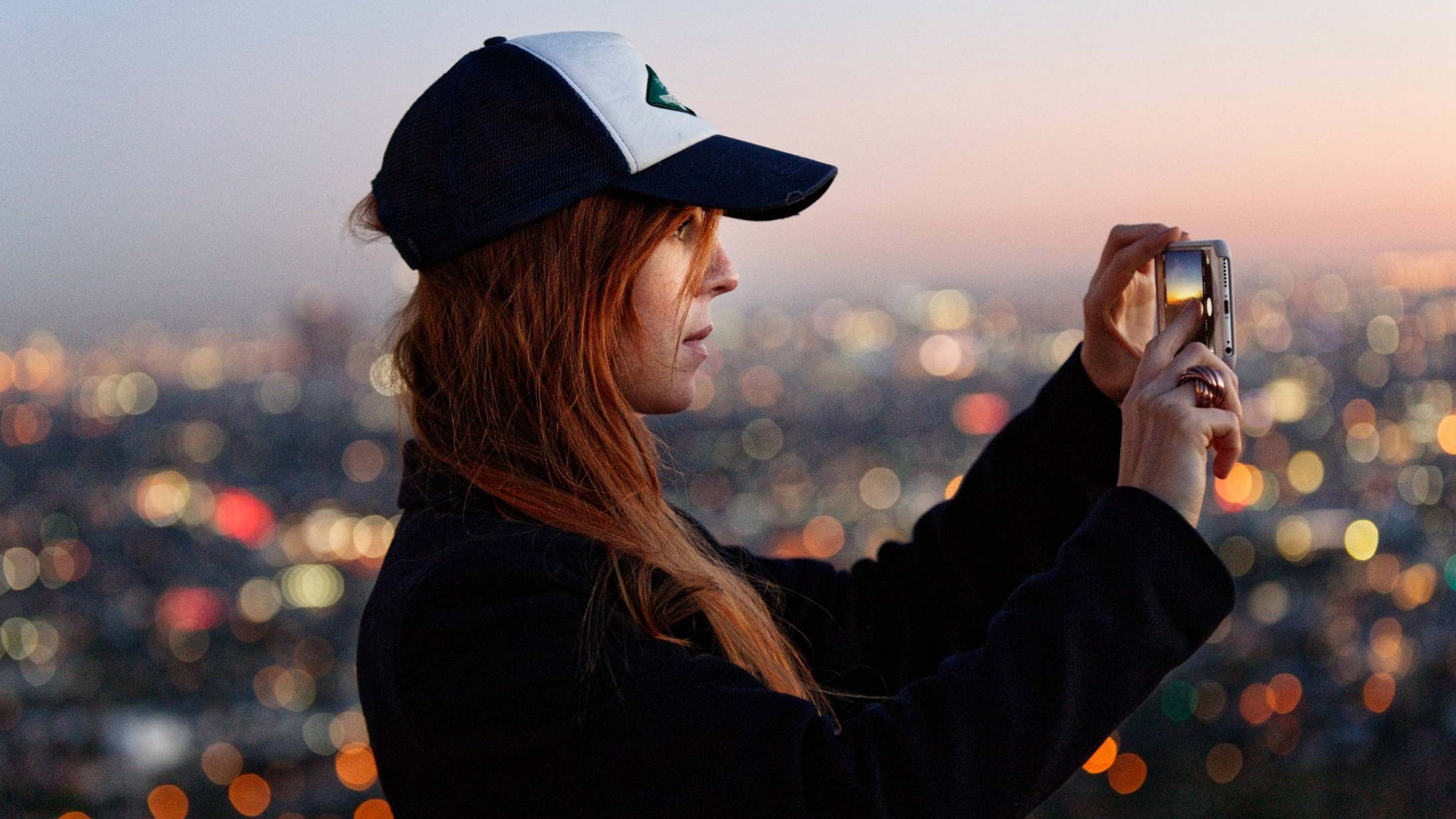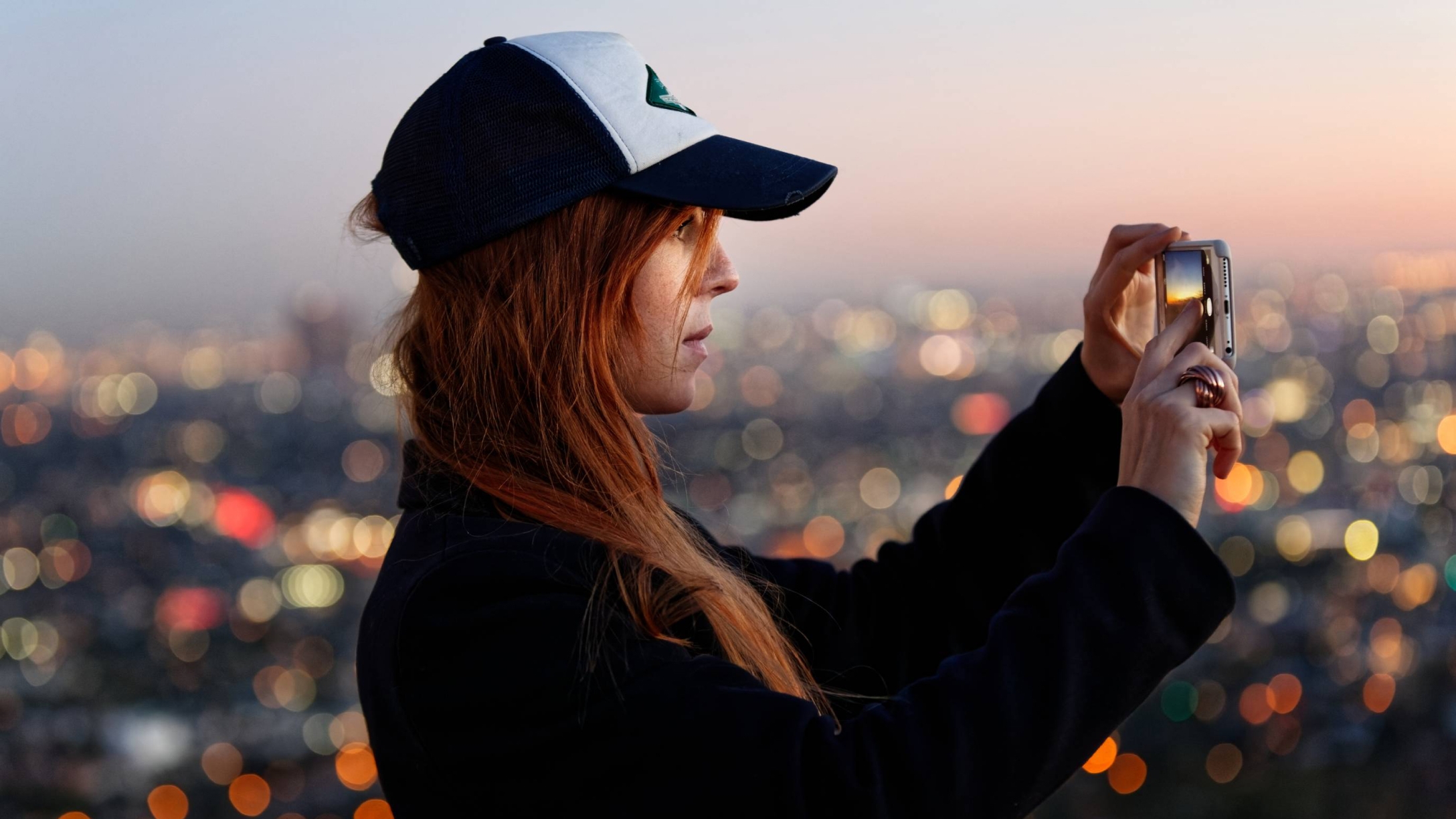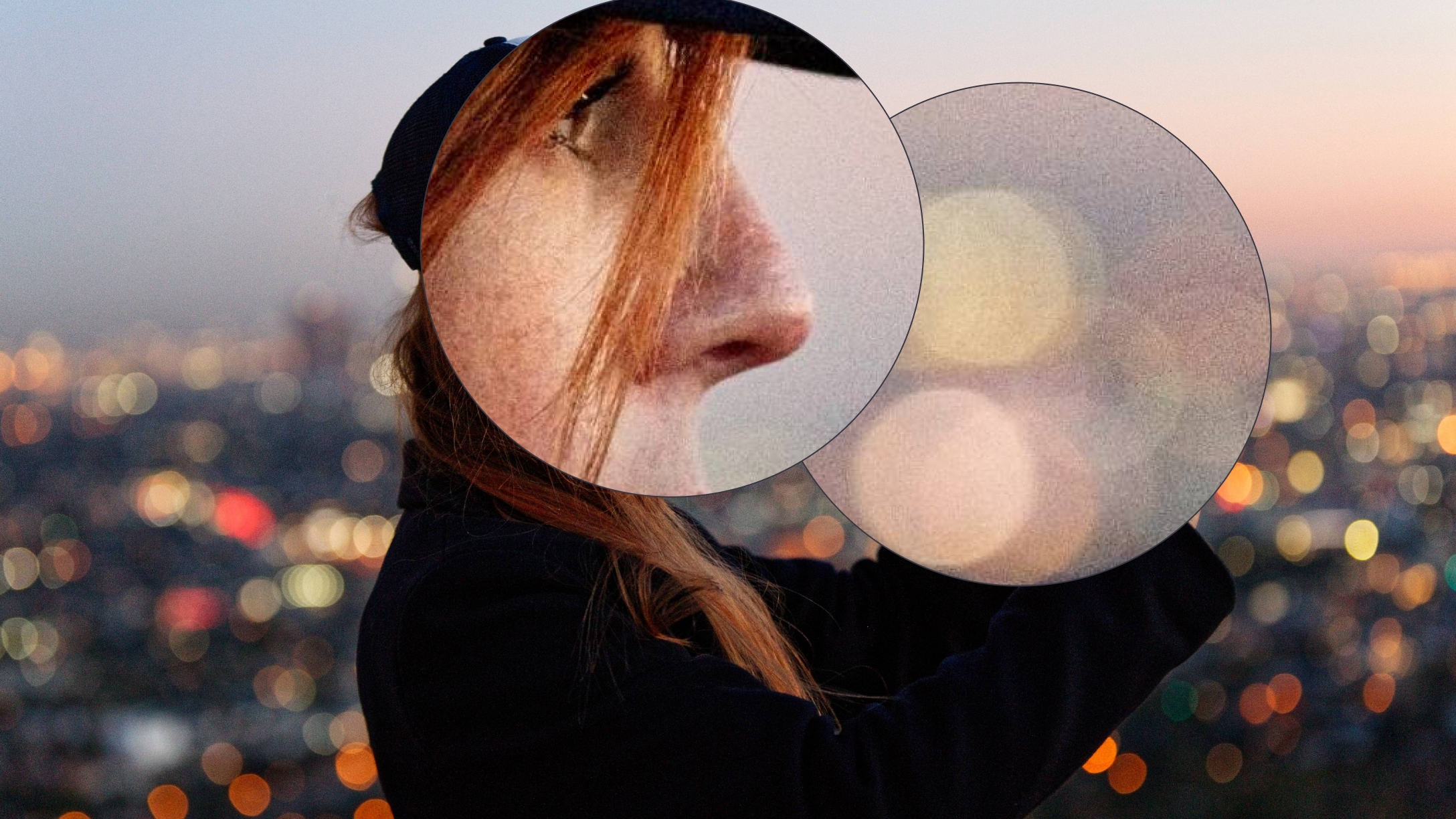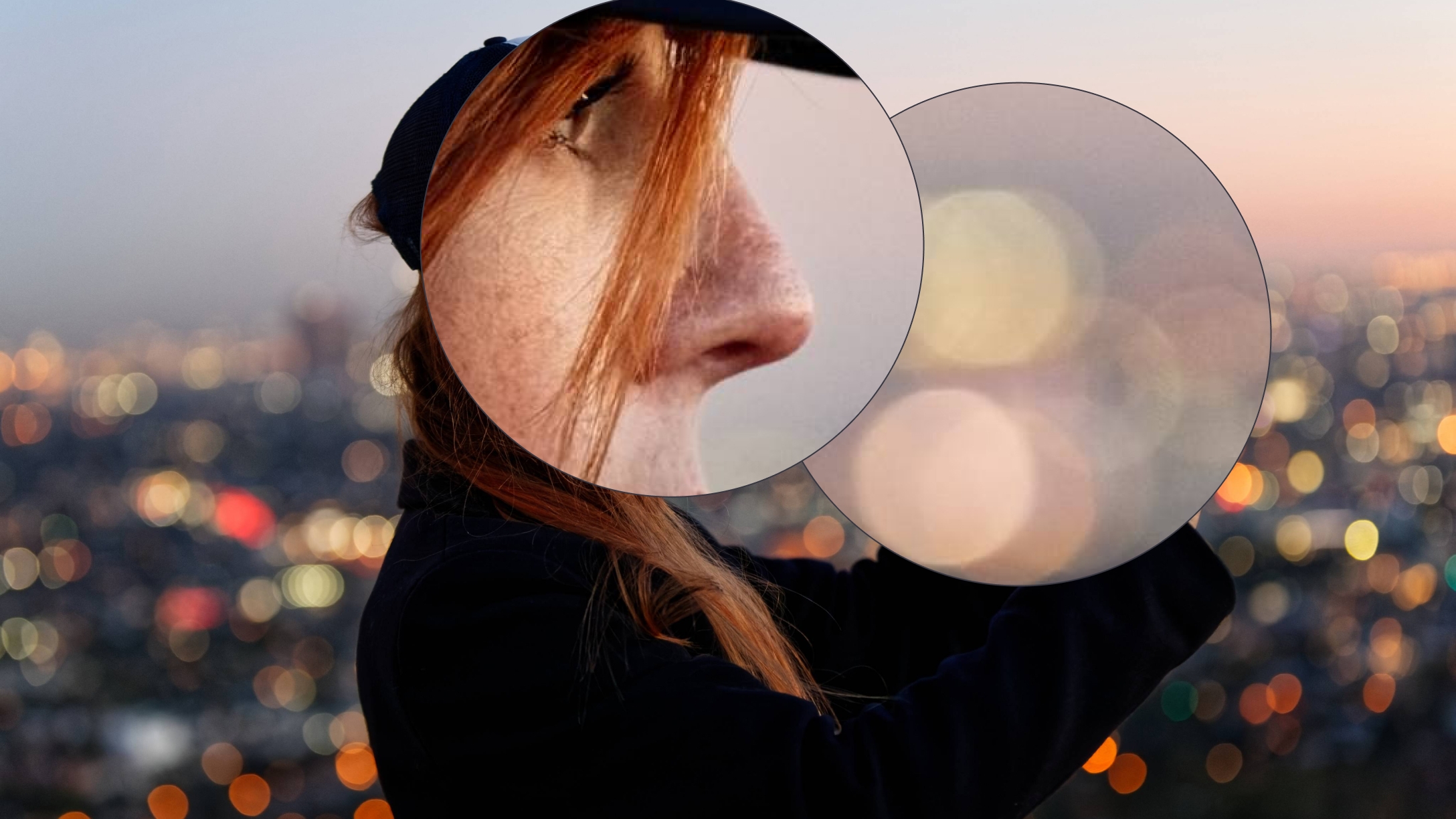 Los Angeles, USA
Shooting settings:
Camera:

Canon EOS 5D Mark II

Lens:

70 - 200mm f/2.8

Parameters:

ISO 3200 - 1/80 - f/3.2 - 70mm
Image processing:
DxO PureRAW 2
Adobe Lightroom
Since the introduction of DeepPRIME as part of DxO PhotoLab 4 ELITE in 2020 and DxO PureRAW in 2021, technology has progressed. Effectively, it has kept learning, and so have we. Improvements in speed were introduced as part of DxO PhotoLab 5 ELITE and DxO PureRAW  2, and 2022 brought another progression: DeepPRIME XD. And since DxO PhotoLab 6.4, DeepPRIME XD has been available to photographers using Fujifilm X-Trans sensor, too.
Introduced in DxO PhotoLab 6 ELITE and DxO PureRAW  3, DeepPRIME XD is a new process that is offered alongside the existing DeepPRIME settings. XD stands for Extra Detail.
DeepPRIME XD is a more intensive and effective algorithm that delivers more detail and contrast than DeepPRIME in either high or low ISO images. Expect smoother results, noise-free bokeh, finer details, and more realistic and natural color.
Noise reduction has never been better.
TRY OUT DeepPRIME!
Do you want to test these algorithms for yourself?
We've provided some RAW images that you can download, and DxO PhotoLab 6 ELITE and DxO PureRAW  3 are both available to use for free for 30 days.
By clicking the download button, you accept the terms and conditions for these images. The images remain the property of their owners and downloading the RAW files is only allowed within the context of a personal assessment of DxO's products. Any other usage of these RAW files or images obtained require permission from the owner(s).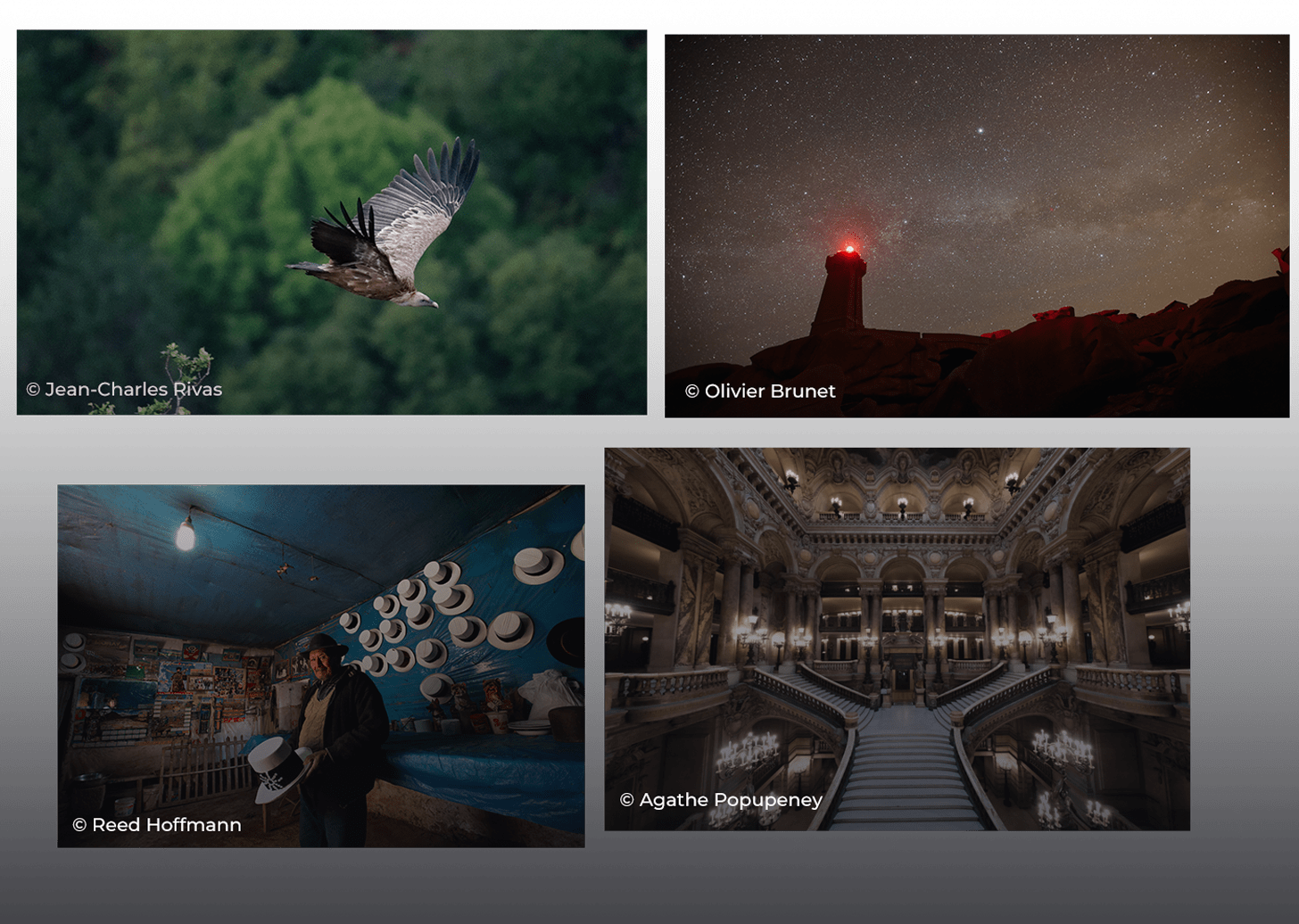 ---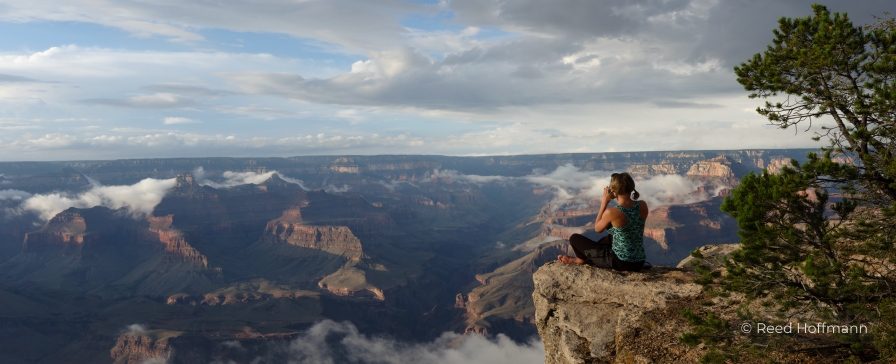 DxO PureRAW  3
Sharper, cleaner RAW files without upgrading your camera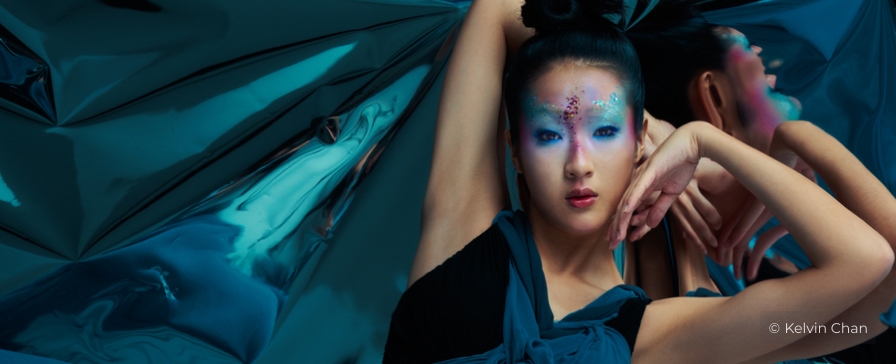 DxO PhotoLab 6
The best photo development software. It's that simple.