DxO PureRAW  3 Learning resources
Quick tutorial videos for getting started
Short videos to help you get to grips with DxO PureRAW  3
1. DxO PureRAW  3 – Getting started
2. DxO PureRAW  3 – Lightroom workflow
3. DxO PureRAW  3 – Quick processes
4. DxO PureRAW  3 – Queuing system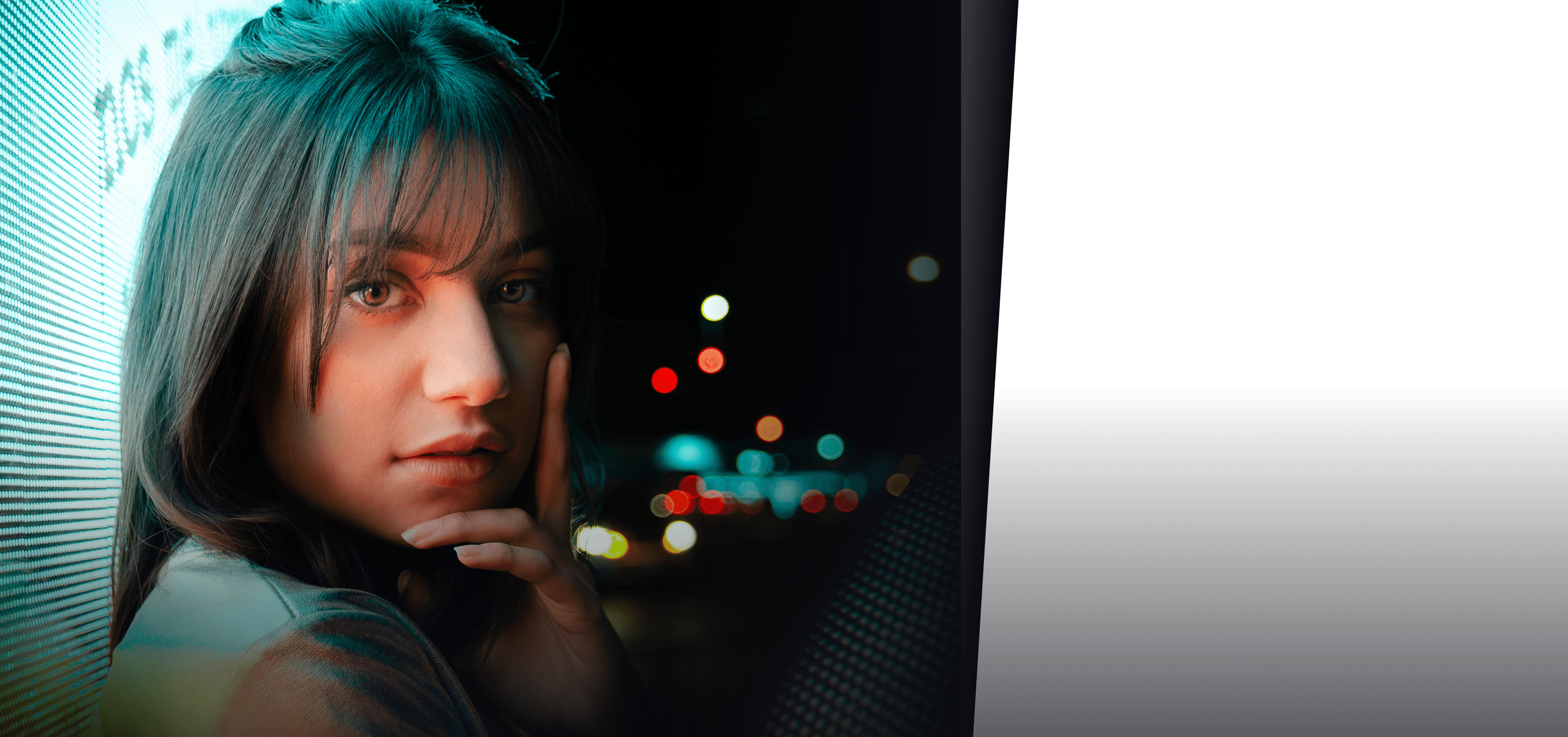 New
DxO PureRAW  3 User Guide
Need more help? Check out our detailed user guide.
Belo Horizonte, Brasil
Shooting settings:
Camera:

Nikon D7000

Lens:

17 - 50mm f/2.8

Parameters:

ISO 500 - 1/125 - f/2.8 - 40mm
Image processing:
Can I use DxO PureRAW  3 with Adobe Lightroom®?
Yes, when you install DxO PureRAW  3, you'll be given the option of adding it as a Lightroom plugin. This means you can highlight an image or images in your Lightroom® catalog and then trigger the plugin to start processing. New improved files will appear back in your catalog ready to be edited.
---
Can I use DxO PureRAW  3 with Adobe Photoshop®?
Yes, although unlike in Lightroom®, not as a plugin. Instead, simply use the standalone app or select files for processing from your computer's file browser. These new Linear DNG files will open into the Adobe Camera Raw interface like any other RAW file – but better as they've been processed with DxO PureRAW  3.
---
How many computers can I install DxO PureRAW 3 on? Can I use it on Mac and PC with the same license?
DxO PureRAW can be activated on a total of three personal computers, as long as it is never run on more than one computer at a time. You may install on both Mac and PC with the same license.
---
Are RAW files from my camera compatible with DxO PureRAW  3?
DxO PureRAW  3 works with a huge range of camera and lens combinations from all popular manufacturers including Canon, Nikon, Sony, Pentax, Leica, Panasonic, Olympus, Hasselblad, and more. However, because each RAW file is unique to the model of camera that made it, it has to be in our database to be compatible. Therefore the very latest models may not be available for a few weeks after release. You can find the full list of compatible cameras and lenses, here.
---
How do I use DxO PureRAW  3?
To make the benefits of DxO PureRAW  3 easy to access for all photographers, the software can be used in three ways: as a plugin within Adobe Lightroom®; as a standalone app; and as an extension to Windows Explorer on a PC or Finder on a Mac.
---
Is DxO PureRAW  3 complicated to use?
Not at all. DxO PureRAW  3 offers the same ease of use as previous versions, which means improving your RAW files is as easy as selecting them for processing in your Lightroom® catalog, dragging and dropping them into the standalone app, or right-clicking within Windows Explorer or Finder. Processing is automatic, though PureRAW 3 adds some more options if you want to tailor how the new file is made.
---
I already have a version of DxO PureRAW. Do I need to upgrade?
DxO PureRAW  3 provides several important advancements, including the new, more powerful DeepPRIME XD processing mode, more processing options, and improved batch processing. But don't worry, previous versions of PureRAW will continue to be updated, and new cameras and lenses will be added to them when they're released.
---
Can I use DxO Optics Modules with DxO PureRAW  3?
Yes, like all DxO software, PureRAW 3 uses Optics Modules to make corrections based on unique camera and lens profiles. These small files need to be downloaded, but only once.
---
Is the trial version lacking any features?
No, your trial version of DxO PureRAW  3 works just like the regular application – no watermarks, missing features or limits to the number of files you can process. We want you to see how good it is, and you have 30 days to do it.
---
I use DxO PhotoLab 6 ELITE. Do I need DxO PureRAW  3?
DxO PhotoLab 6 ELITE and DxO PureRAW  3 share the same processing engine, so the quality of noise reduction, detail enhancement, and optical correction. In each case, you can choose to apply HQ, PRIME, DeepPRIME, and the new DeepPRIME XD processing modes. The main difference is in workflow. DxO PhotoLab is a full photo editing and organizing application, with tools for color and exposure correction, local corrections, keywords, and much more. PureRAW allows photographers to enjoy cleaner, sharper, optically corrected RAW files, which they can then adjust using their preferred image editing software — for instance, Adobe Photoshop® or Adobe Lightroom®.