What's new in DxO PureRAW  3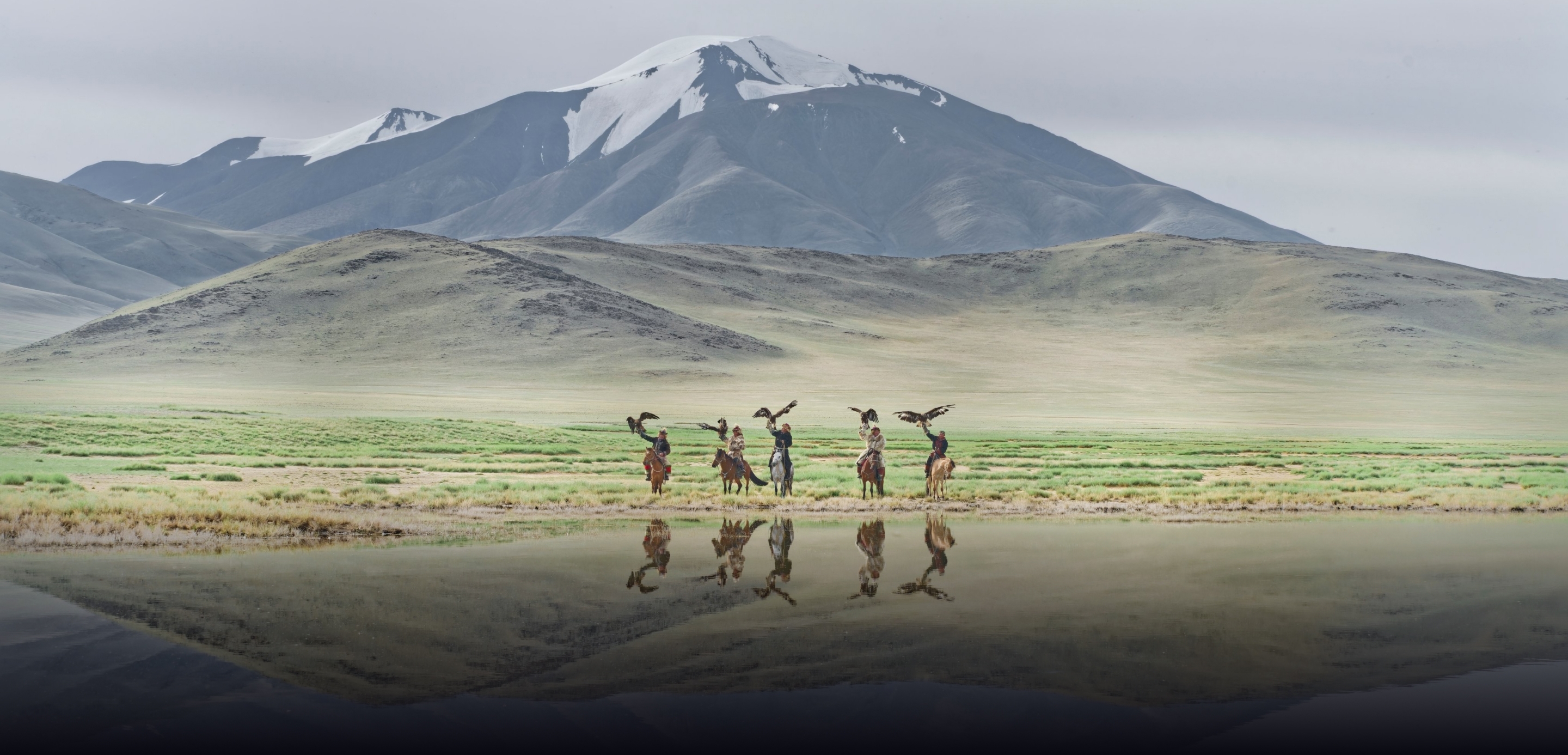 Kazakh Eagle Hunter, Western Mongolia
Shooting settings:
Camera:

Sony A7RM4

Lens:

24 - 105mm f/4

Parameters:

ISO 800 - 1/400 - f/11 - 64mm
Image processing:
DeepPRIME XD
The cutting edge of noise reduction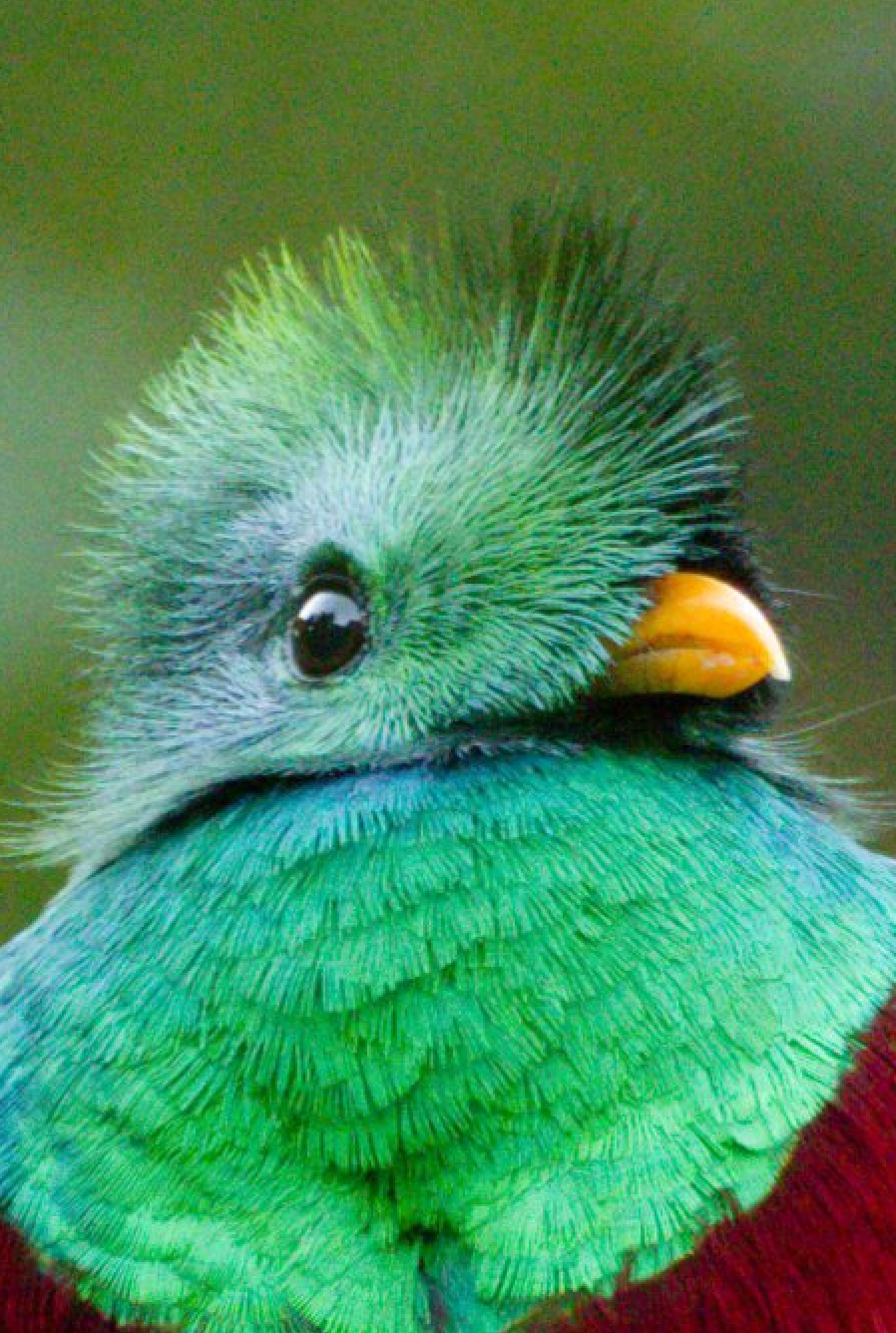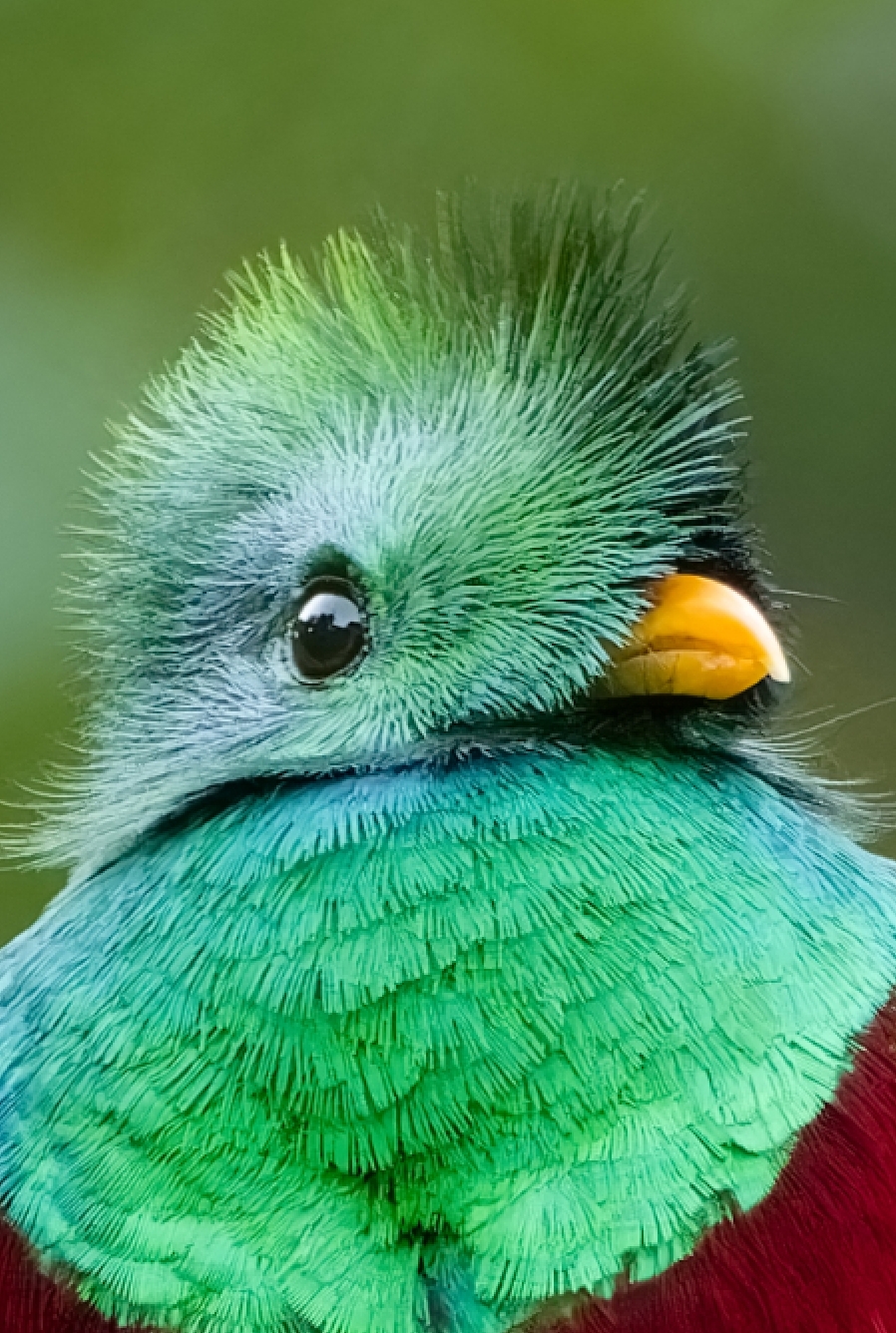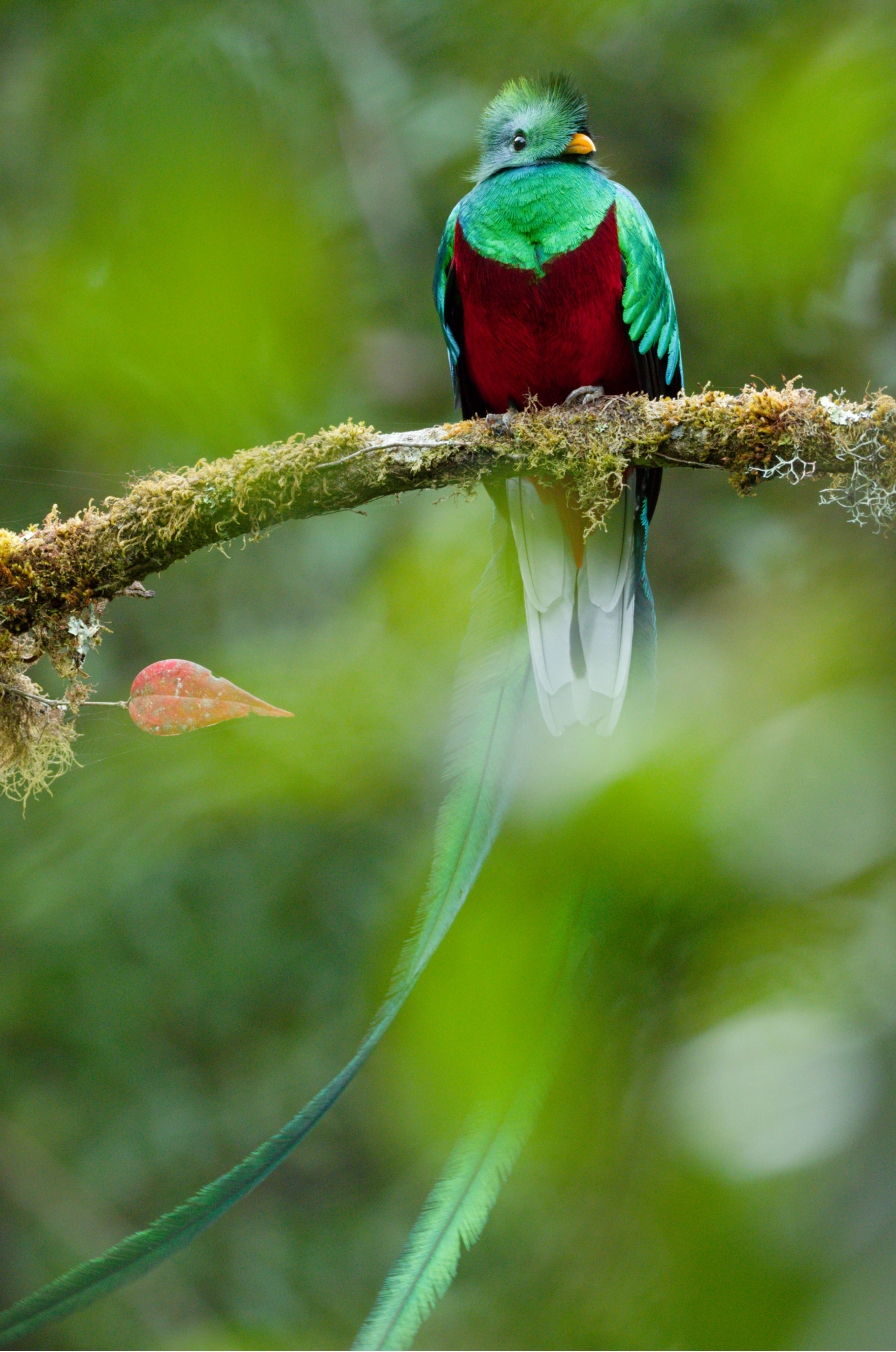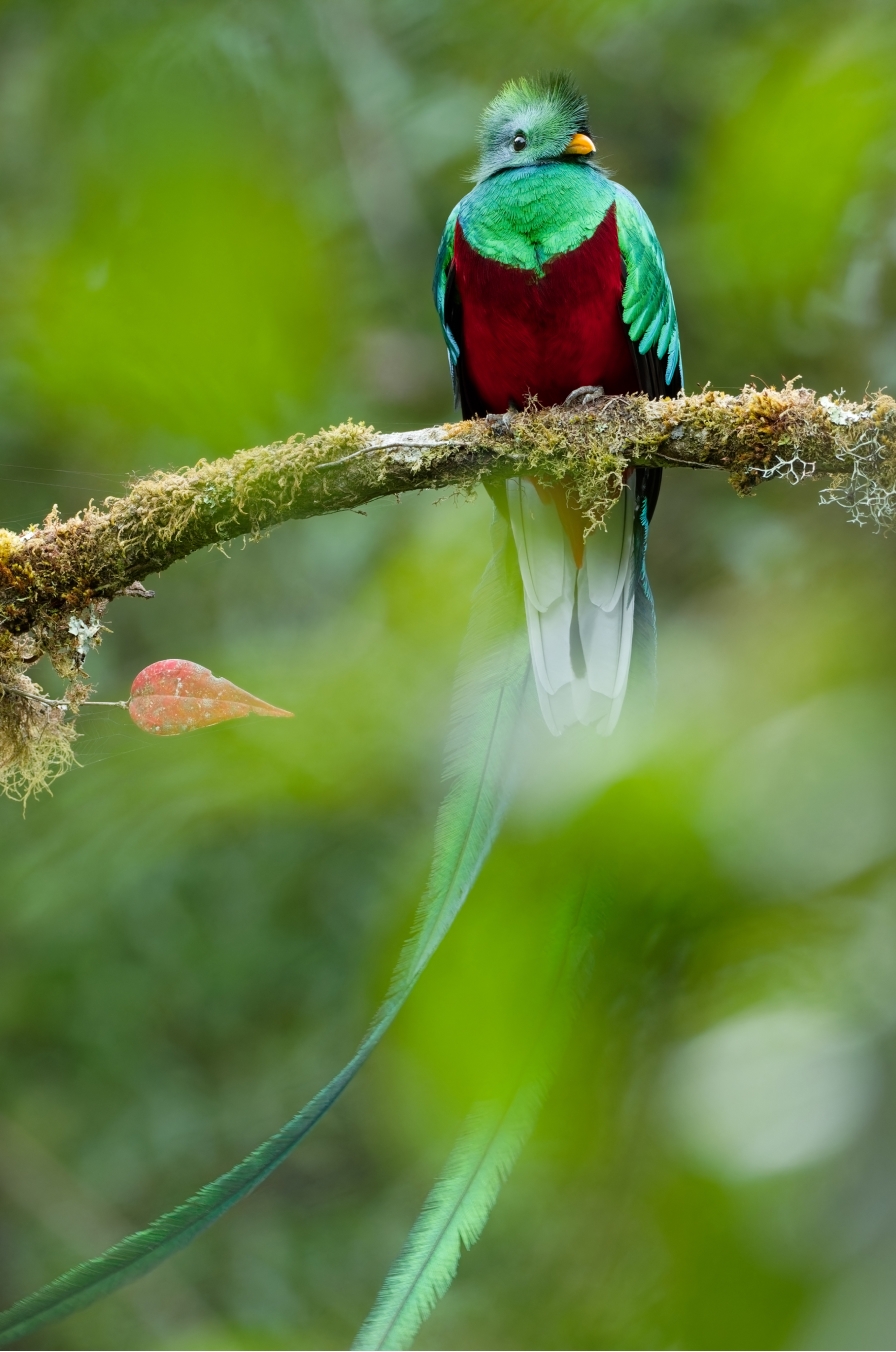 Kvesal, Costa Rica
Shooting settings:
Camera:

Olympus E-M1 Mark III

Lens:

300mm f/4

Parameters:

ISO 1600 - 1/40 - f/4 - 300mm
Image processing:
NEW
DxO's pioneering DeepPRIME technology has evolved
The new DeepPRIME XD is vastly more powerful than its predecessor thanks to a massively expanded neural network.
more than 2.5 additional stops of ISO performance

recovery of unseen levels of detail

more accurate color at high ISOs

smoother bokeh
NEW
DeepPRIME XD further expands the performance of your camera
Images shot at 4,000 ISO look like they've been captured at 500 ISO.
The improvements to an image's dynamic range mean that you can pull more detail out of the shadows than ever before.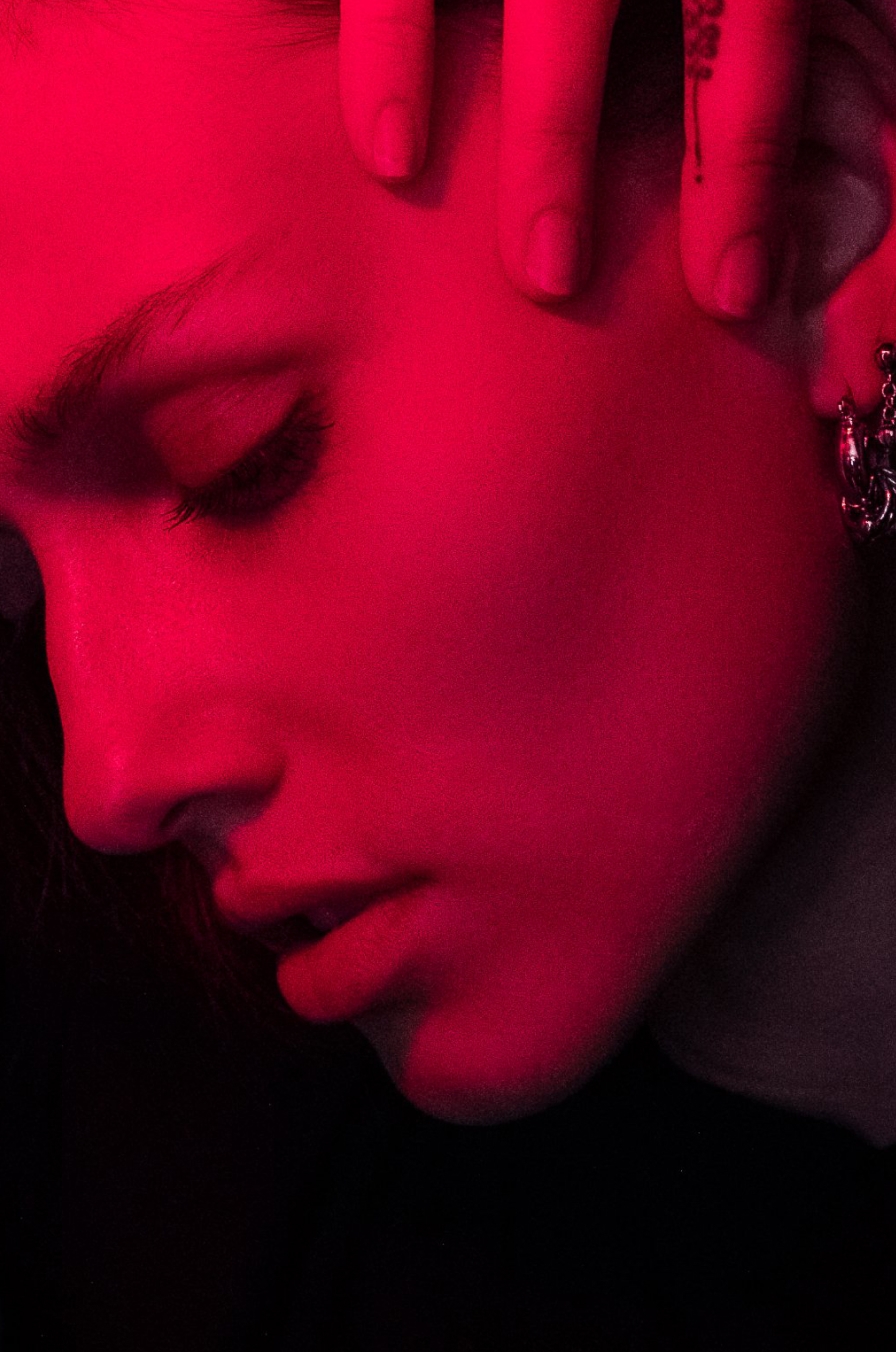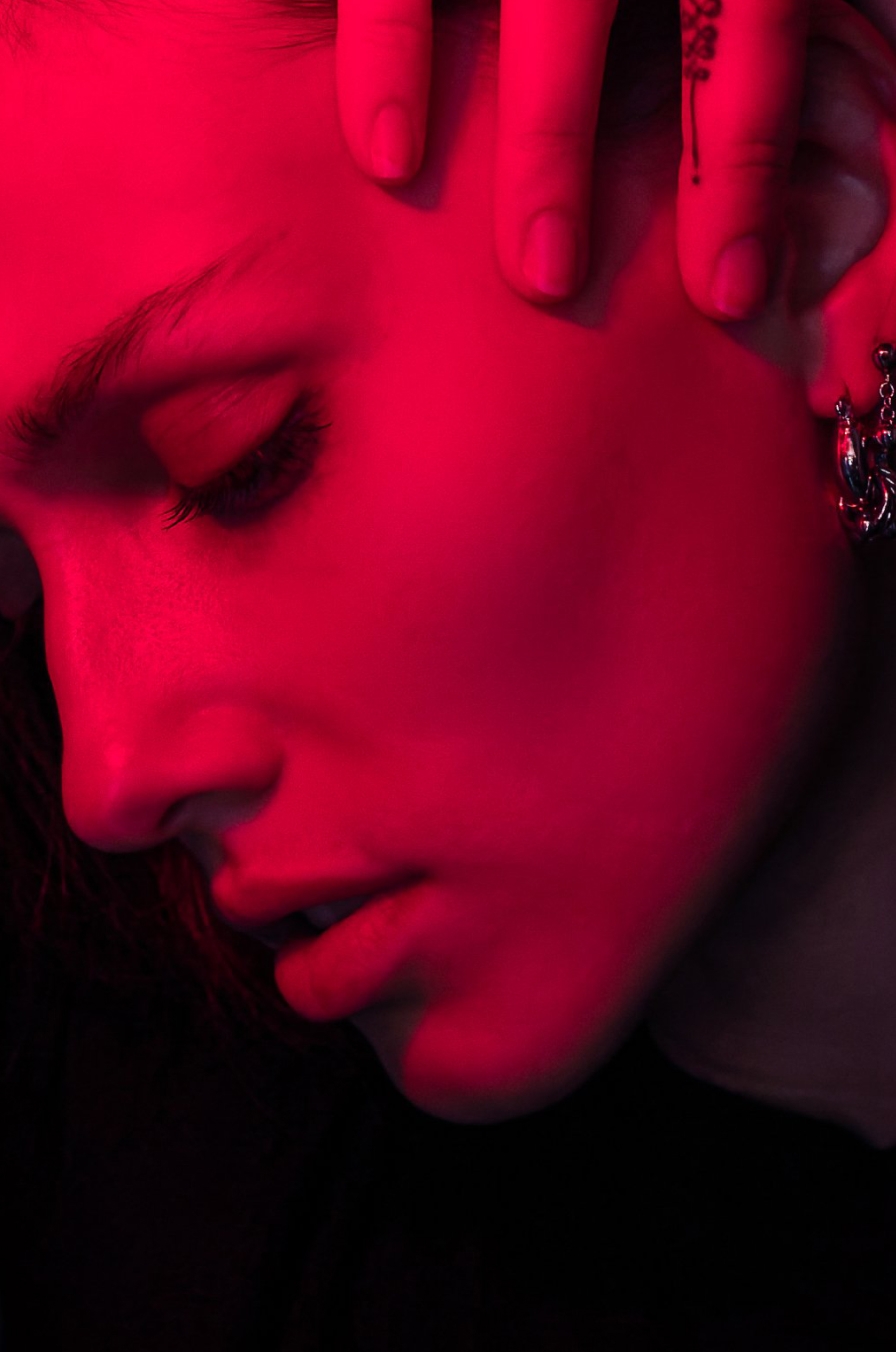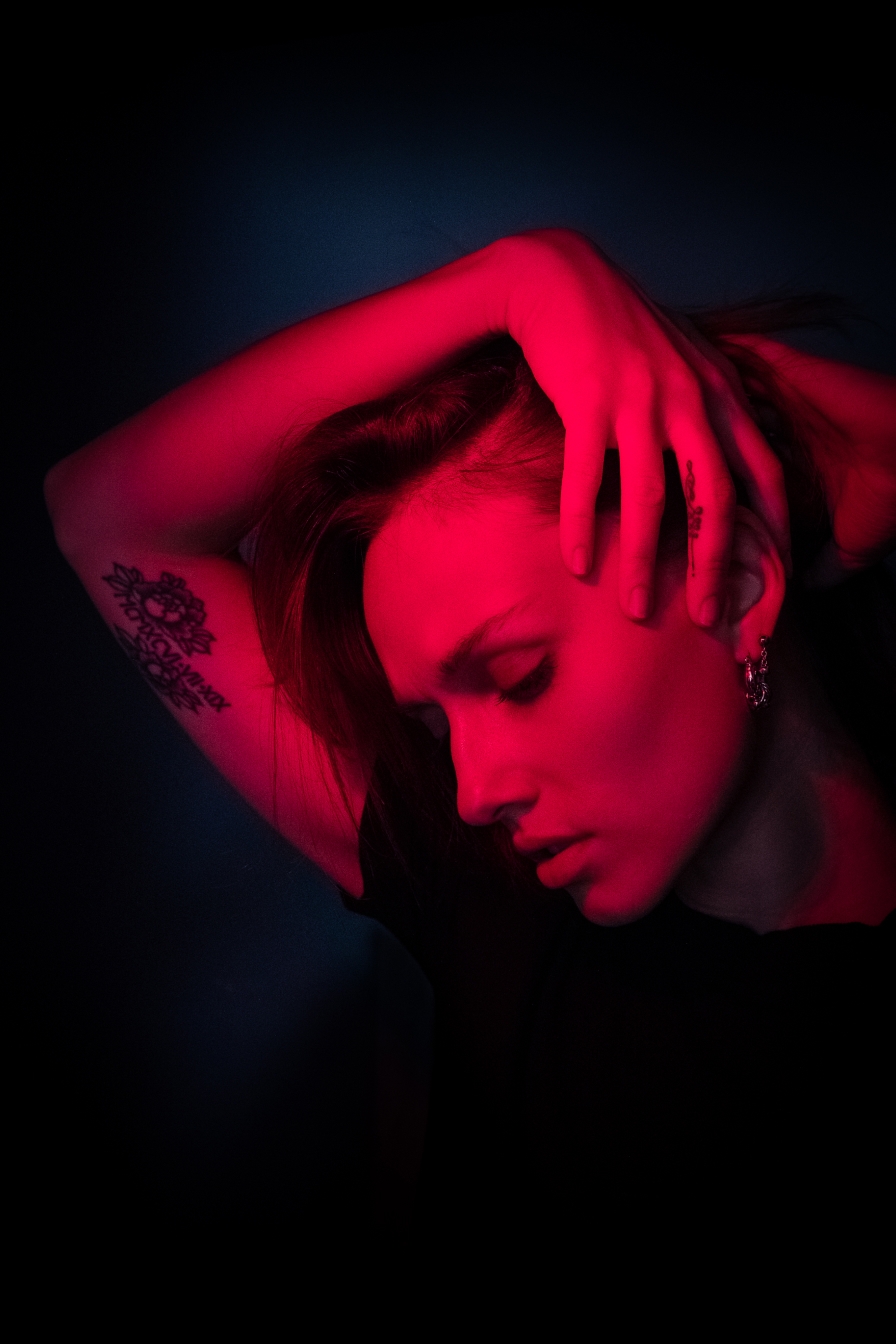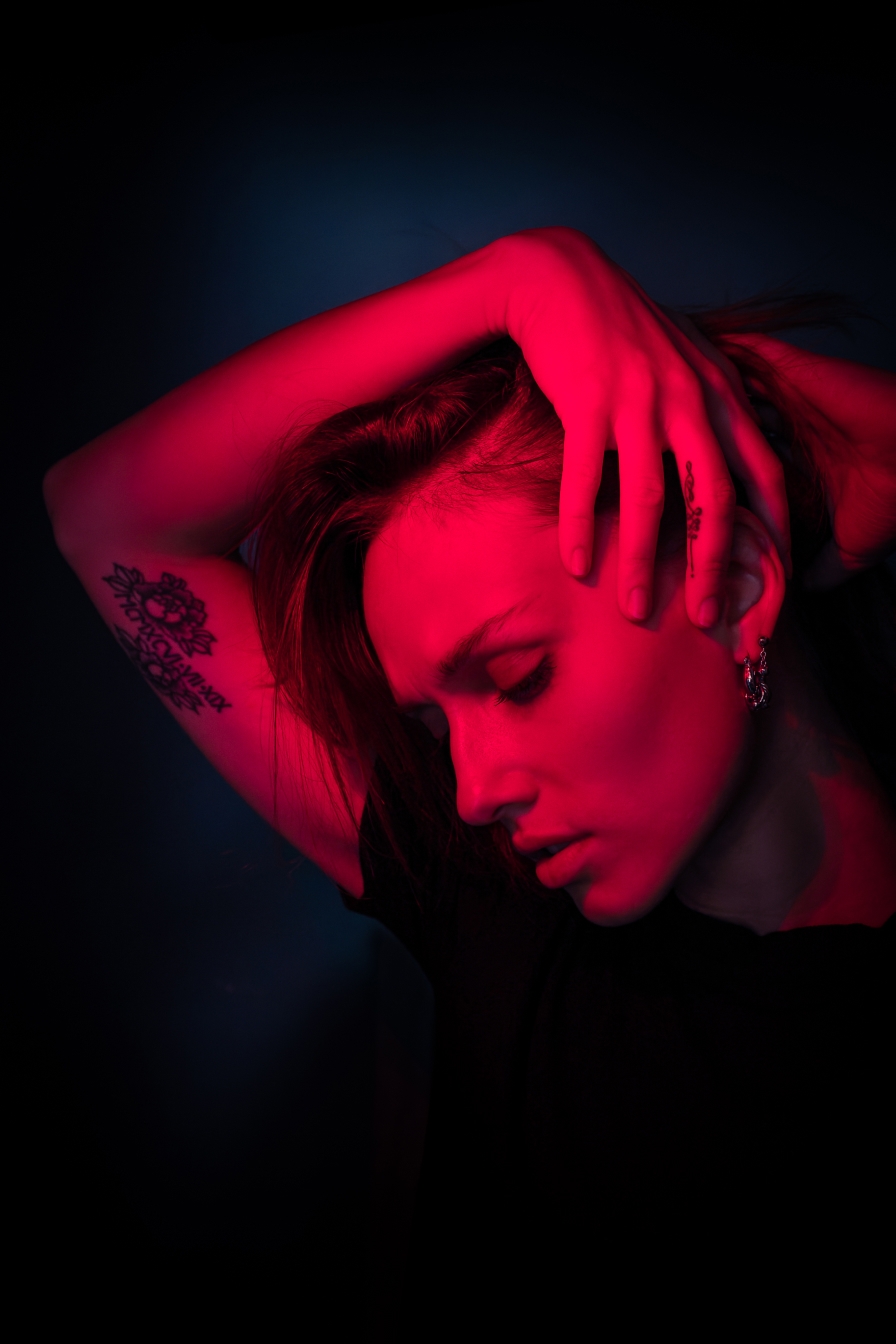 Shooting settings:
Camera:

Fuji X100F

Lens:

23mm f/2

Parameters:

ISO 3200 - 1/320 - f/5 - 23mm
Image processing: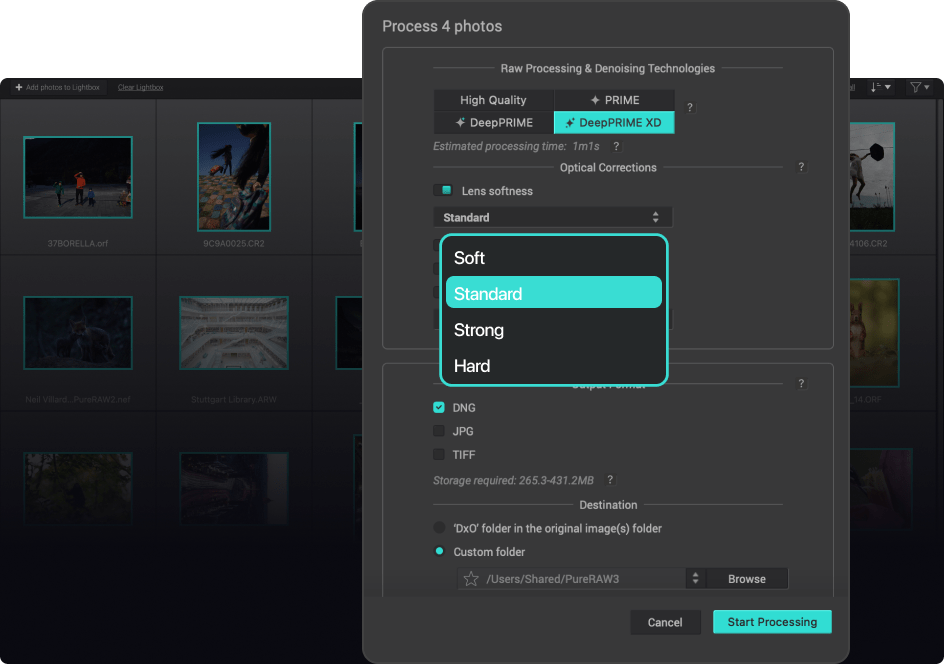 NEW
All of the automation — without losing control
Version 3 keeps all of the automation that makes DxO PureRAW so easy to use but now gives you more options for processing your images when you need it.
You can now choose from three levels of lens softness correction, and corrections to vignetting and chromatic aberrations can be turned off as required.
NEW
Lens distortion corrections that give you all of your image
As well as correcting lens distortion, DxO PureRAW  3 gives you the option to gather all of the image projected by your lens.
Some software applies a generic correction, potentially cropping parts of the image unnecessarily, or depriving you of elements that you'd prefer to keep.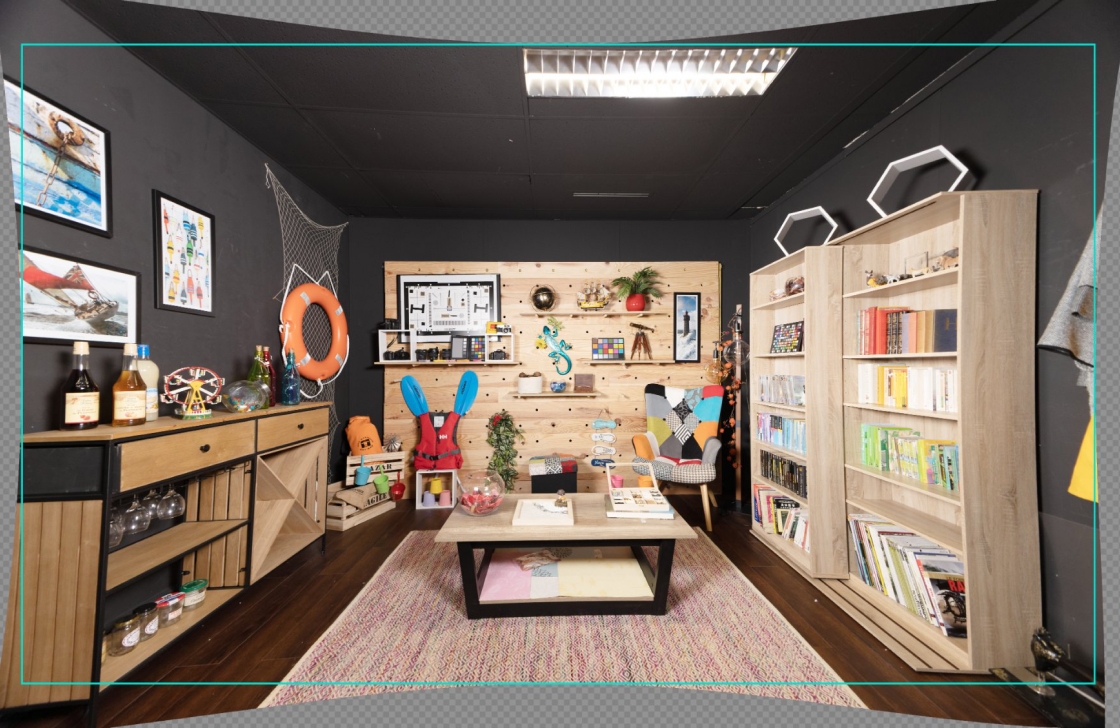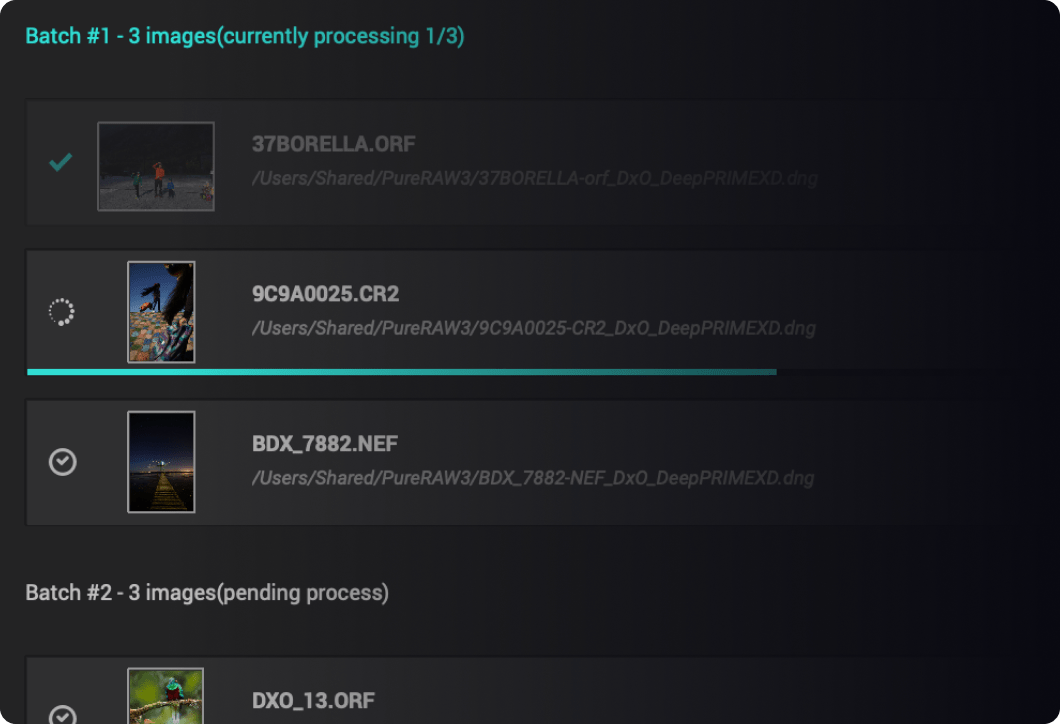 NEW
Enhanced batch processing for a smoother workflow
You now have more options when processing large numbers of files.
Queue up multiple batches for processing, change the priority of each batch, and shuffle the order of images within a batch.
DxO PureRAW  3
Sharper, cleaner RAW files without upgrading your camera