Learn more
Resources to help you learn even more about your software.
Webinars
Live webinars with professional photographers to explore your software in depth.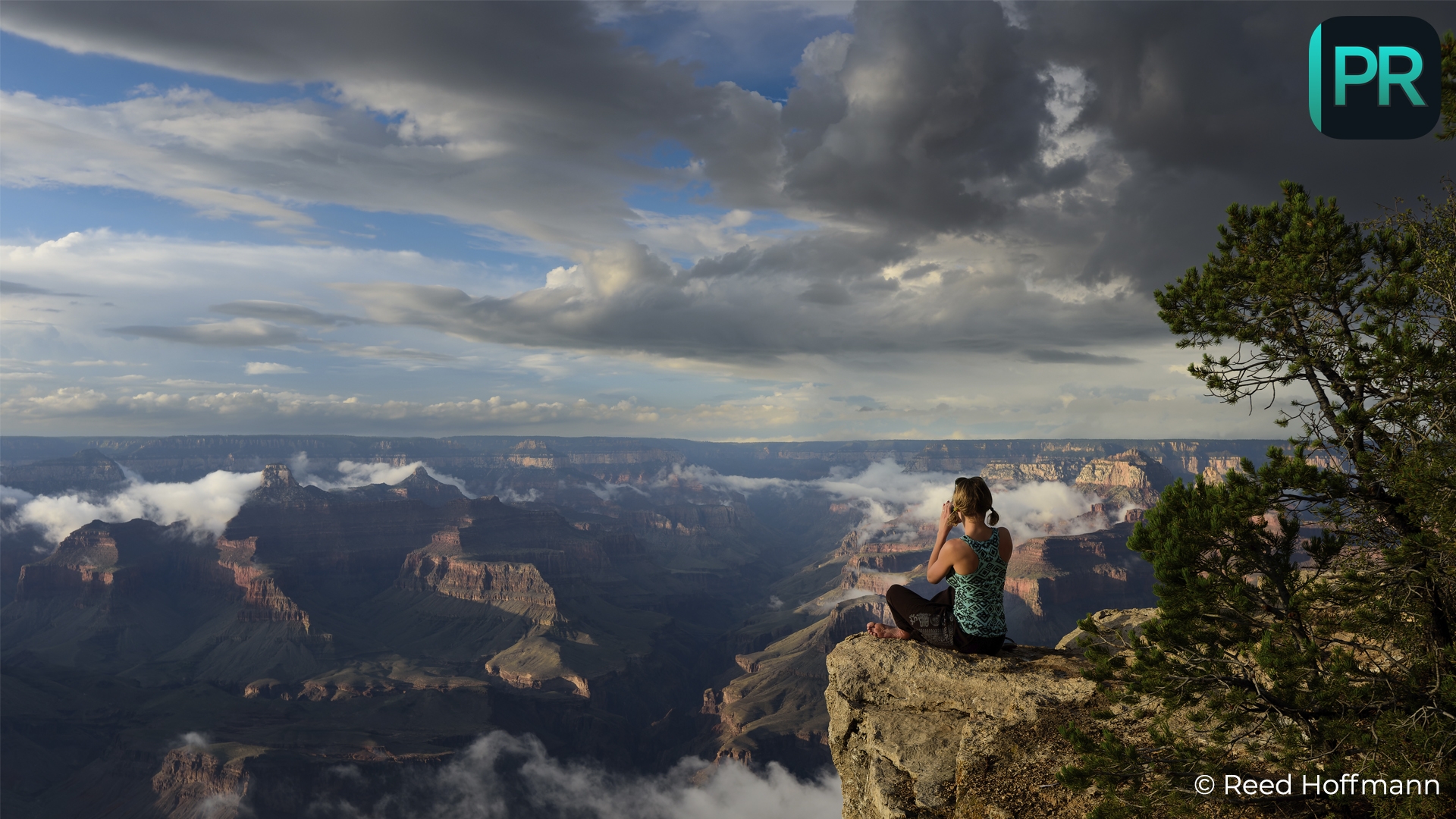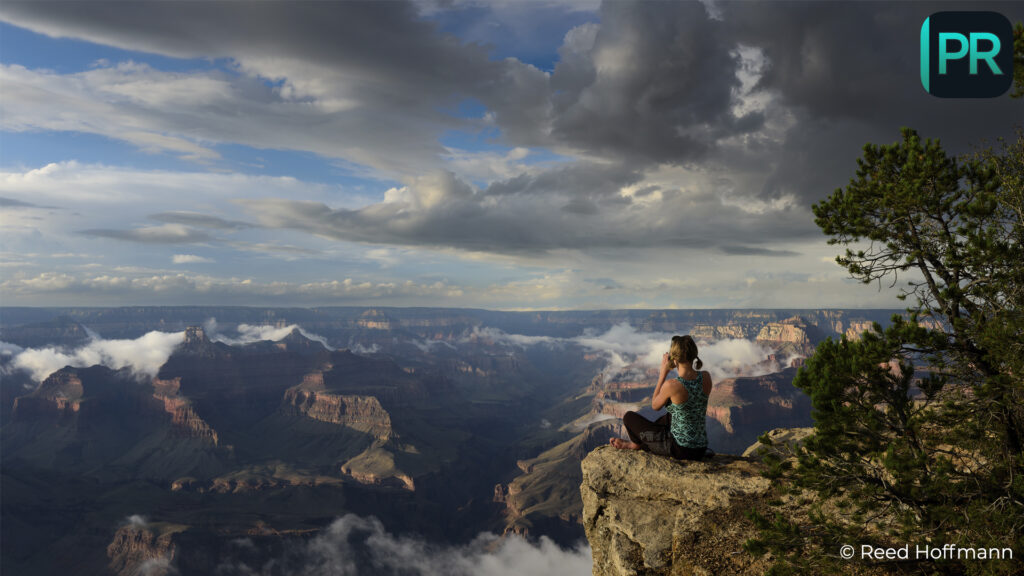 More Webinars Coming Soon!
Review
The best sessions to watch again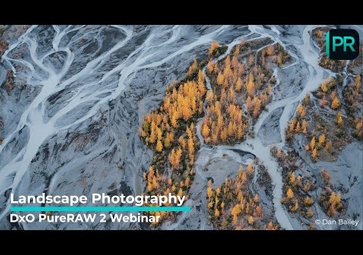 U.S. Fujifilm Ambassador Dan Bailey uses DxO PureRAW 2 on RAW Landscape Images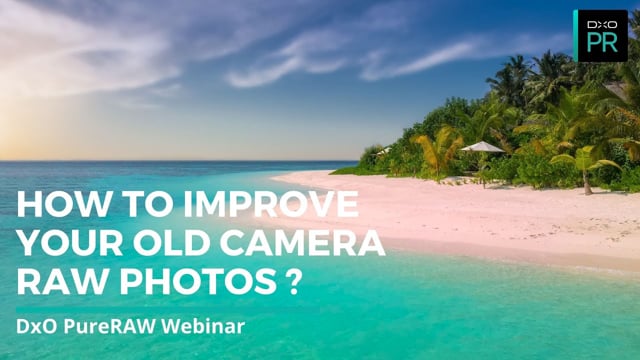 Recovering Older Camera RAW files, Fixing Small Sensor issues and more using DxO PureRAW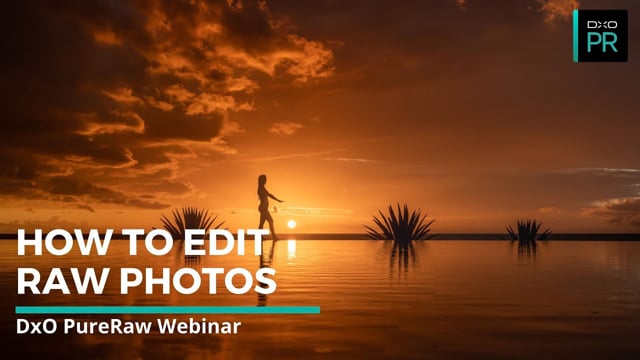 DxO PureRAW: Your First Step in Making RAW Corrections for Adobe Photoshop & Lightroom Classic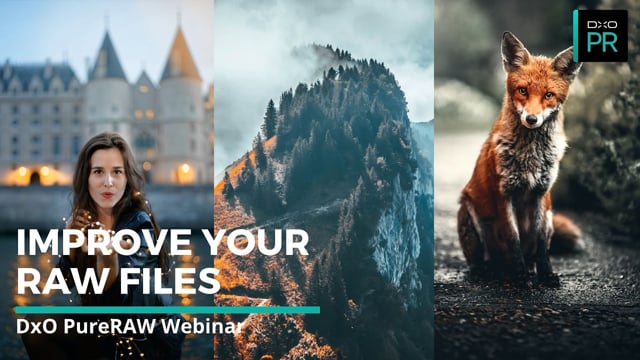 How to Improve Your Portrait, Wildlife & Landscape Images with DxO PureRAW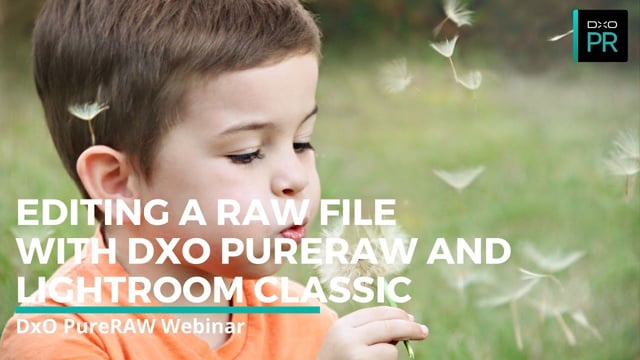 The Basics of Using DxO PureRAW for Best Results with Adobe Photoshop & Lightroom Classic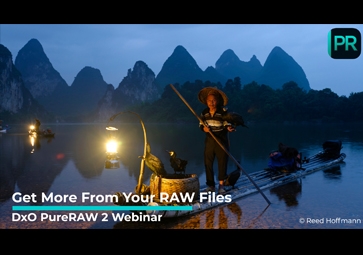 Get More From Your RAW Files with DxO PureRAW 2
DxO PureRAW2 User Guide
Do you have a specific question? The DxO PureRAW 2 User Guide has all the answers.