DxO PureRAW 2 fits seamlessly into your existing workflow
Discover which integration best suits your system.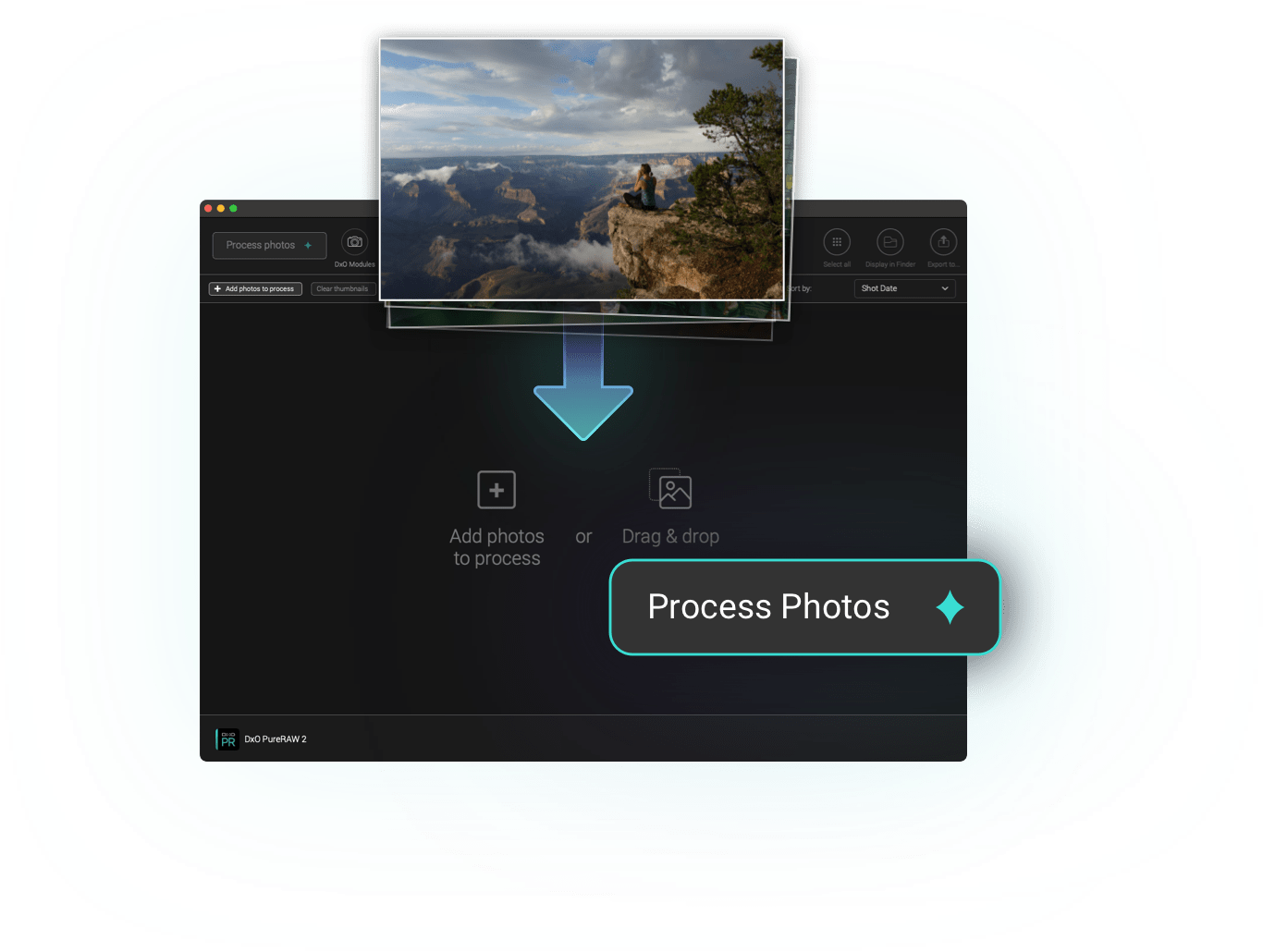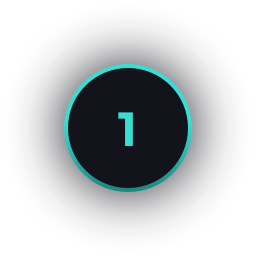 Drag and drop your files into the application and click Process Photos
No fiddling with sliders and no guesswork. Just AI technology that's learned how to deliver the best results.
Export the optimized Linear DNG files to your regular photo-editing software
Our Linear DNG files contain all of the color and dynamic range of the original RAW files.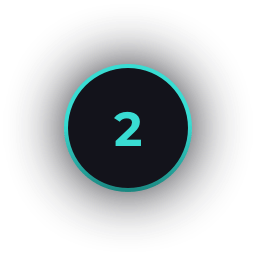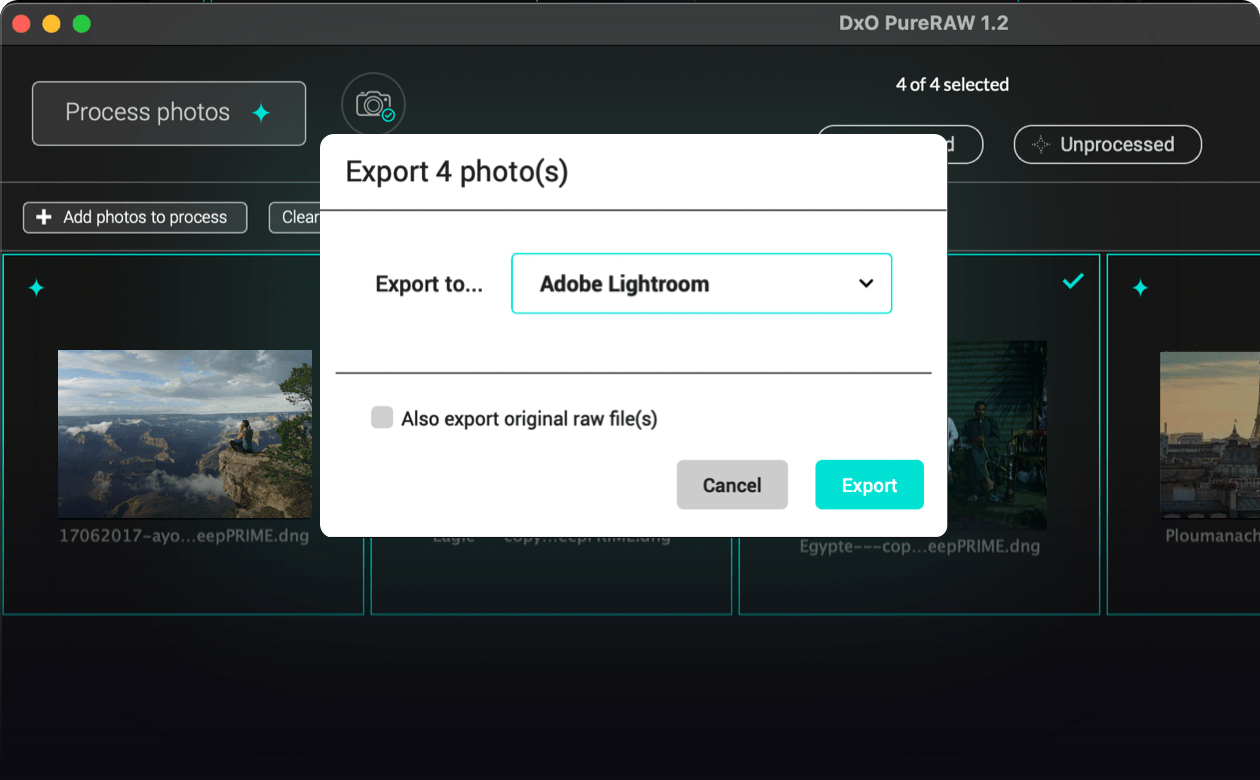 Unleash your creativity
Edit your photos as usual but now with extra flexibility and quality thanks to DxO PureRAW 2.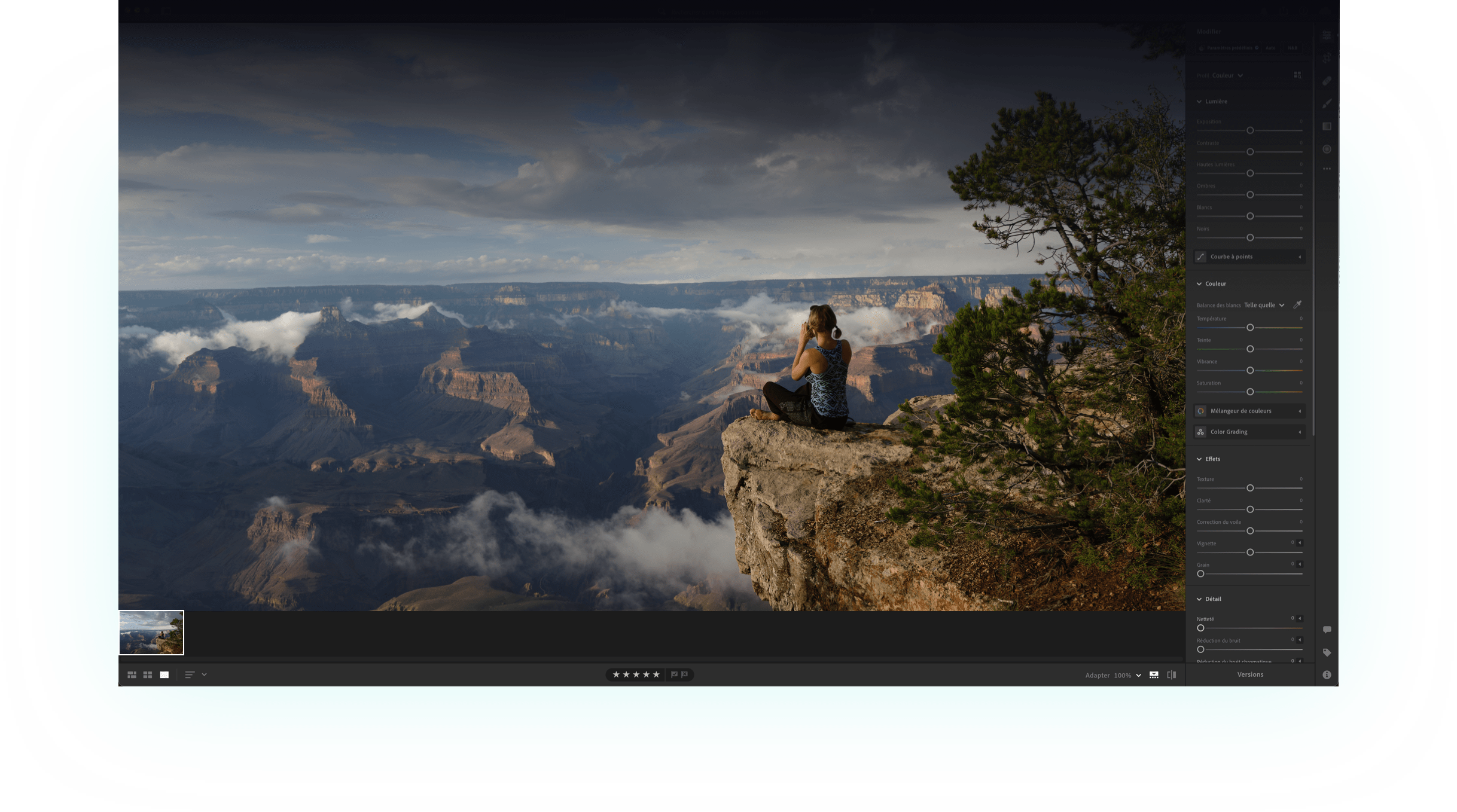 Sedona, Arizona, USA
Shooting settings:
Camera:

NIKON D810

Lens:

16-35mm f/4

Parameters:

ISO 400 - 1/800s - f/8 - 32mm
Image processing:
DxO PureRAW
Adobe Lightroom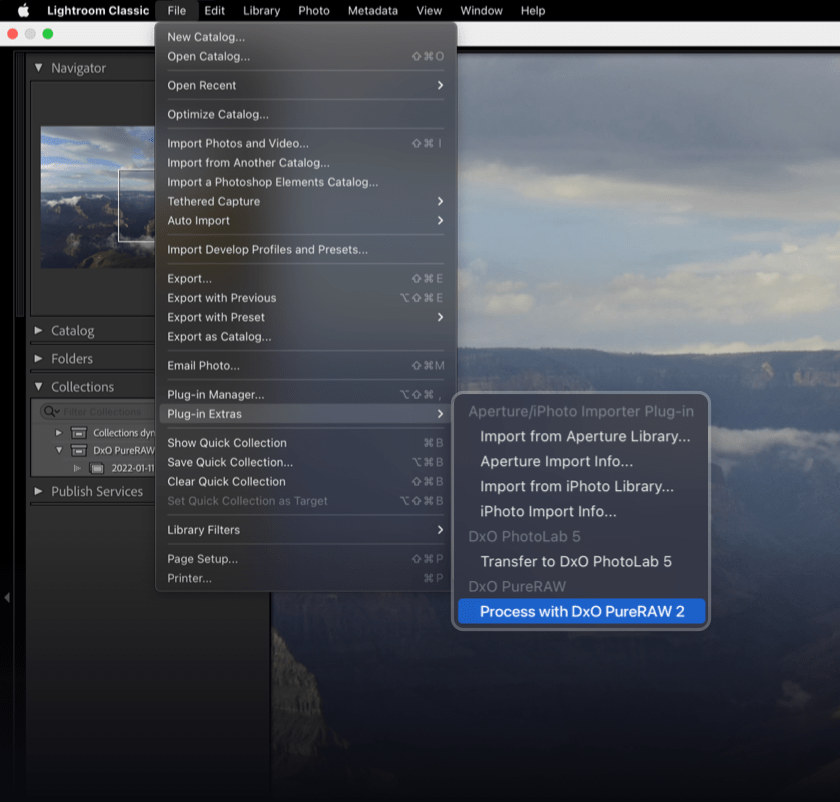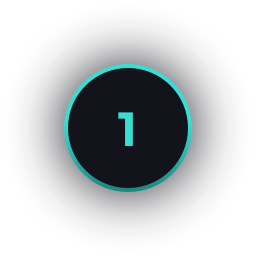 At any stage of your editing process, launch the DxO PureRAW 2 plug-in
Select your RAW files and click File, Plug-in Extras, and DxO PureRAW 2.
Click Process
No guesswork with sliders, and no complex adjustments in search of the right settings. DxO PureRAW 2's deep learning technology automatically knows how to get the perfect results.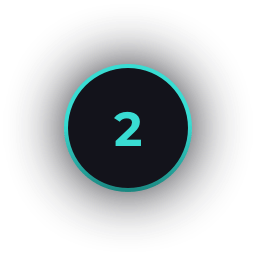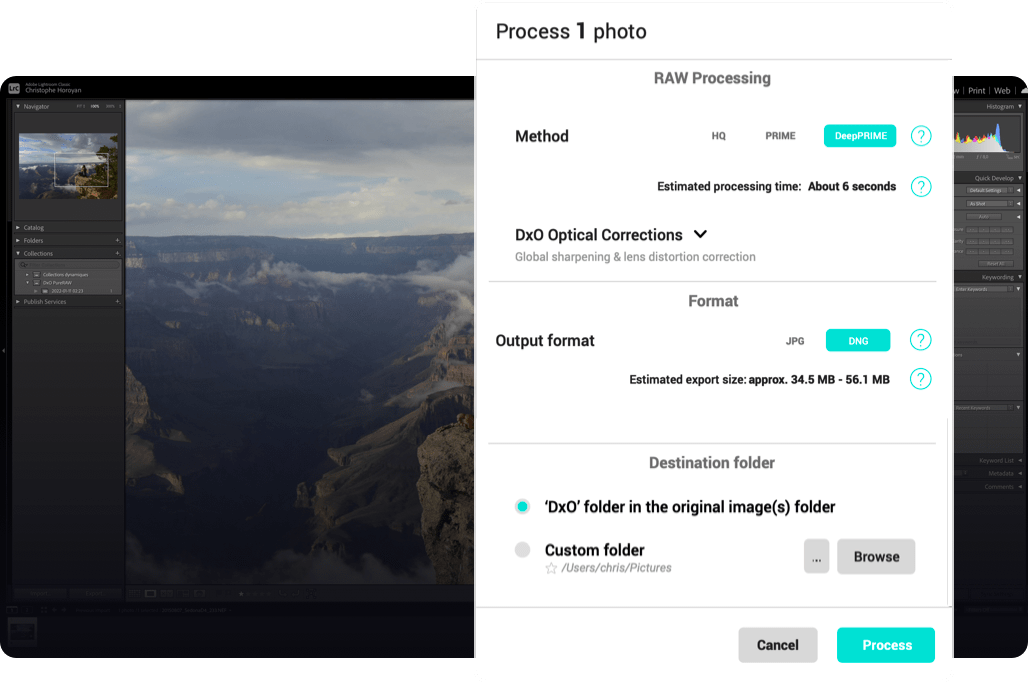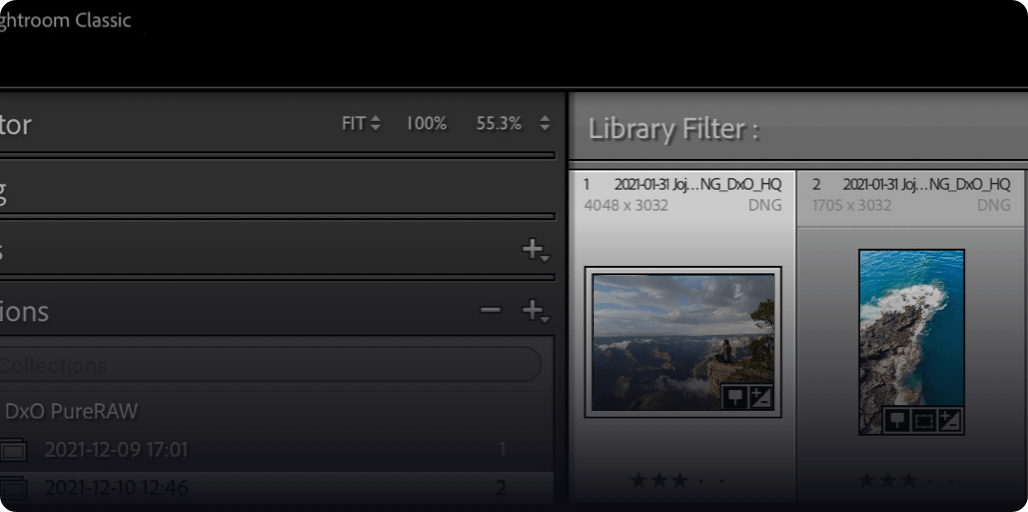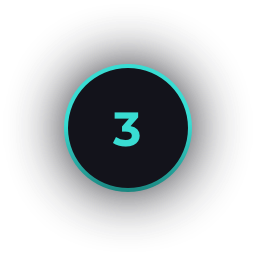 Synchronize Lightroom Classic and continue your editing
Simply synchronize Lightroom and the new Linear DNG files are now part of your catalogue, ready for you to continue editing.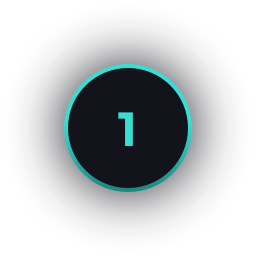 Right-click your RAW files and select DxO PureRAW 2
From Windows File Explorer or macOS Finder, simply right-click your RAW files and choose DxO PureRAW from the context menu.
Click Process photos
The software launches with no complicated sliders and no guesswork. Simply let the DeepPRIME technology find the best results automatically.

Your files are ready to edit. Import the new Linear DNG files into your regular photo-editing software.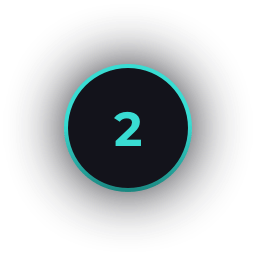 DxO PureRAW 2
Start your workflow by enhancing your RAW files, opening up more possibilities in Adobe Photoshop and Lightroom®.