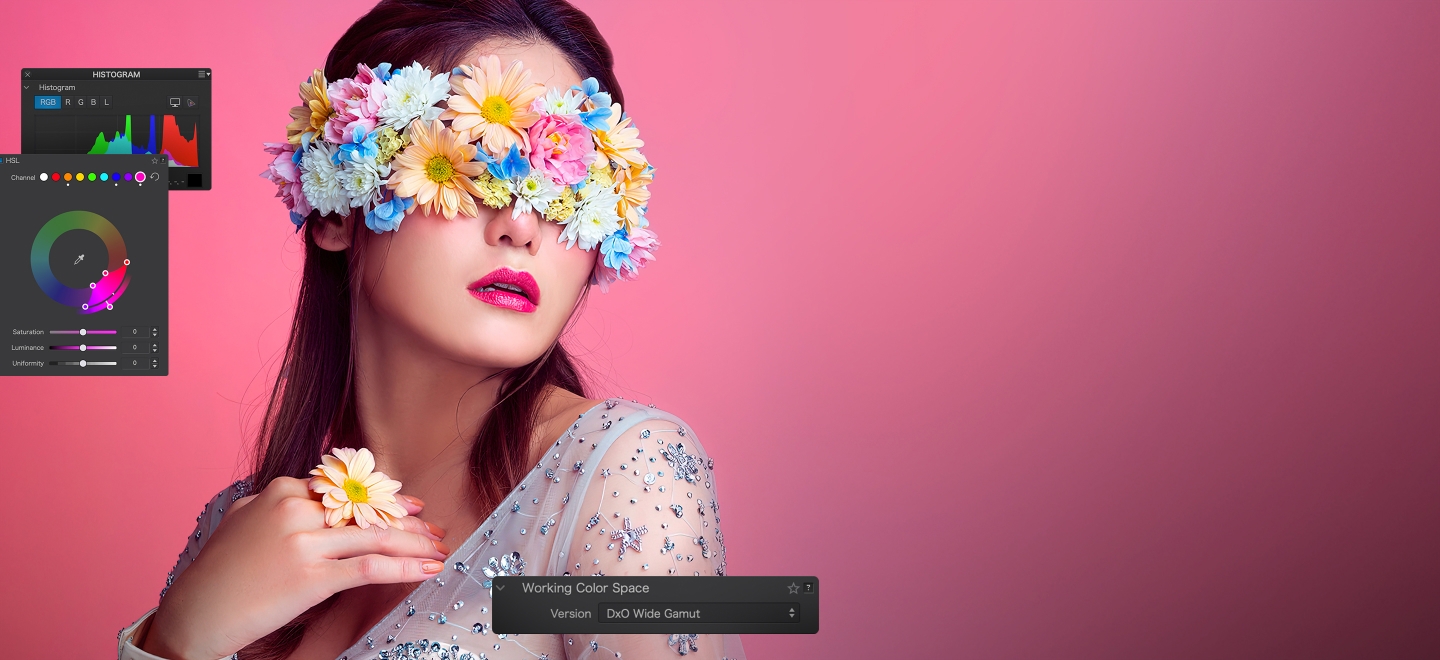 Introducing
DxO PhotoLab 6.3
Unrivaled color science for the perfect RAW photo editing workflow
Simulate ink and paper when soft proofing, edit TIFFS and JPEGs in the new DxO Wide Gamut color space — and more
Robust editing tools
for photographers who demand the ultimate in image quality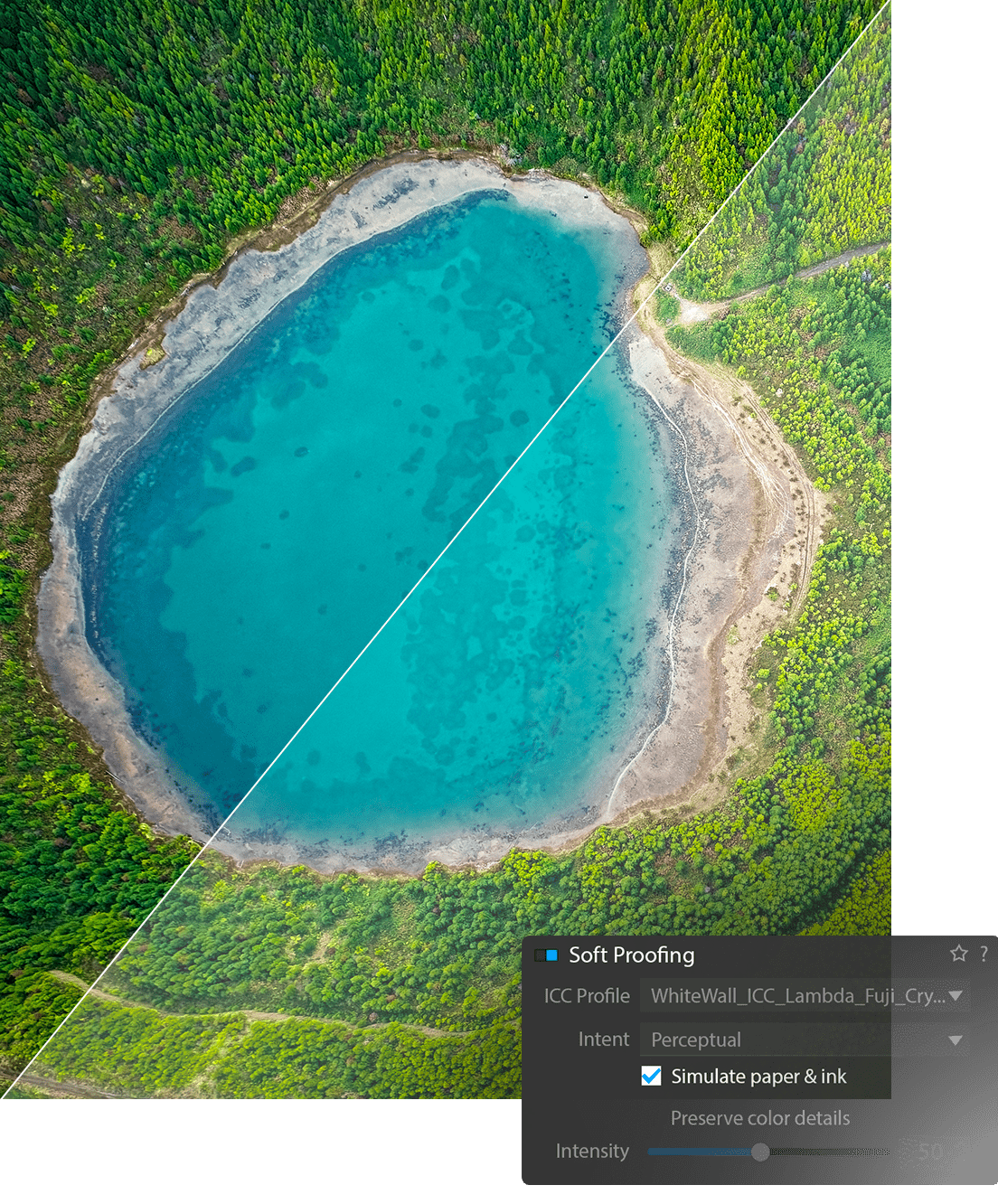 Azores Islands
Shooting settings:
Camera:

Hasselblad L1D-20c

Lens:

28mm f/2.8

Parameters:

ISO 400 - 1/20 - f/2.8 - 28mm
Image processing:
ELITE VERSION ONLY
Soft proofing: Absolute precision when preparing prints
DxO PhotoLab 6.3 introduces easy-to-use paper and ink simulations when soft proofing, ensuring that prints are as accurate as possible.
The soft proofing palette already features the unique 'Preserve color details' slider which protects color detail in highly saturated parts of the image when moving to smaller color spaces.
In addition, there's now a checkbox to activate paper and ink simulation, giving photographers even greater accuracy when preparing their files for printing.
DxO Wide Gamut now supports JPEG and TIFF image files
DxO's vast new working color space was designed to give photographers the ultimate color workflow for their RAW files.
With version 6.3, photographers now have the option to edit JPEG and TIFF files in the new color space, giving greater flexibility when adjusting photos, and maximizing color quality.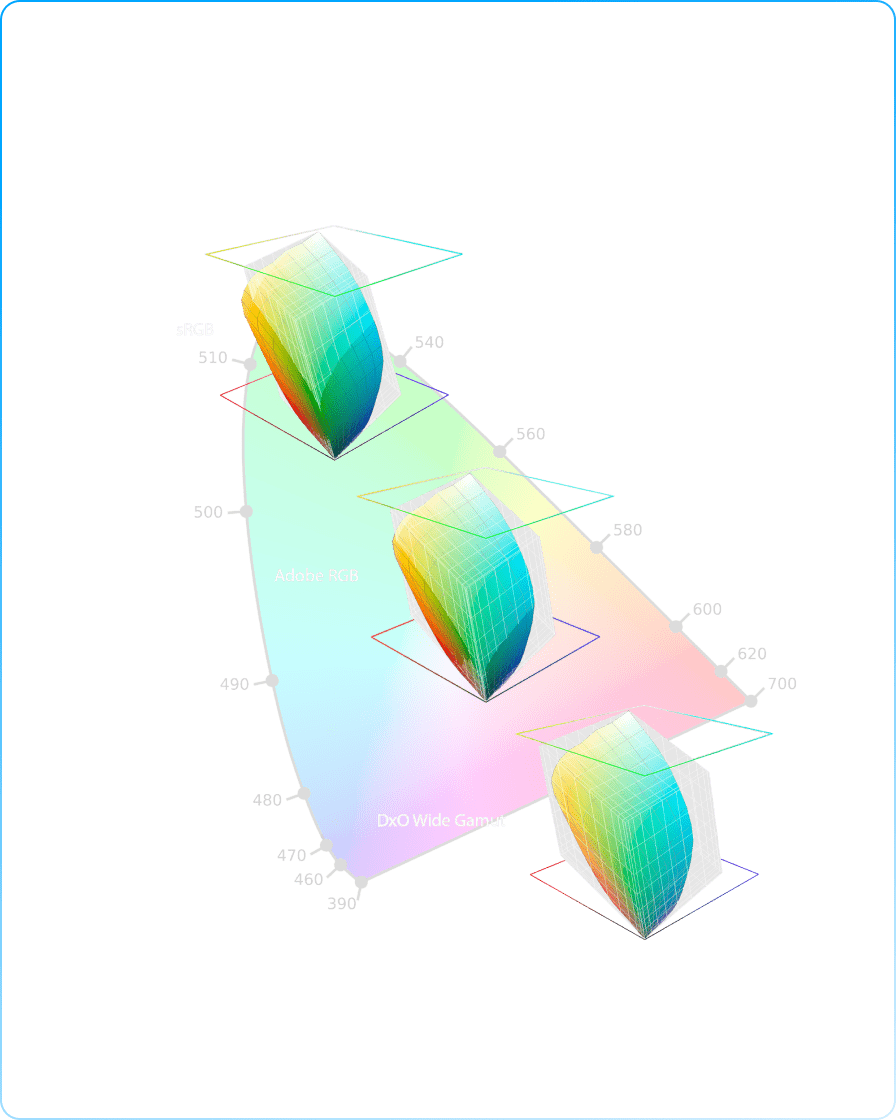 Get more from your lenses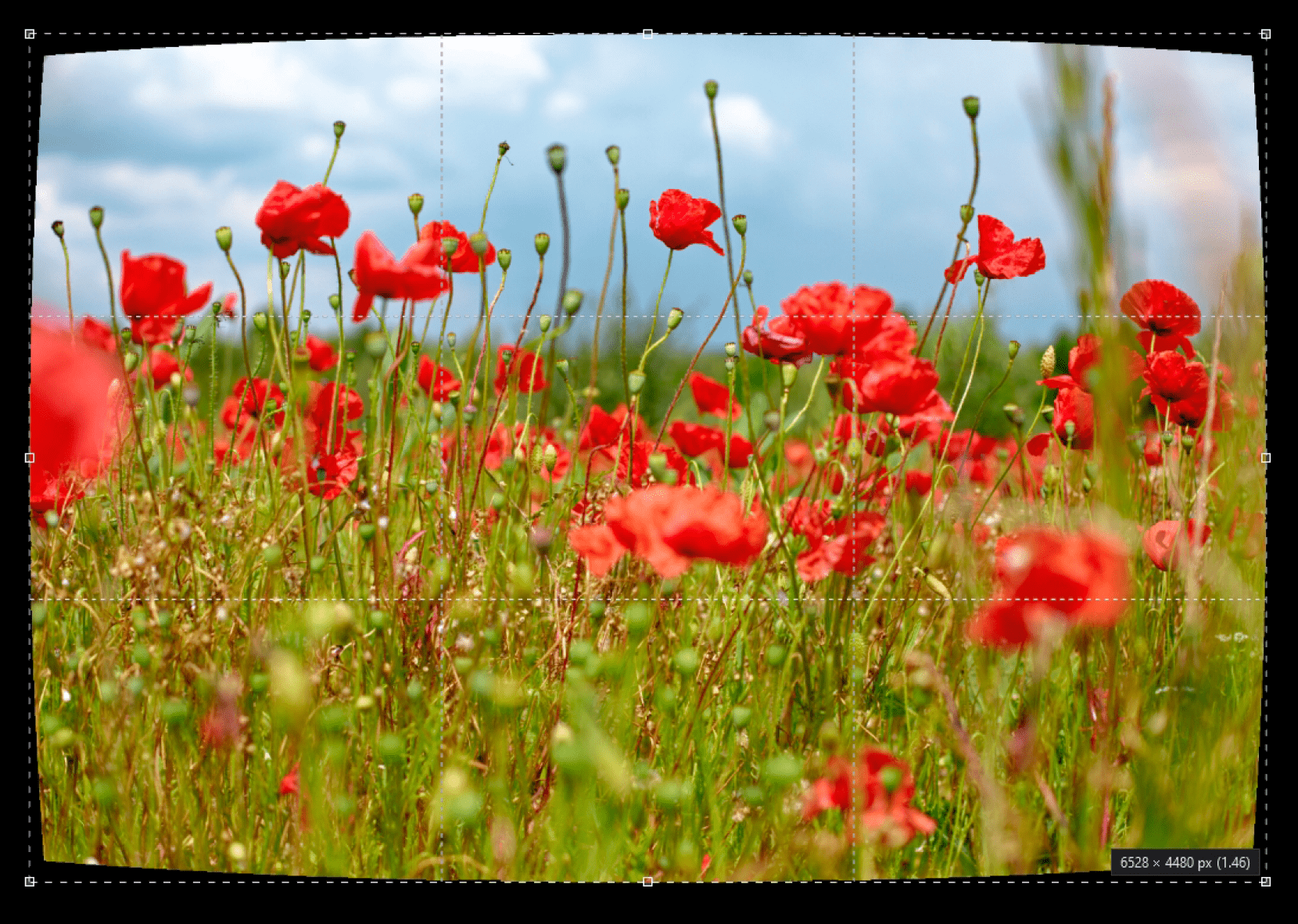 Luberon, France
Shooting settings:
Camera:

Canon EOS 5D Mark IV

Lens:

50mm f/1.4

Parameters:

ISO 320 - 1/4000 - f/4 - 50mm
Image processing:
DxO PhotoLab 6 - Adobe RGB Color Space
DxO PhotoLab 6 - sRGB Color Space DxO PhotoLab 6 - DxO Wide Gamut
Photo editing software typically crops an image as it corrects distortions, making the image conform to the standard ratio of the camera. This can cause important parts of the scene you've shot to be lost.
Sometimes photographers might want to access the maximum image recorded by the sensor and DxO PhotoLab 6.3 offers this option when using the Crop tool.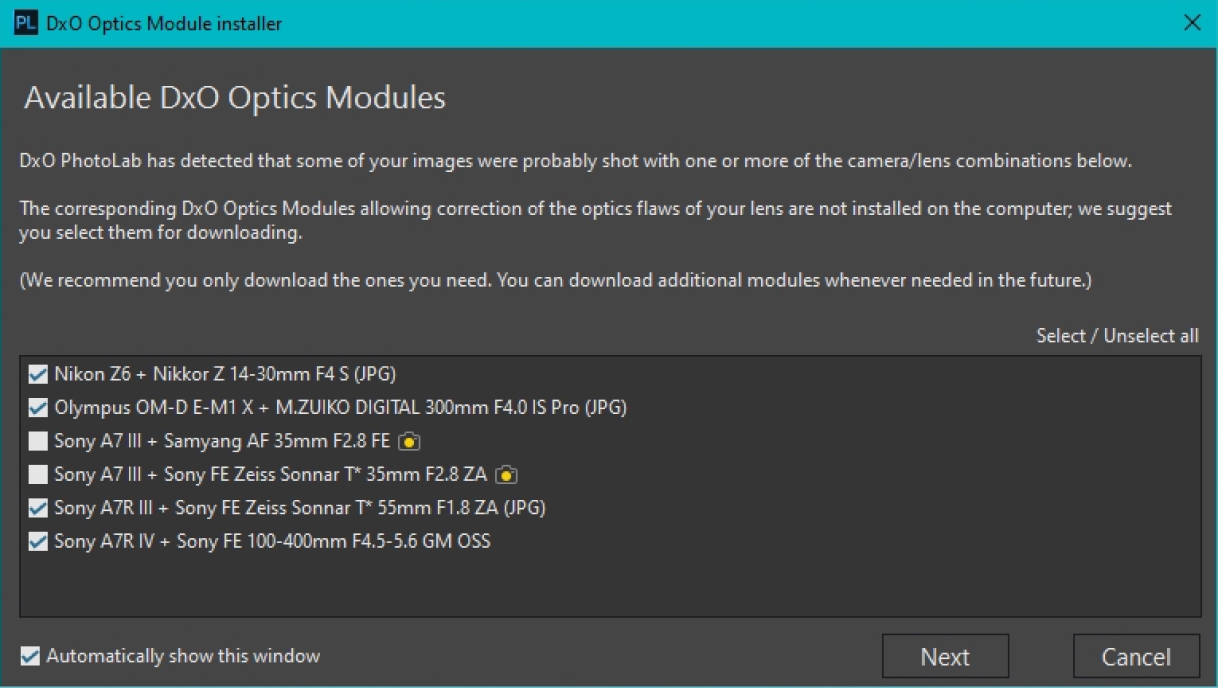 Lens corrections just got even easier
For maximum image quality, photographers have long been prompted to download DxO Optics Modules – corrections that have been produced in DxO's own purpose-built laboratory.
Now, it's possible to quickly select or deselect all of the modules that a photographer wants to install, making the process smoother.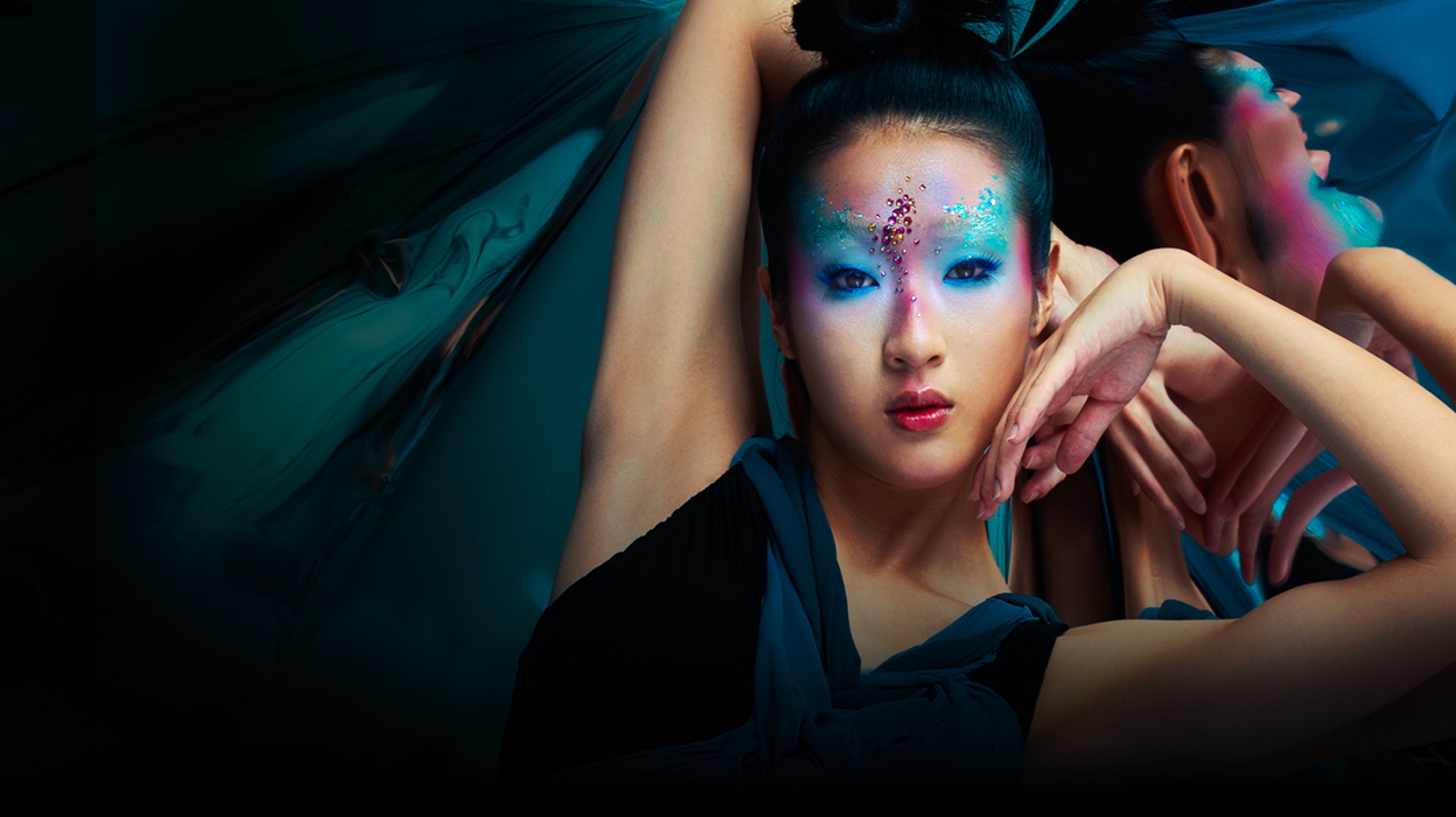 Learn more about all features in DxO PhotoLab 6
Kuching, Malaysia
Shooting settings:
Camera:

SONY ILCE - 7RM3

Lens:

24 - 70mm f/2.8

Parameters:

ISO 100 - 1/160 - f/2.8 - 24mm
Image processing:
DxO PhotoLab 6
The most advanced, end-to-end, RAW photo editing software