Learn more
Resources to help you learn even more about your software.
Webinars
Live webinars with professional photographers to explore your software in depth.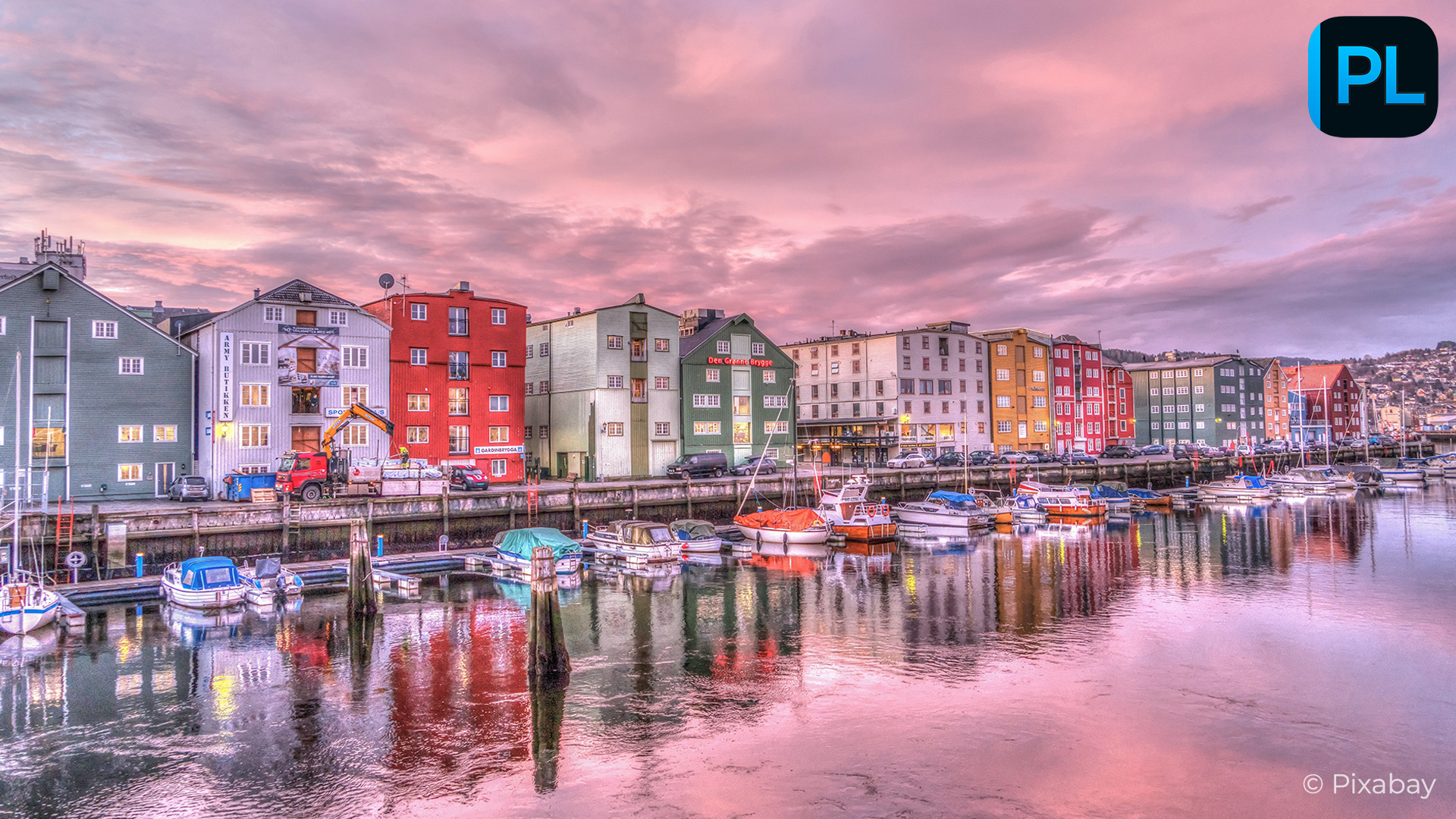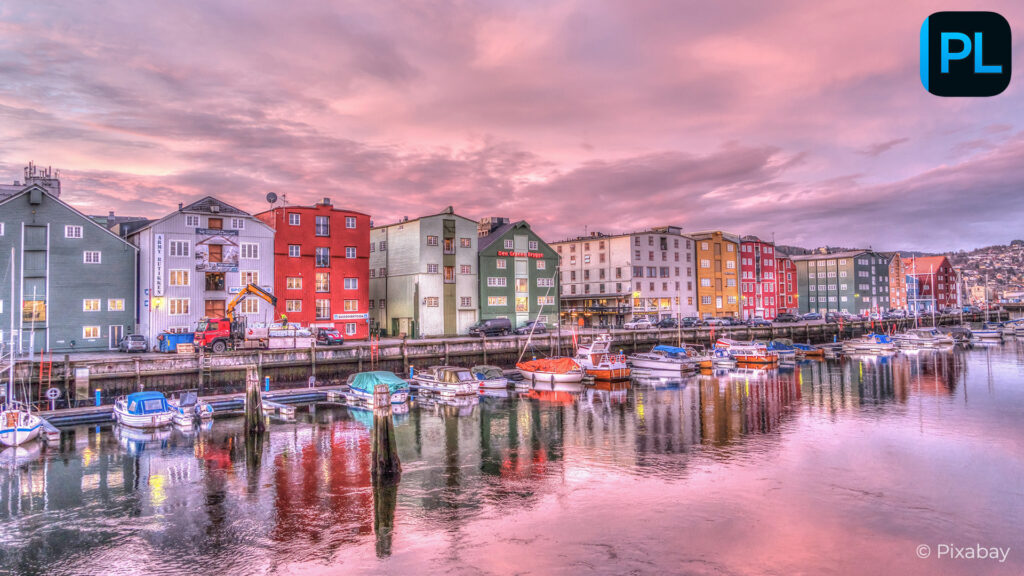 Fix Tone & Color Using Advanced Adjustments with DxO PhotoLab 5
Tue, May 17, 2022 10:00 AM PDT / 1:00 PM EDT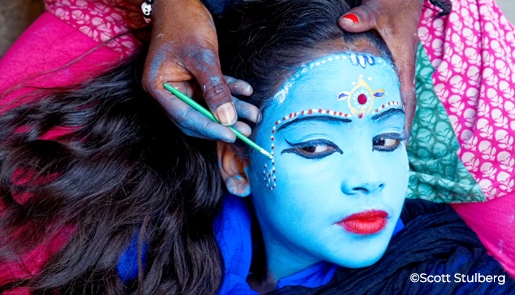 More Webinars Coming Soon!
Review
The best sessions to watch again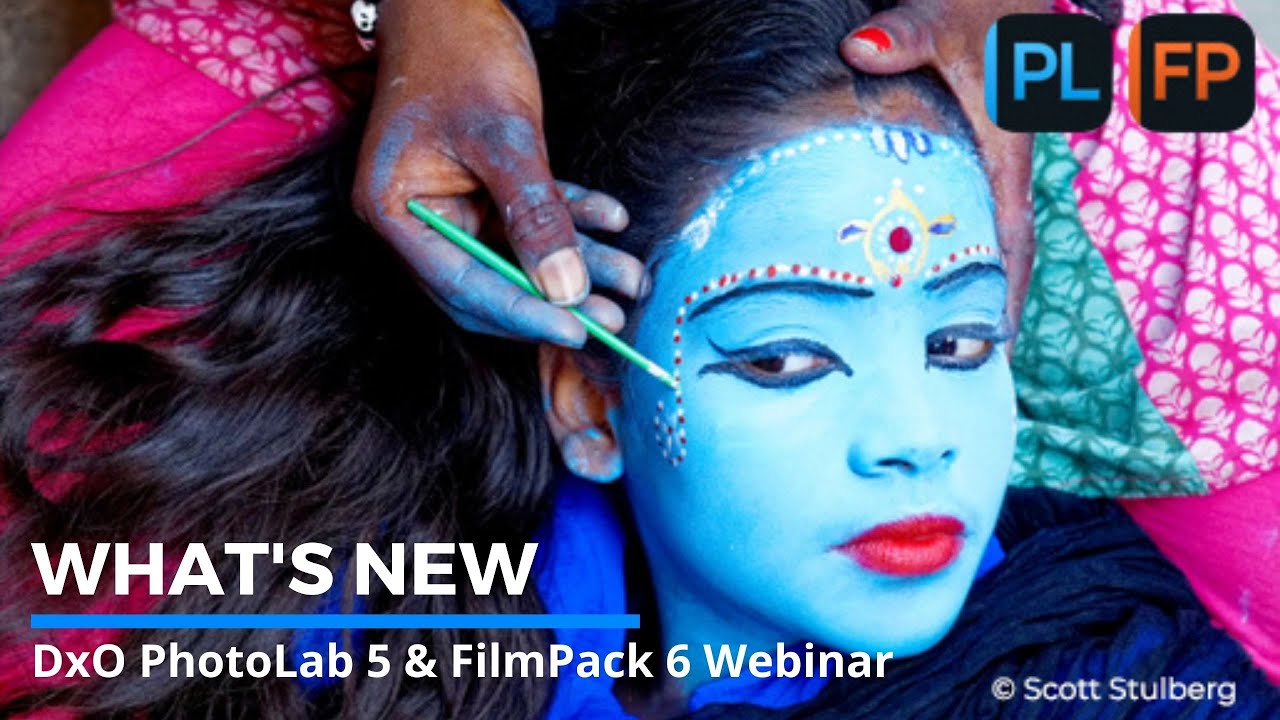 What's New in DxO PhotoLab 5 & DxO FilmPack 6: Artistic Expression & Image Rendering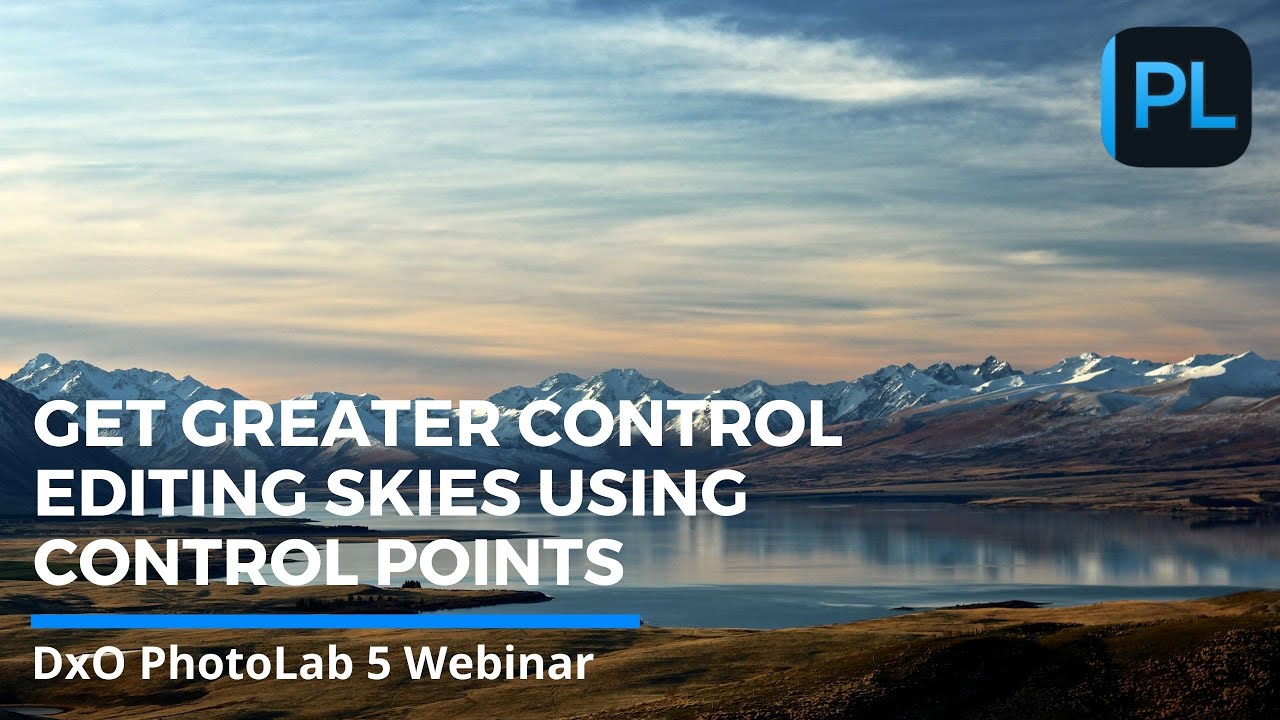 Get Greater Control Editing Skies Using Control Points & Control Lines with DxO PhotoLab 5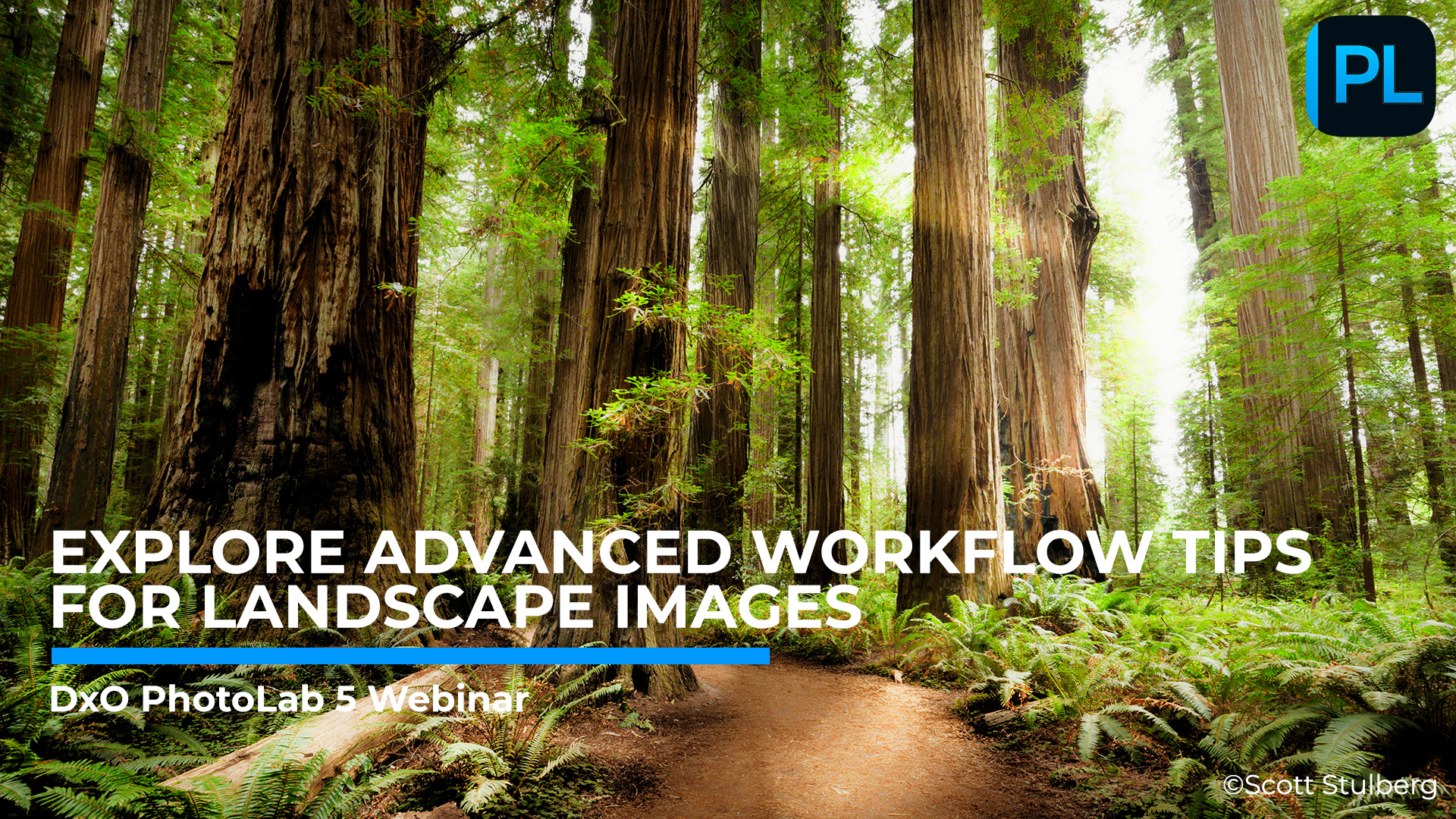 Explore Advanced Workflow Tips for Landscape Images with DxO PhotoLab 5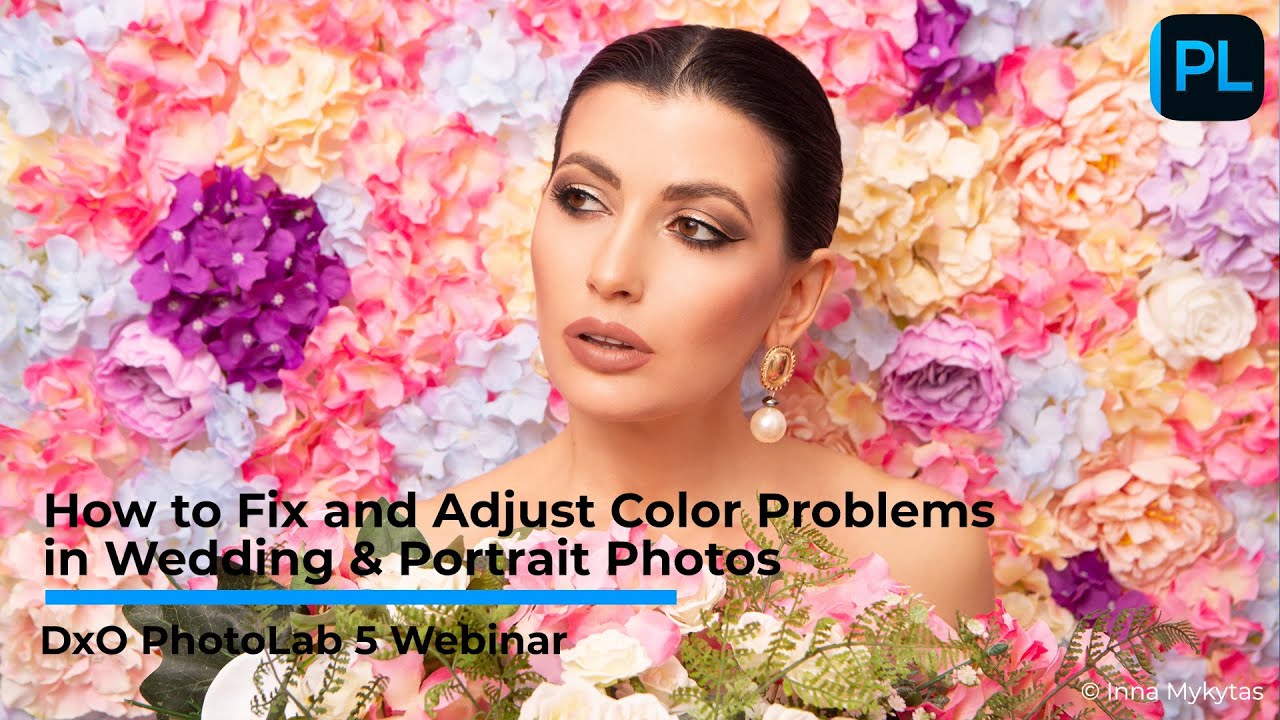 How to Fix and Adjust Color Problems in Wedding & Portrait Photos with DxO PhotoLab 5
DxO PhotoLab5 User Guide
Do you have a specific question? The DxO PhotoLab 5 User Guide has all the answers.