Learn more
Resources to help you learn even more about your software.
Webinars
Live webinars with professional photographers to explore your software in depth.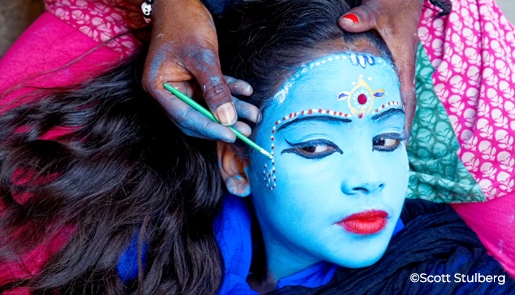 More Webinars Coming Soon!
Review
The best sessions to watch again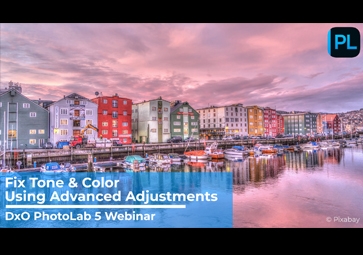 Fix Tone & Color Using Advanced Adjustments with DxO PhotoLab 5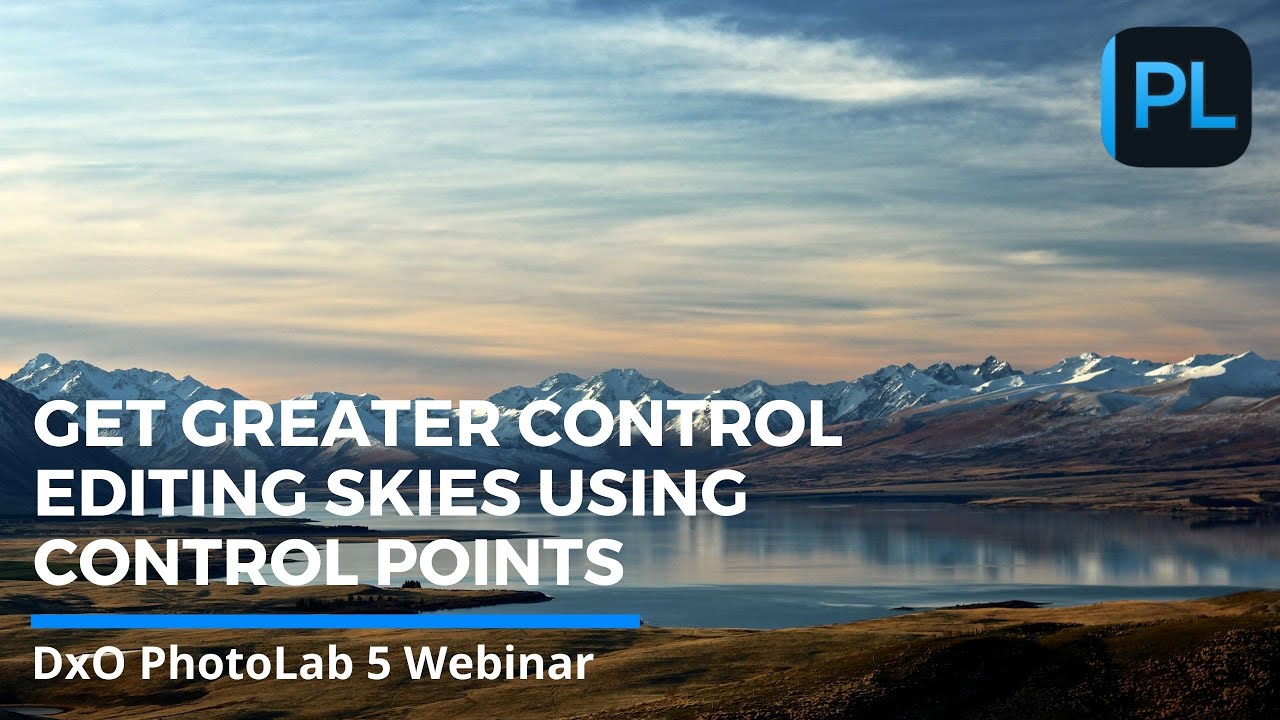 Get Greater Control Editing Skies Using Control Points & Control Lines with DxO PhotoLab 5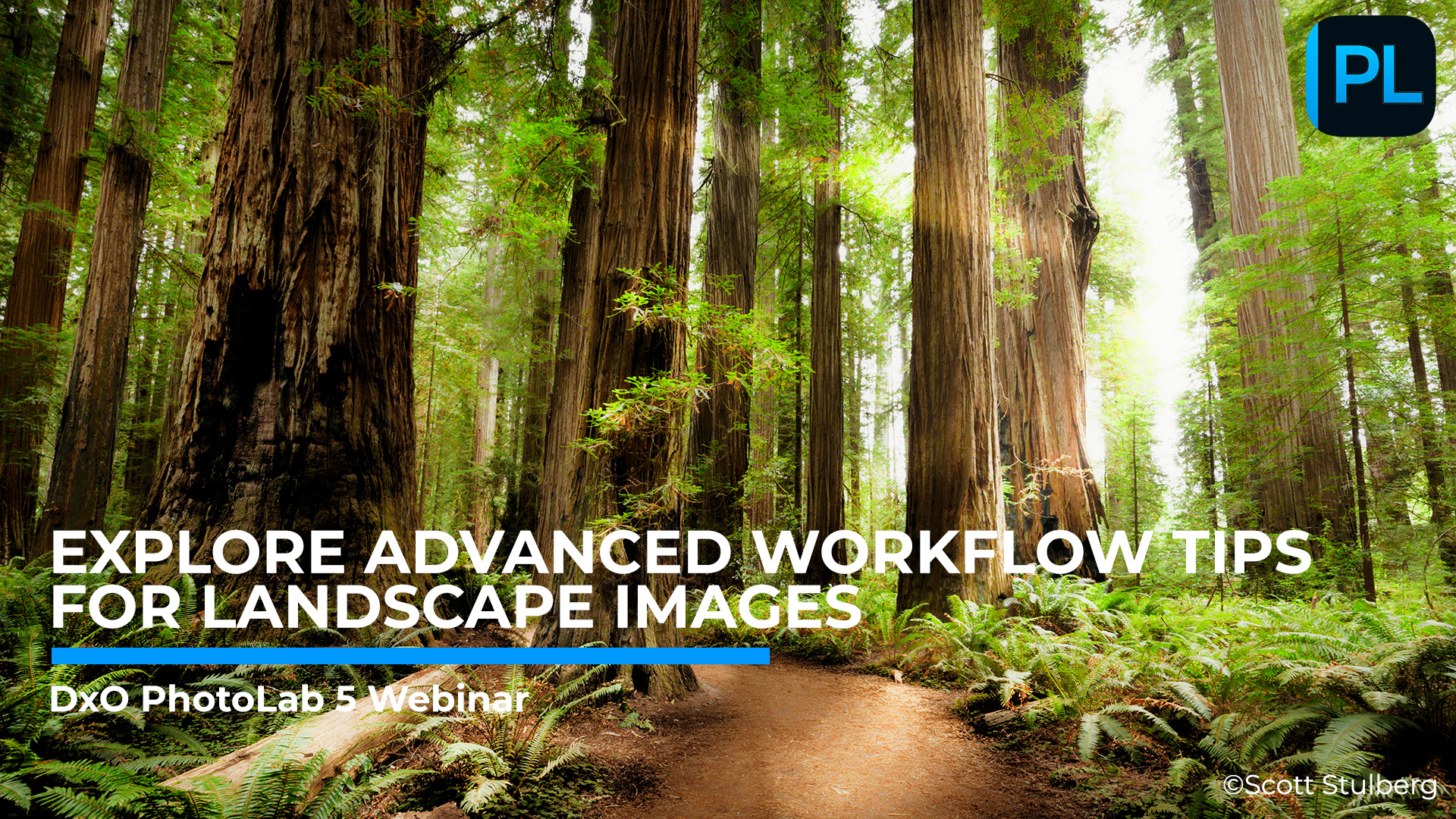 Explore Advanced Workflow Tips for Landscape Images with DxO PhotoLab 5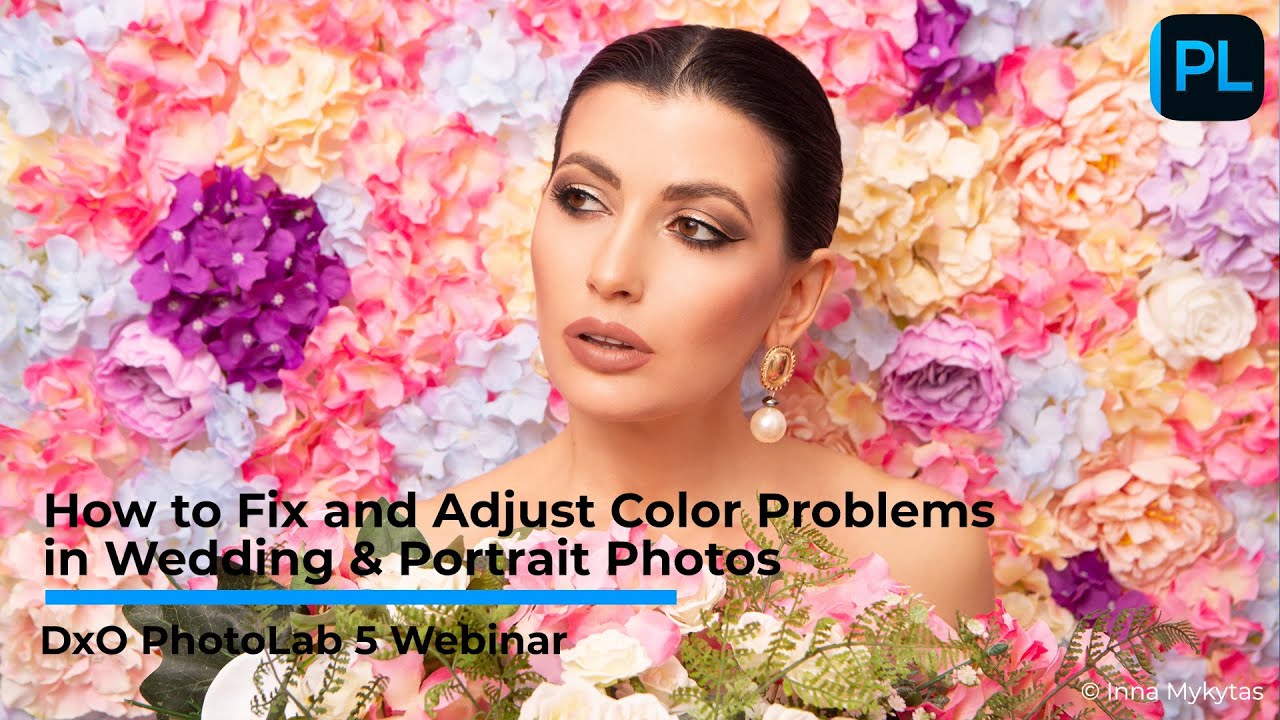 How to Fix and Adjust Color Problems in Wedding & Portrait Photos with DxO PhotoLab 5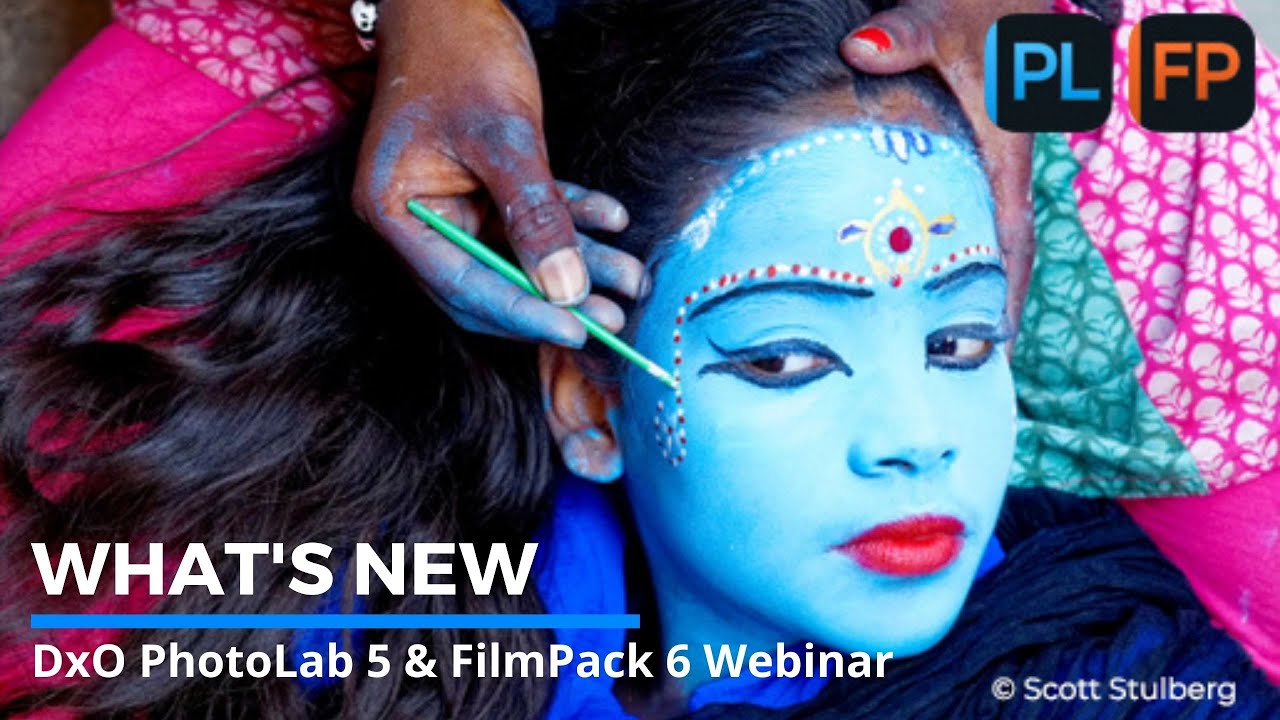 What's New in DxO PhotoLab 5 & DxO FilmPack 6: Artistic Expression & Image Rendering
DxO PhotoLab5 User Guide
Do you have a specific question? The DxO PhotoLab 5 User Guide has all the answers.