DxO: The world leader in lens corrections
Do you ever wish you had a better lens? One that was sharper, brighter, or less distorted? Thanks to DxO's revolutionary lens correction tools, you can.
---
We've been masterminding the science of image correction for close to 20 years.
Our scientists have rigorously analyzed hundreds of cameras and thousands of lenses, across tens of thousands of combinations, all using the most extensive testing protocols in the industry.
The result is lens corrections of unparalleled quality that are perfectly tuned to your equipment. So, while other RAW converters use generic profiles that inexpertly sharpen or correct distortions based on weak science, DxO's corrections are unique and bespoke to each camera and lens combination.
Basically, it's your camera and lens, but better.
What's more, we work tirelessly to deliver the most up-to-date lens and camera profiles, so nothing interrupts your workflow.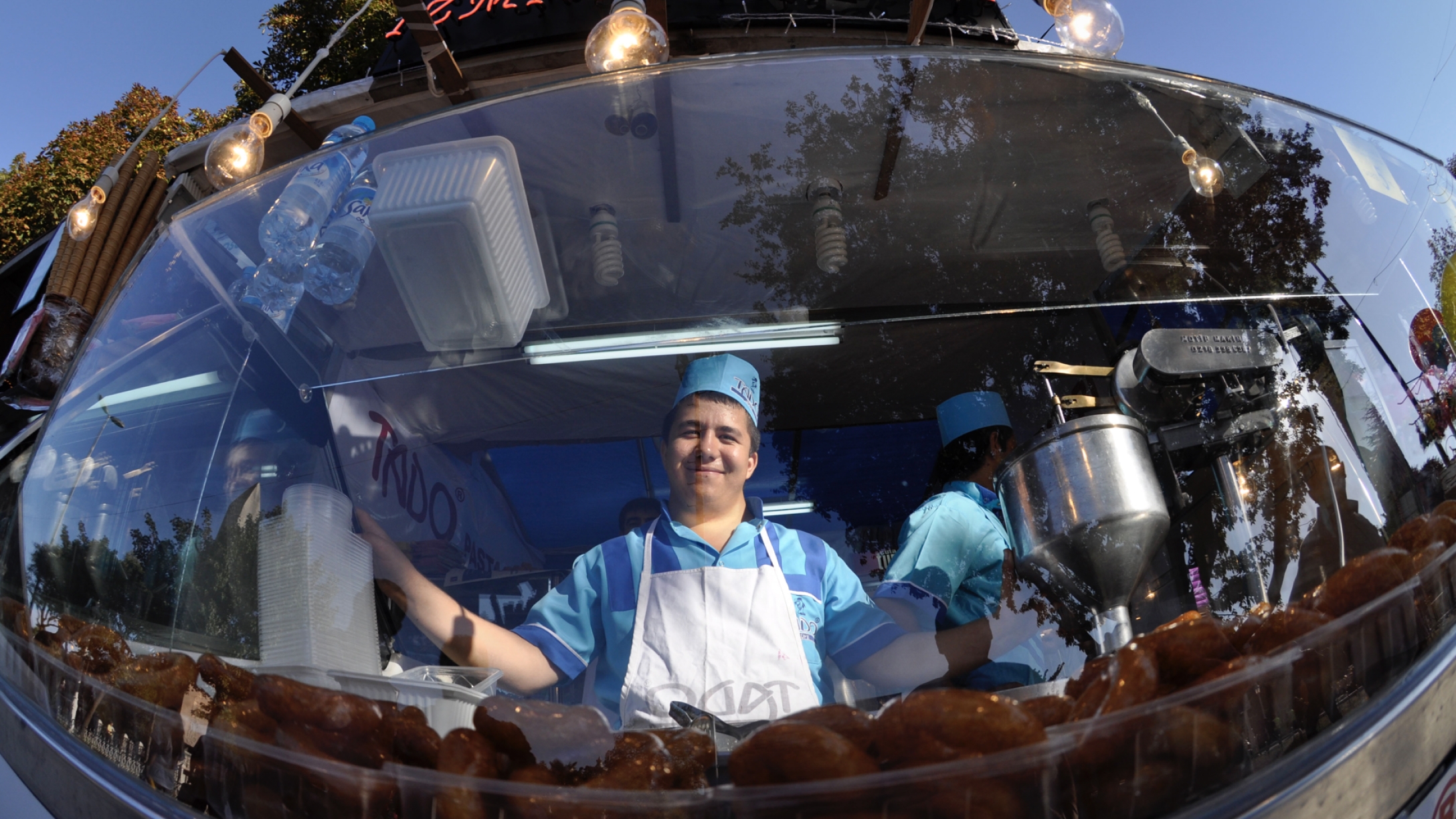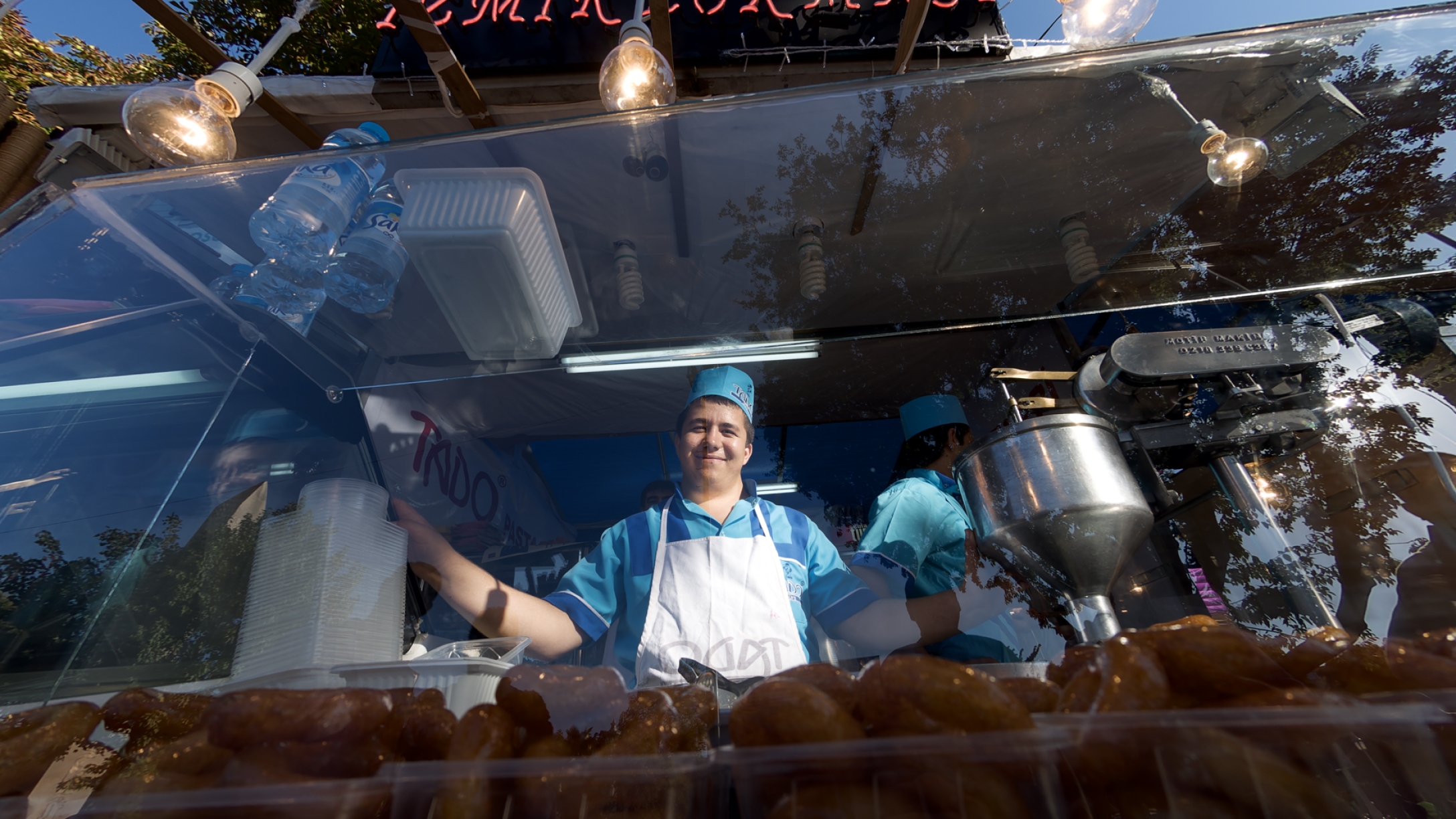 waiting for infos
Shooting settings:
Camera:

Nikon D800

Lens:

14 - 24mm f/2.8

Parameters:

ISO 100 - 6 - f/8 - 14mm
Image processing:
Discover camera and lens corrections with DxO PureRAW  3 and DxO PhotoLab 6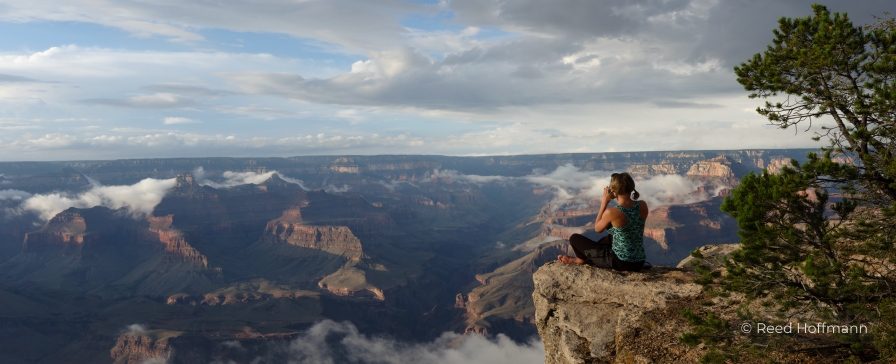 DxO PureRAW  3
Sharper, cleaner RAW files without upgrading your camera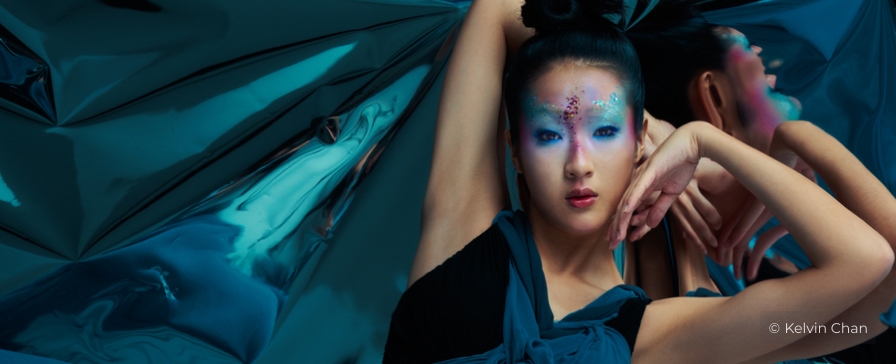 DxO PhotoLab 6
The best photo development software. It's that simple.